First Off, I am a big fan of all my Hobie products, I own a Outback and just purchased last Christmas a Pro Angler 12 and both boats/yaks are my pride and joy, so far 6 years of fishing Bliss. 2 years ago I upgraded and bought a Hobie live-well and didn't mind spending the 250 bucks for a product I though would last as long as my boats, I like the fact I could keep my fish alive and kicking in case I was culling and I could release the fish back in good shape.
Now to the point, I went fishing this weekend and my live-well cracked right down the seam for no reason, it is funny it cracked right where the two pieces looked like they were plastic welded together nice clean split. I am sending a photo so you can see what I am talking about. My question is will Hobie still back this product, fix this or replace it?
If I would have drop it or damaged it on my own I would not have even wasted anyone's time. But that is not the case. Is this common for the live-well, has this happened before and has it been addressed?
It shocked me, right in the middle of fishing on the Chesapeake bay I hear water running in the back of my pro angler for no reason, it was full of water and had a couple of fish in it, but why on earth did it split down the seam like that has me baffled. I am fearful to buy another one if all I can get is two years out of it.
Hobie Staff let me know what you think and thank you ahead of time for any considerations?
V/R Mark Mckenzie
PS, I tried posting the images but cant, need some help on this or give me an email address and I can send it there.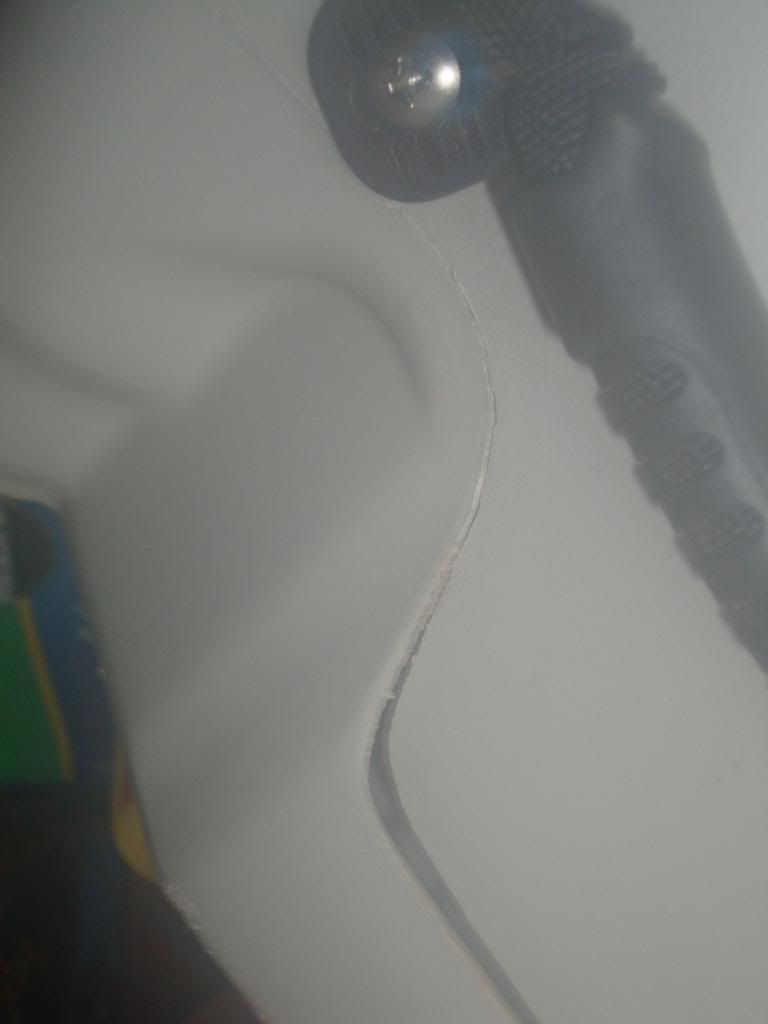 l hope this link works, just let me know