Hello all,
New here, but iv'e been kicking around the idea of rigging a Minn-Kota thrust trolling motor through the Mirage drive port on my 2013 Hobie Pro Angler 12. So I decided to give it a try and here are the results.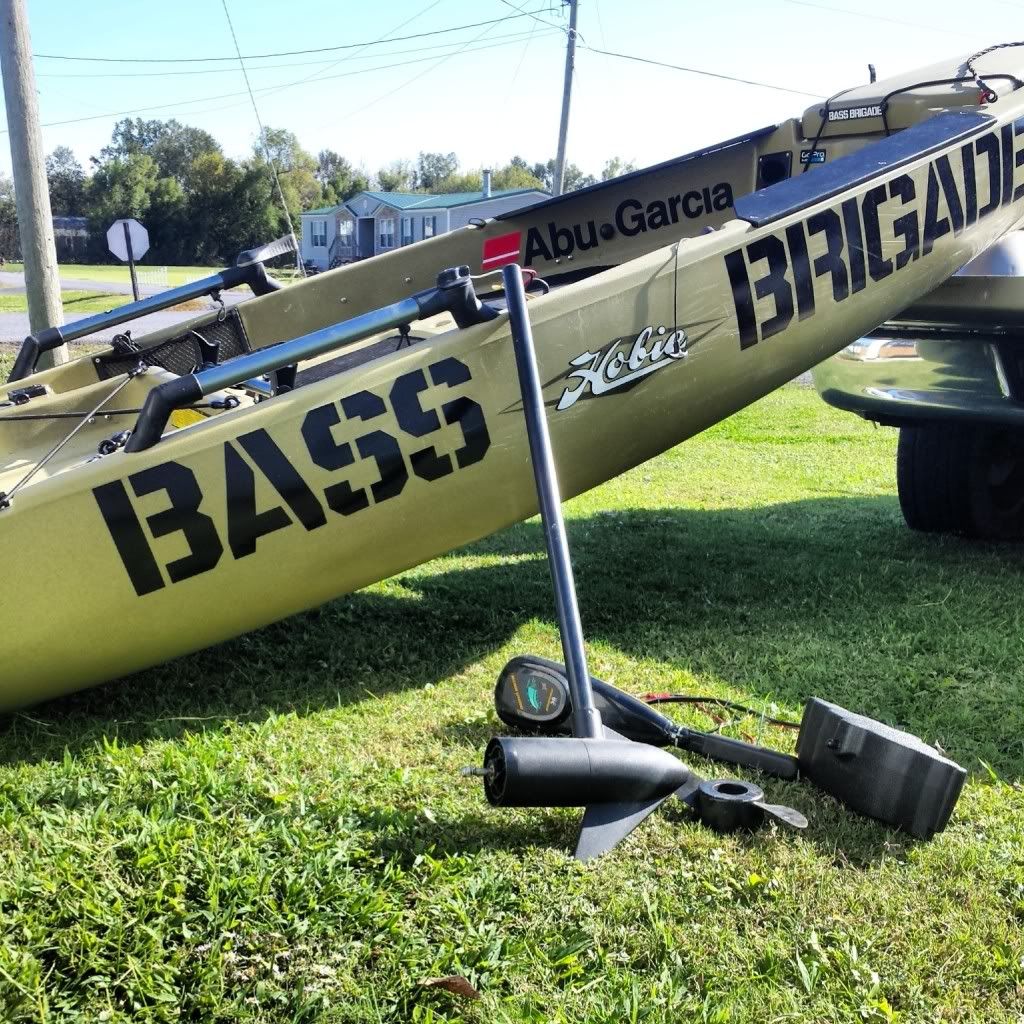 The first step was finding the right trolling motor. I had a Minn Kota Endura 30lb thrust lying around, so it was the logical choice.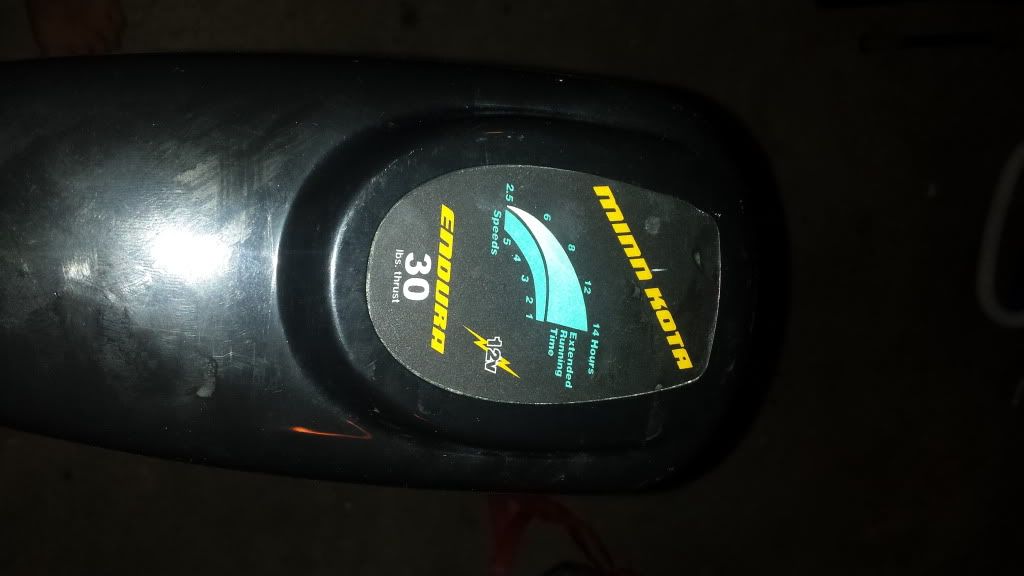 I decided to use the Mirage drive port blank that came with my pro angler as the mount.I removed the head of the trolling motor and turned it 180.(the handle was point the same way as the prop.
The first problem to be encountered was the propeller. I didn't think this would be possible due to the propeller being to large to fit through the mirage drive slot. Luckily my dad has had tons of boats with trolling motors over the years and i came across this gem. Its an old Motorguide prop that fits through the mirage drive hole.
Motorguide Ninja Power Part# FF124-03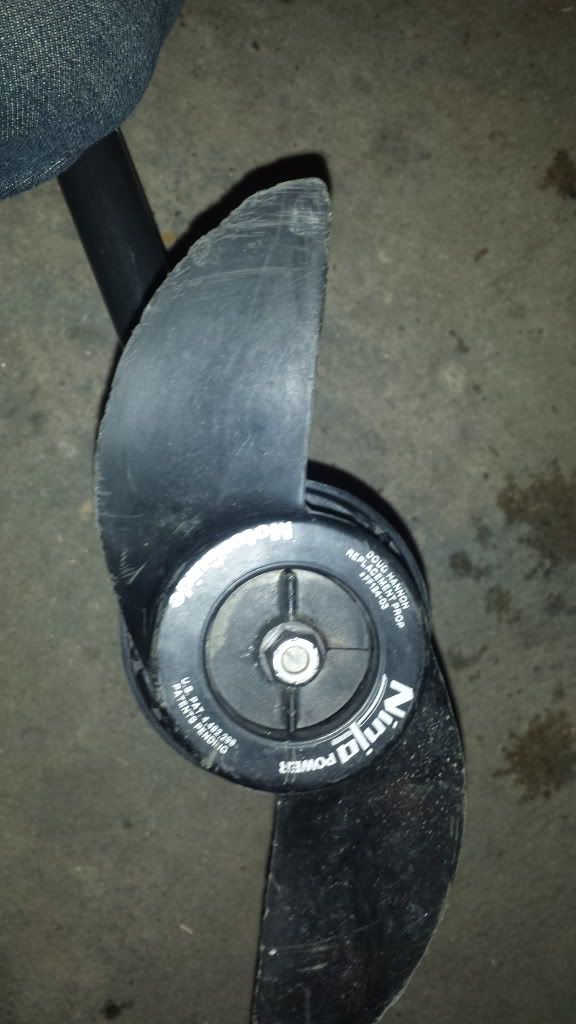 This is the "end" result. This isn't actually the end as I will be cleaning this up and adding a Minn-Kota quick connect plug on the motor. Thanks for looking and this will be an ongoing thread with more pics and videos soon.