For anyone that might see this before upgrading to the larger rudder.
This is what the threaded pin looks like after it is apart.
The slotted end is the main body and the phillips side is the retaining screw.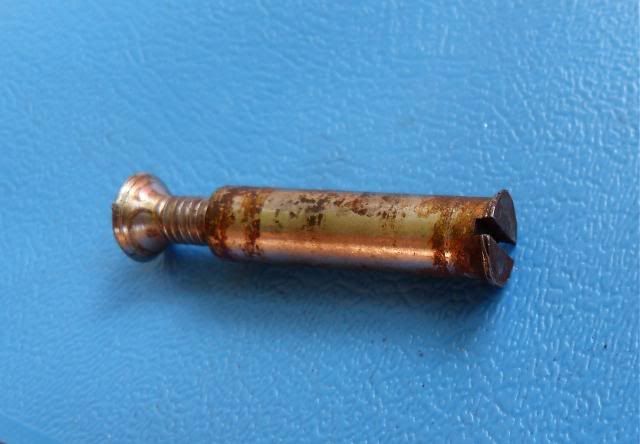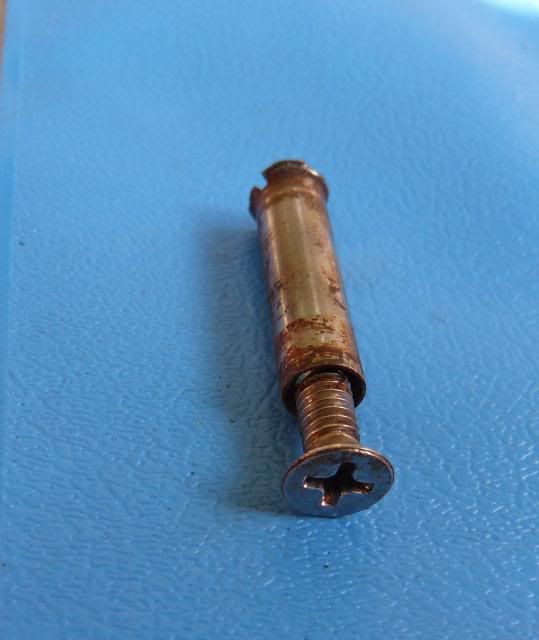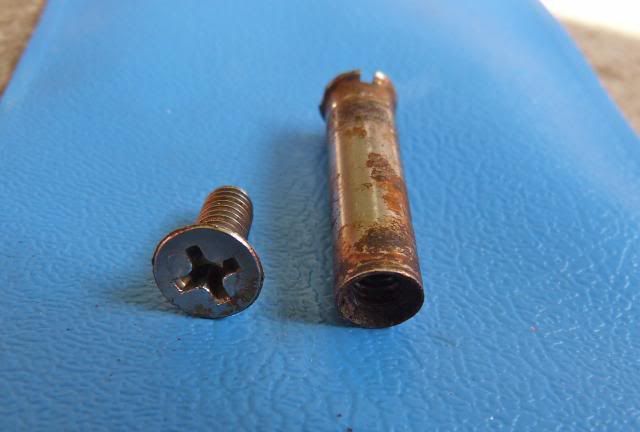 If I were applying the heat to soften the locktite, I would heat the phillips head side with either a soldering iron (as others have already done) or a small narrow flame, concentrating the flame in the middle of the screw head.
IMO, I would avoid using a heat gun. I would think that a heat gun might cause some damage by heating up the surrounding plastic parts.
When I upgraded my rudder on my PA12 with a polycarbonate one that I made, I replaced the factory pin with a stainless steel bolt and a nylon locknut. You want to use a locknut because you don't want to tighten the bolt too much and pinch the U bracket closed
The bolt that I used was originally longer and has a portion of unthreaded area under the head so it won't wear the rudder hole when pivoting up and down.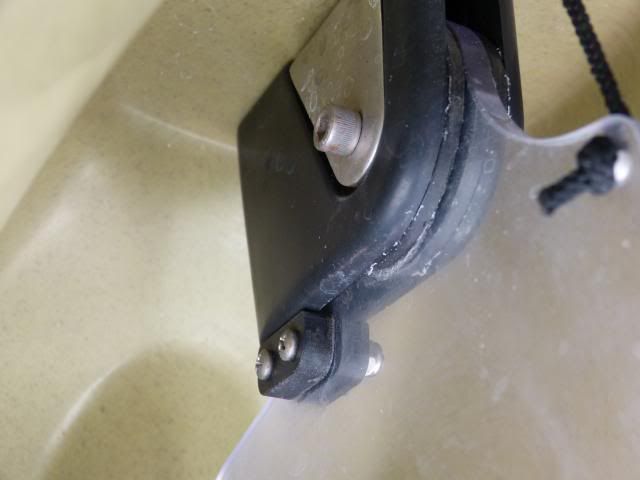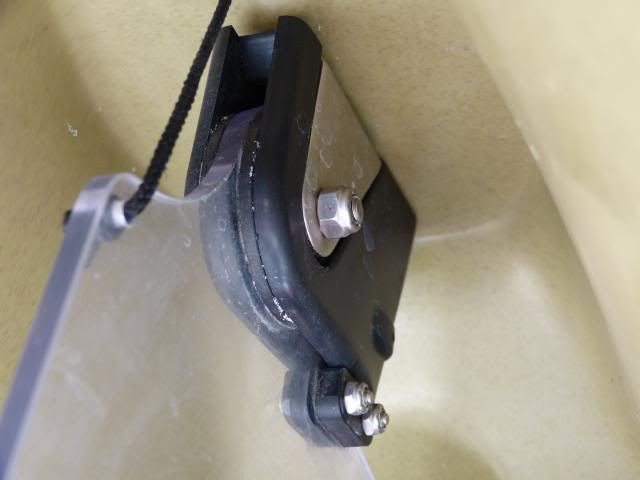 Hope this helps somebody out