msl4492 wrote:
I am 6ft 5in and 250lb and my brother is 6 3 and 250lb
500 lbs is not going to be fast on any beach cat.
You guys need a couple of Finn dinghies.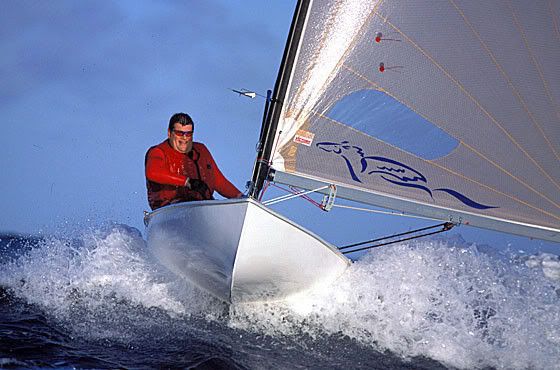 Or learn how to crew on a Star boat.
The Hobie 16 was just not made for big guys.
18 or 20 would be better.