You just need to think outside the square with mounting your GoPro.
Top of mast I used a hold stay adjuster which I push to a forward position. This gives the best view IMO as the rear is covered up by your main sail.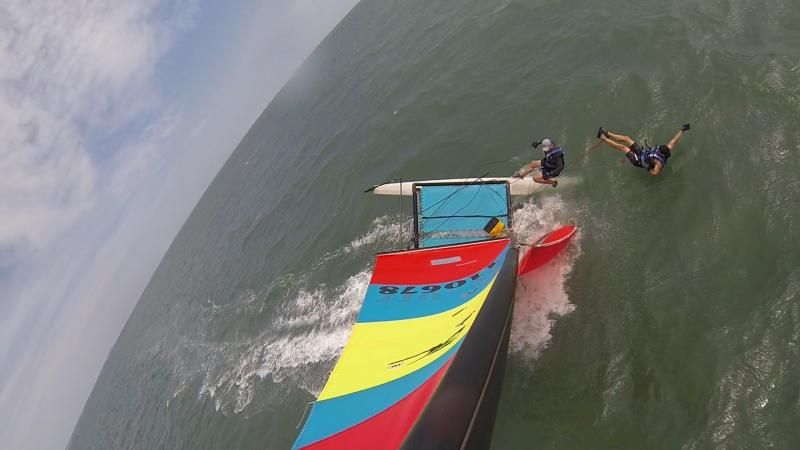 And at the front I mount attached to the hole stay adjuster (forestay bridle). I just drilled a hole in the actual display GP piece which comes in the box. I have then added afew GP mounts which help to move your GP around to specific positions/angles. This also lowers your mount so that the vision isn't blocked by your jib.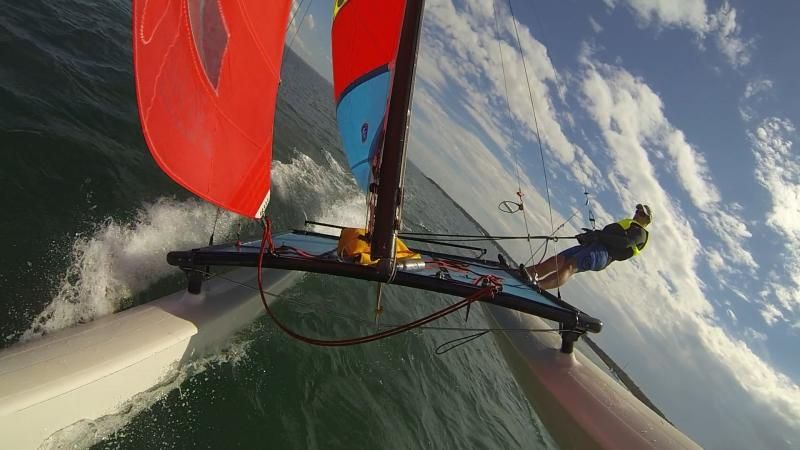 HTH