Figured out a way to mount a couple Scotty Rodmaster II holders and my fishfinder. Ended up cutting out a base from a poly cutting board and used stainless steel tube clamps to secure them onto my TI's crossmember.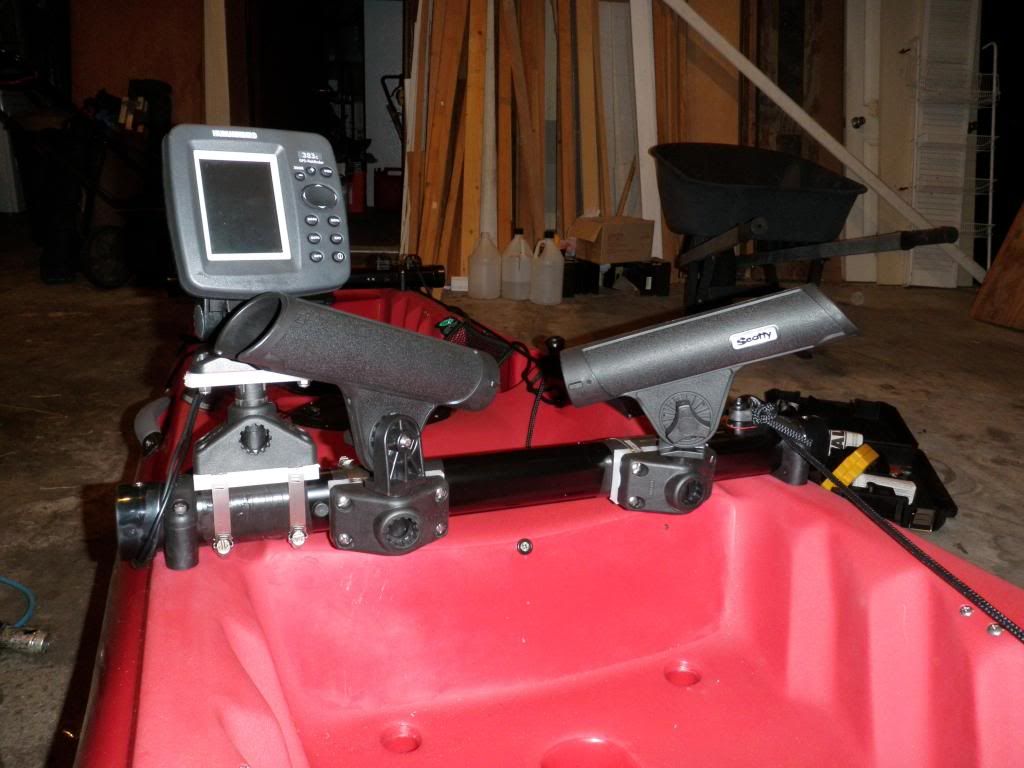 To prevent metal to metal contact, I wrapped the crossmember with silicon tape.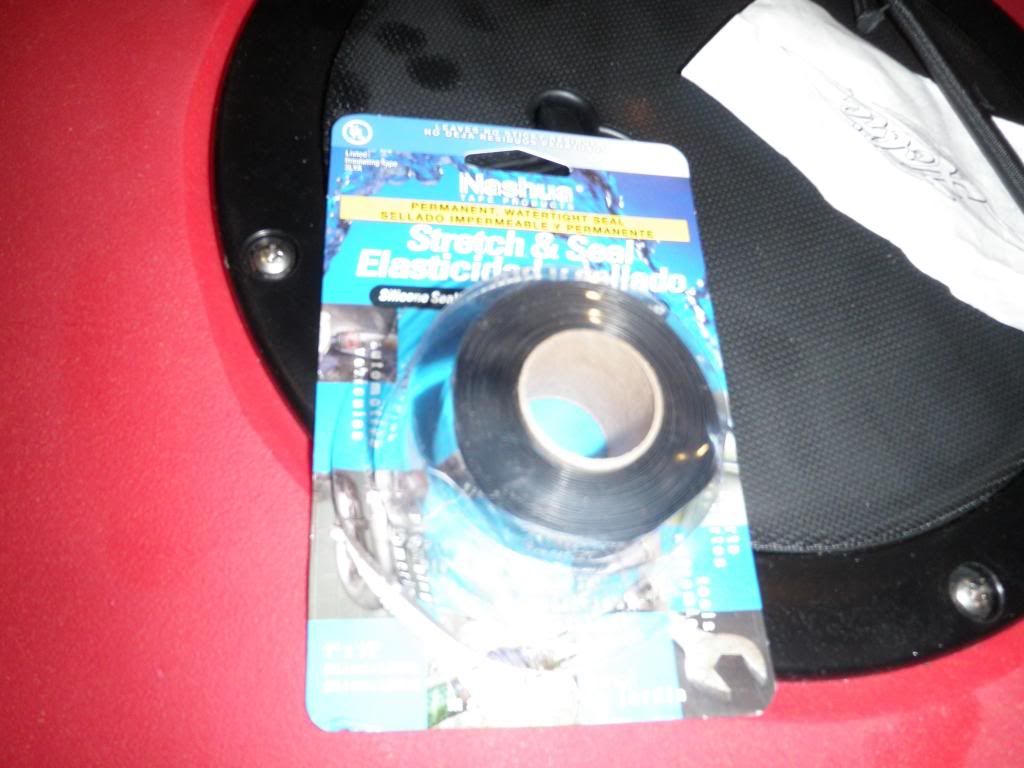 And since I was going solo this weekend, thought I mount my transducer to one of the drive well plugs.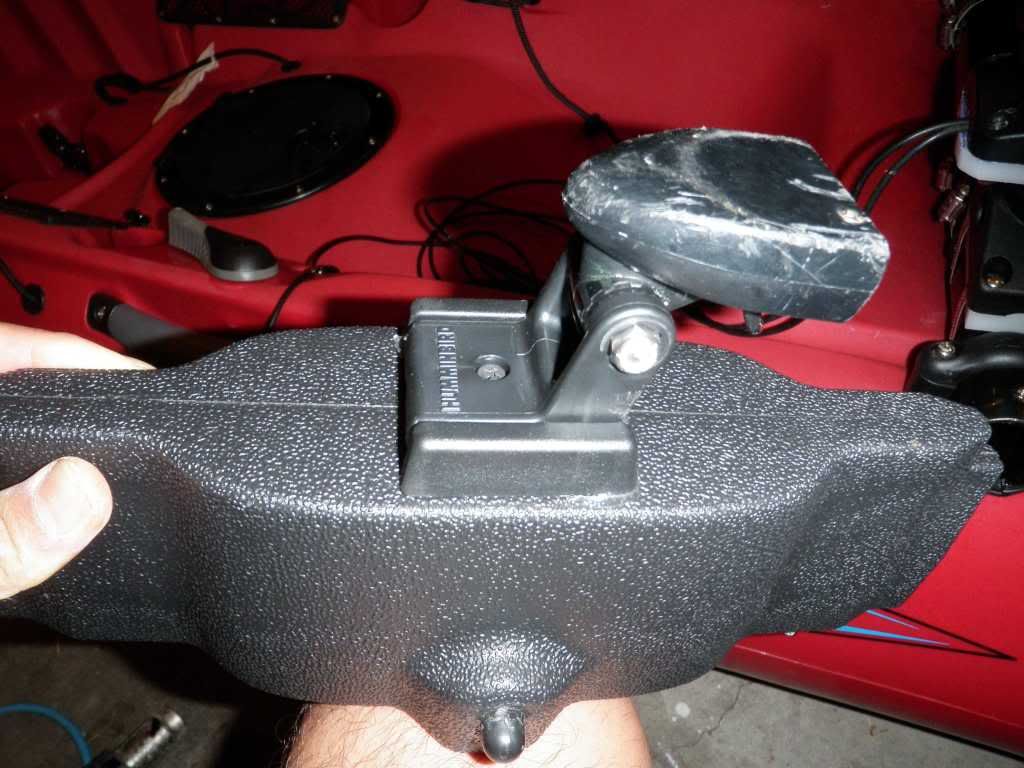 Will be testing it out in the water tomorrow and will post how it goes.
Aloha,
c2y