Started today on setting up my new toy. First was the Cuda 168 and a built in compass.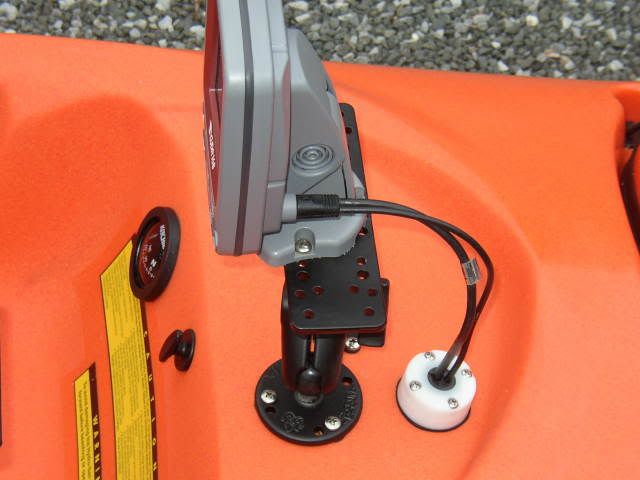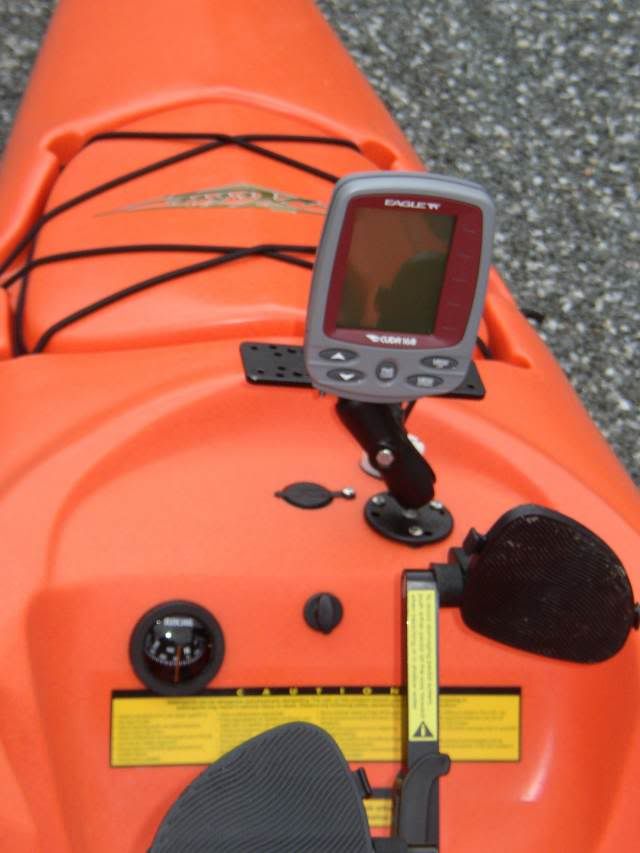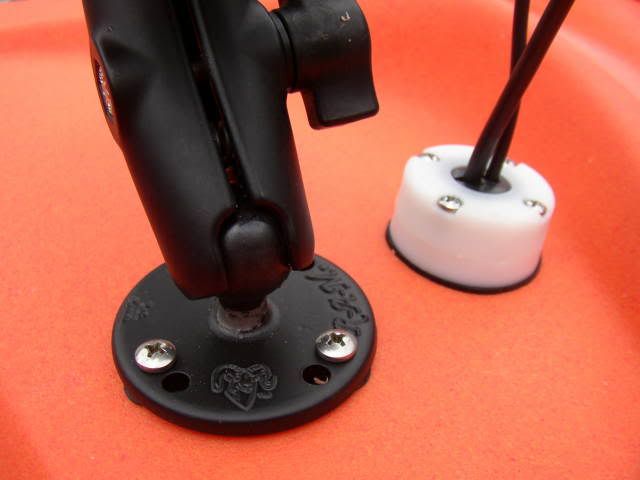 Setting up the transducer was a snap thanks t the KFS crew putting in a foam block before the yak was sold.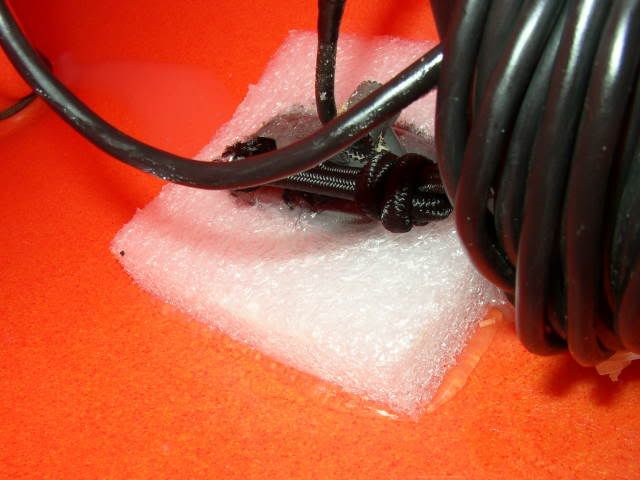 Used the battery box out of the old P15. I need to do a setup with the AA's this battery is a little heavy around 5#.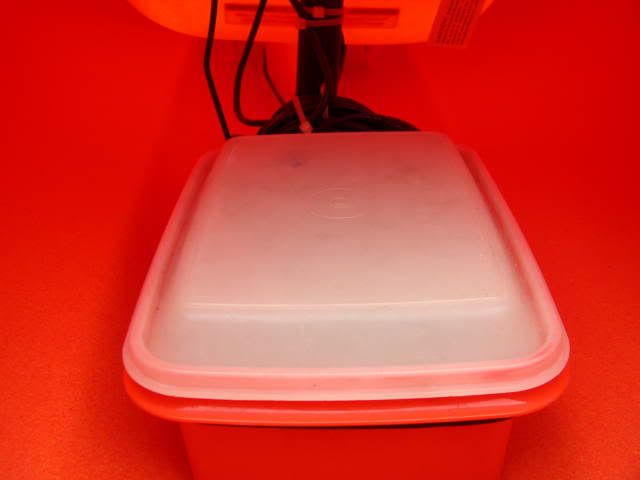 Added a Ram tube in that nice flat spot that Hobie left for us. If you like to troll the Scotty mount that comes with the Fisherman model is pretty much useless, but it will be a good flyrod holder.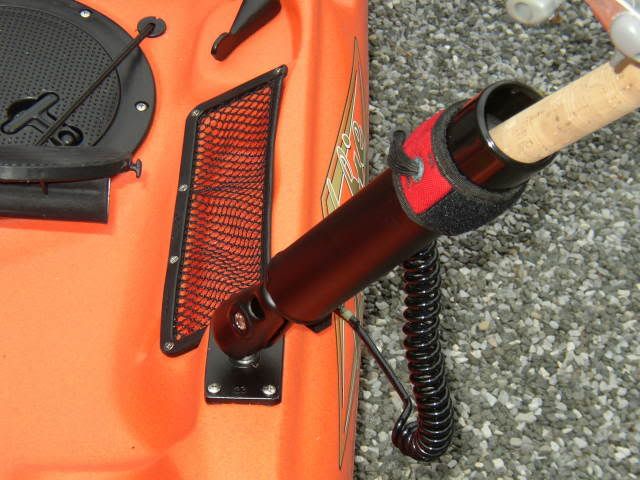 Still looking for what the tankwell was designed to have fit in it. So a 1/2 crate will do for now.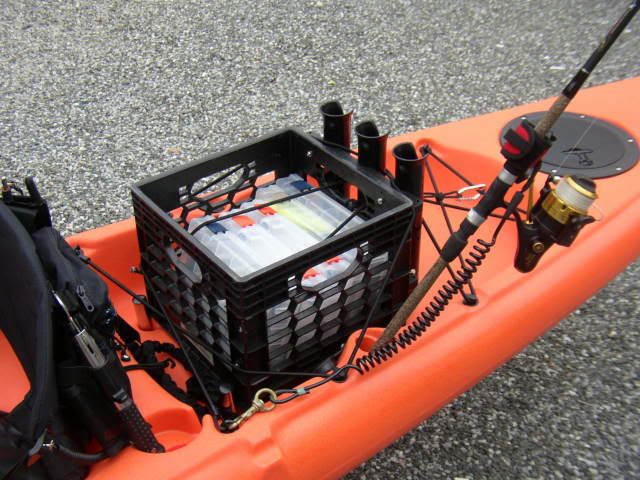 The hatch will take an 8ft one-piece rod. I don't know if you can do that on the water though.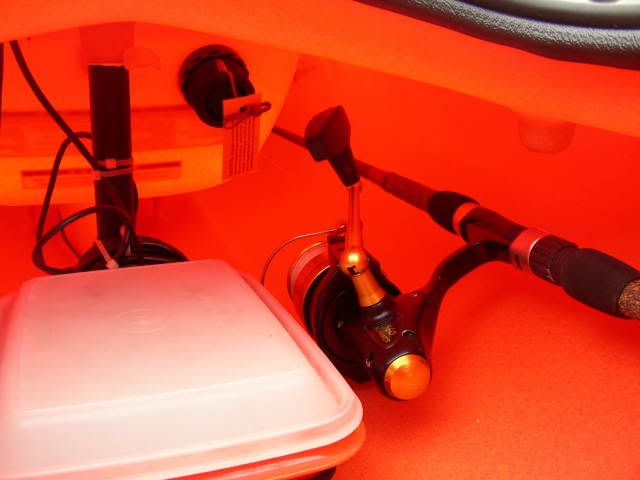 The rest of today's pic's.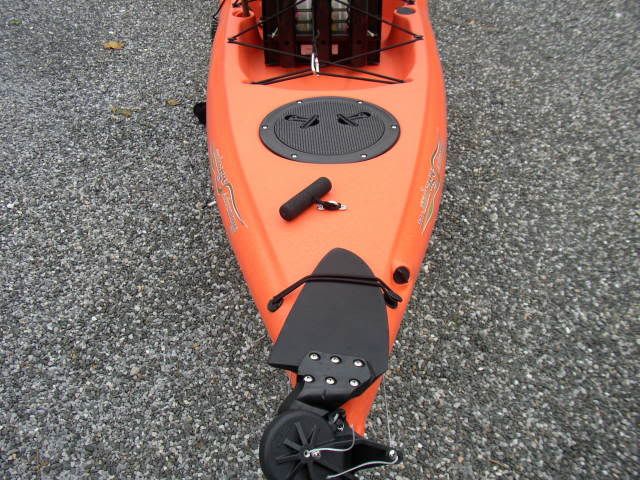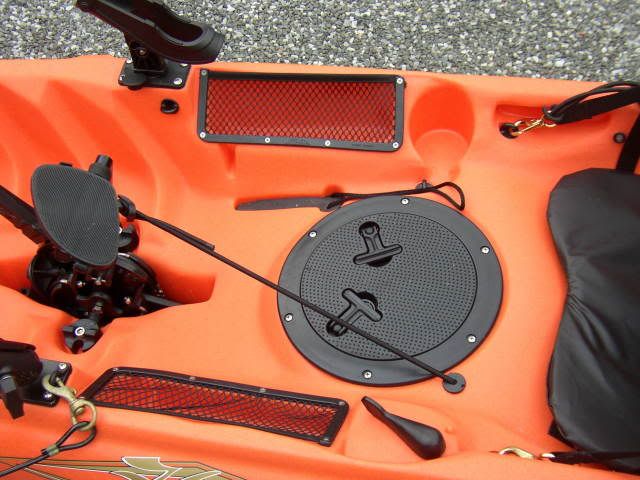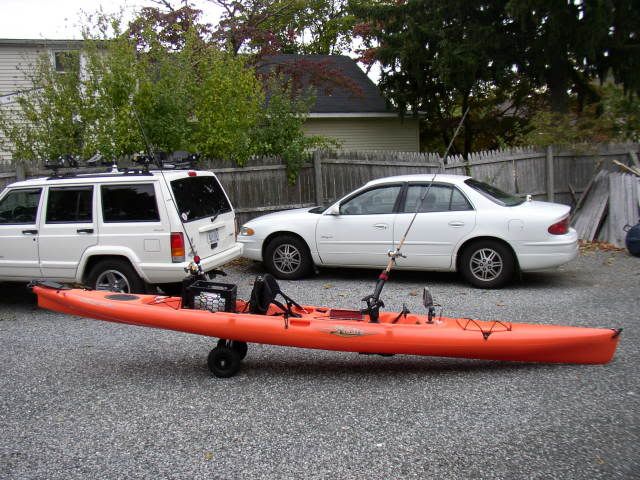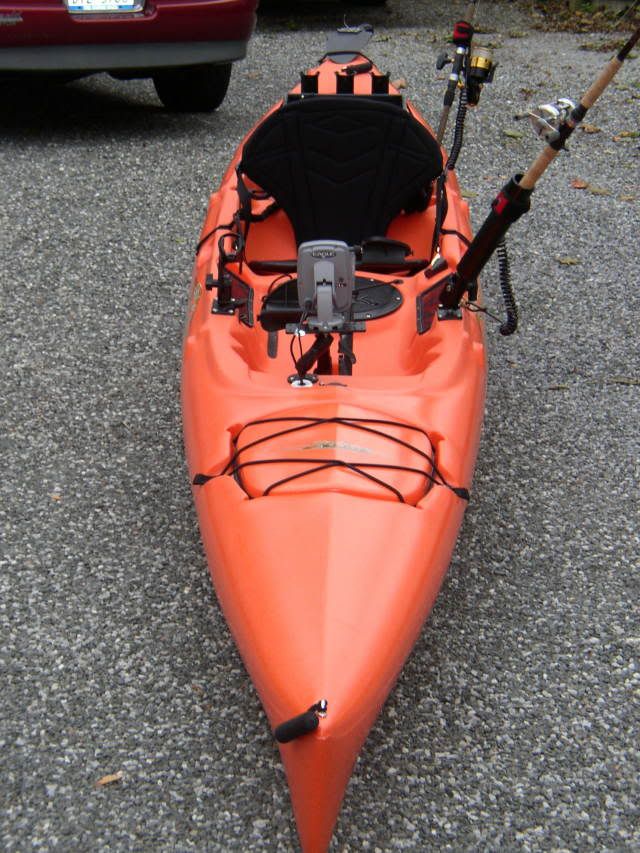 Now we can go fishin.
Paul