Whilst going past Bowen Island the other week, Mickey and I were discussing a method of being able to get a better view below the surface of the water, whilst still sitting in the AI. I was thinking of cutting the bottom out of a small plastic bucket and selastic-ing in a perspex window. But I managed to salvage this broken, ideal, ready-made solution from work.
This perspex dome works a treat.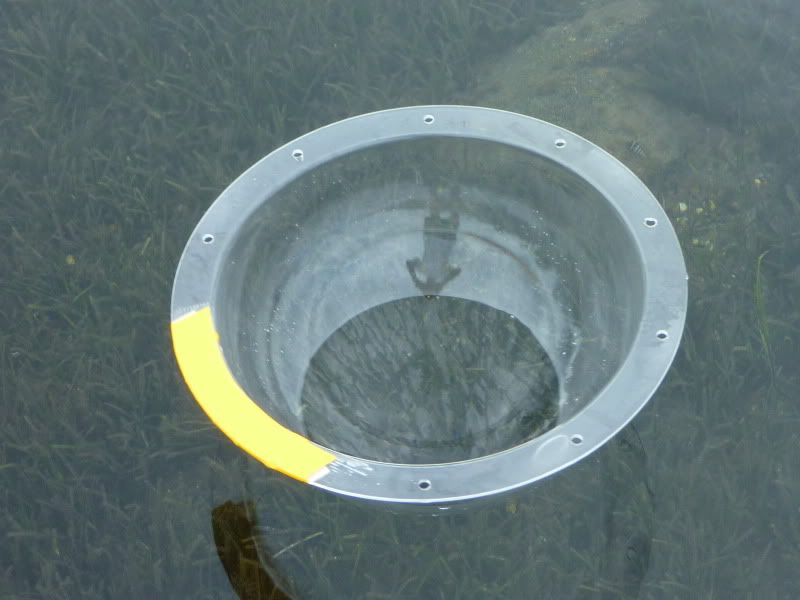 Before the dome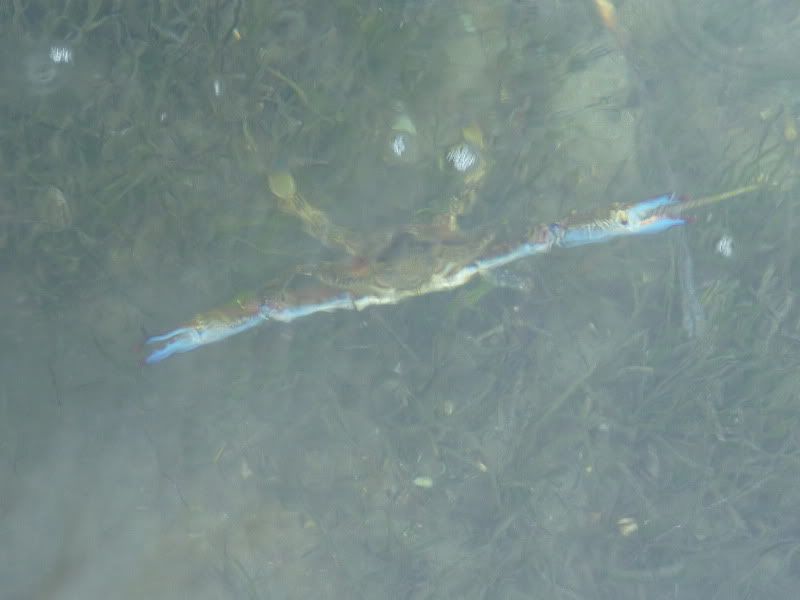 Using the dome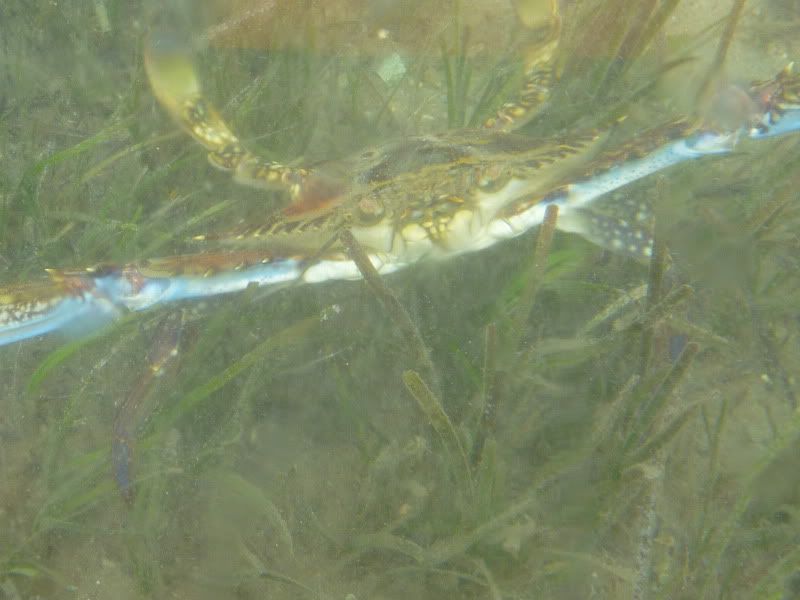 The dome is a clear security camera cover that's used in most department stores. I was rushed for time with these shots and the water was a bit murky. I'll try to get some better ones later to describe the clarity difference but I hope these give you the picture.
_________________
Don't take life too seriously................it ain't permanent.