I may be new here having only gotten my used AI last weekend and sailing it 4 times / 7 hours since then, but I would like to propose a club for AI / TI owners, rightly called
The Aka-Owii Tribe
Now, some clubs have a secret handshake you are taught upon entry ... some have a Crest / Coat of Arms that you are permitted to proudly wear once you pass the membership test
... for initiation into
The Aka-Owii Tribe
I propose the following ritual must be completed hereby teaching you the Aka-Owii Dance - it is not a particular dance per say, but one that you will know immediately and personalize with your own flavor and context as far as the moves it invoves as well as the language spoken during the dance: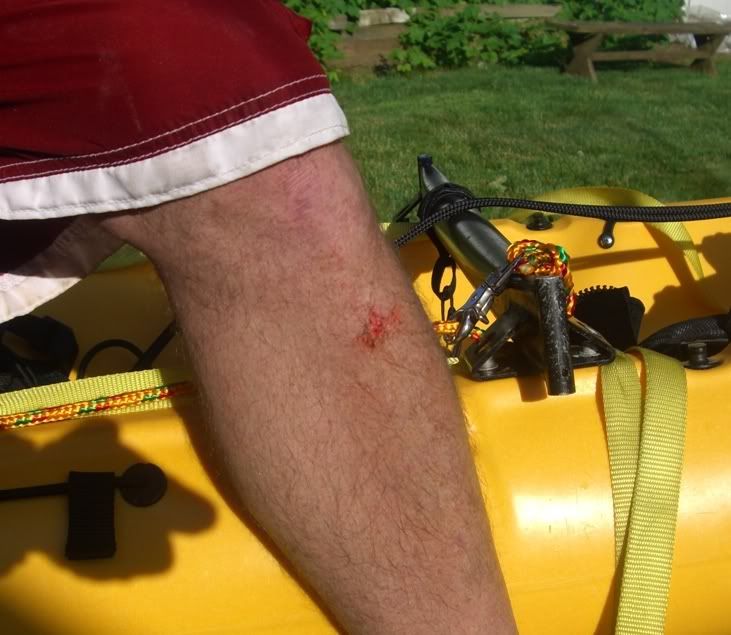 I know that many may have earned the right of passage before me, and you will of course be grandfathered into this Elite club while others have yet to experience the sheer bliss of becoming a member of this brotherhood of wind fairing souls
So, Who Amongst you is so qualified to gain admission ?
Now is the time to claim your right of passage !!!