Thanks for the reply
I ended up fabbing up some mounts for my truck ( '05 Envoy XUV - no one makes anything for its rooftop mounting system) and bolting on some Thule square bars, which aren't square at all. Then I added 2 sets of Hullavators and was good to go ...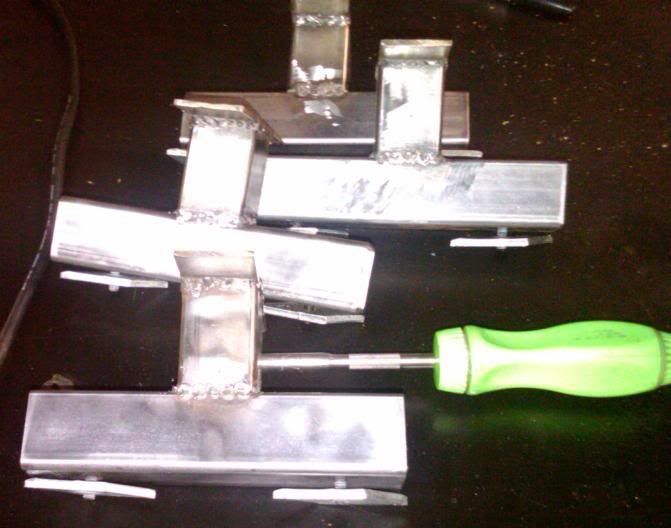 ... 900 mile round trip with wife, lunatic lab, Outback SUV +sail, Fully outfitted AI, gear for wed - monday and we were off !!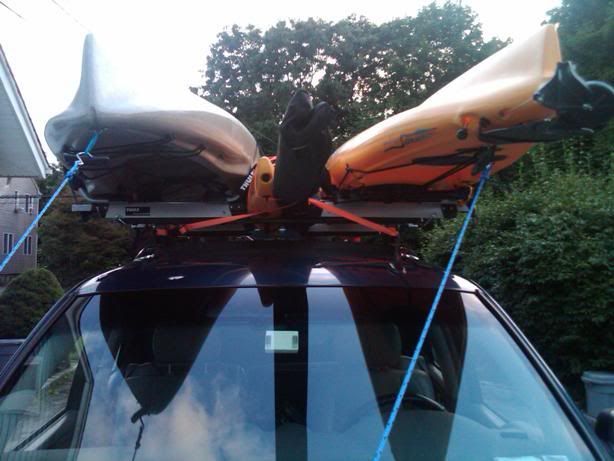 ... teaching my 6 yr old Niece to sail = priceless