I have had a 2009 Pro Angler and fished out of it extensively for the past 6 months. I recently got a 2011 Hobie Pro Angler and immediately noticed some very functional upgrades.
First is the new rudder steering handle. It has been moved from the seat to a position on the rod hold cradle.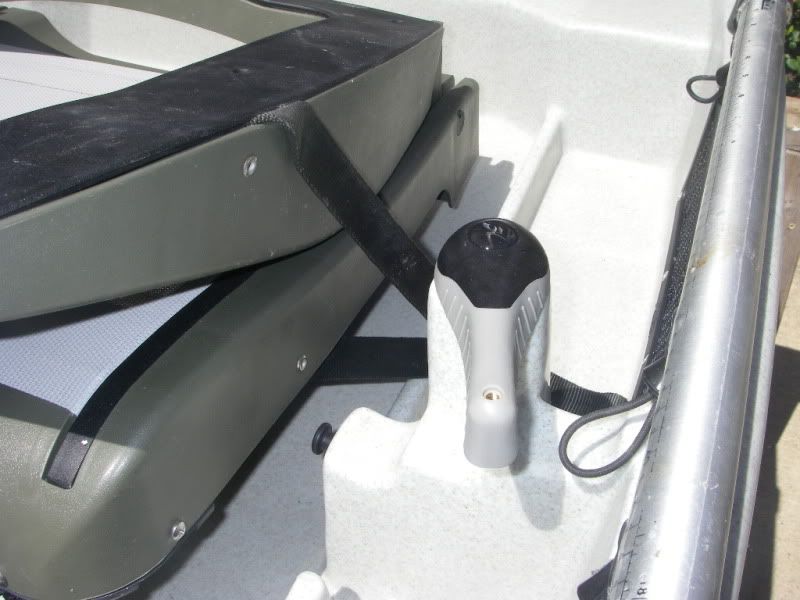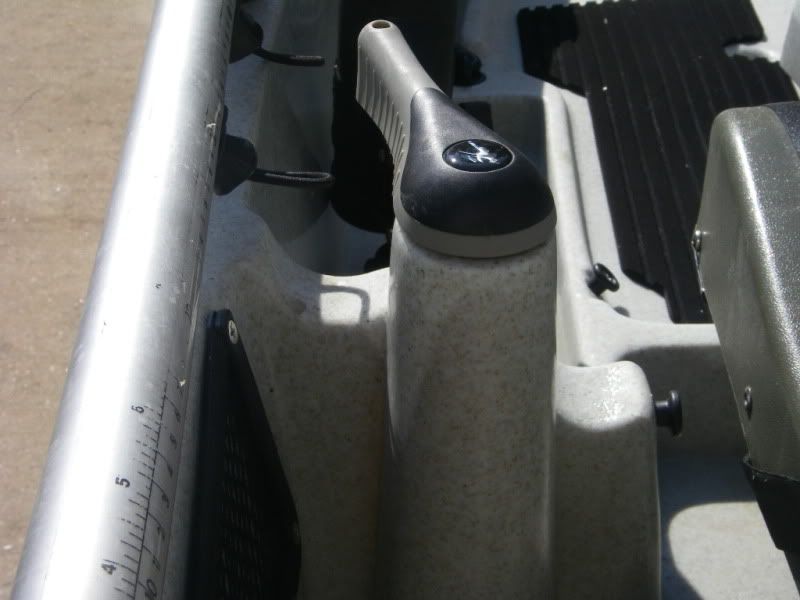 This take up one of the rod cradles for the rod holder but, to me, it is an equal trade off.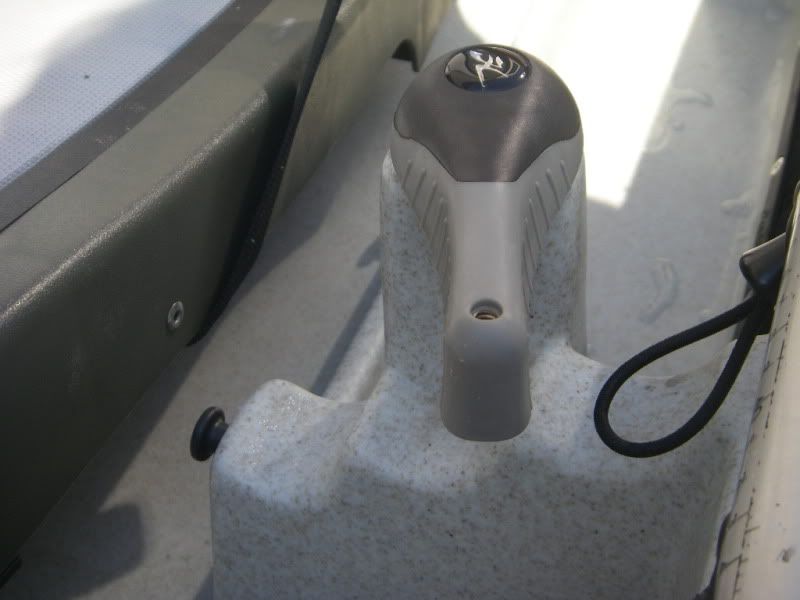 I have found this modification has made steering my Pro Angler 100% easier. In my old PA, even with the upgrade larger drum, I still seemed to go from side to side while underway. Not with this new steering handle.
The Hobie has upgraded the trim mold on the front hatch and tackle box hatch to a larger trim that is way more water tight.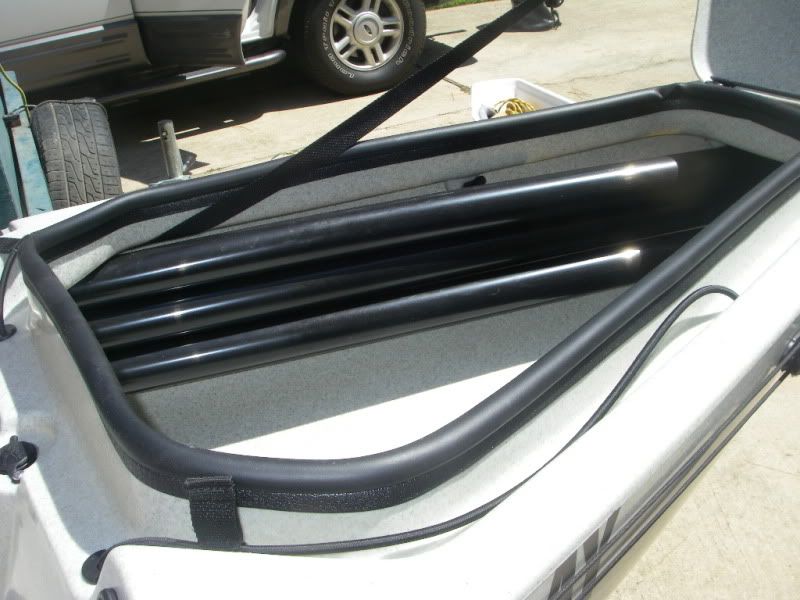 I use to get some water in my Pro Angler on every trip. I have had the new PA out three times and only one time in some 5 ft seas did I get any water and that was about 1/4 cup.......easily sponged up.
Another upgrade is the amount of stiff foam that the 2011 PA has under the deck.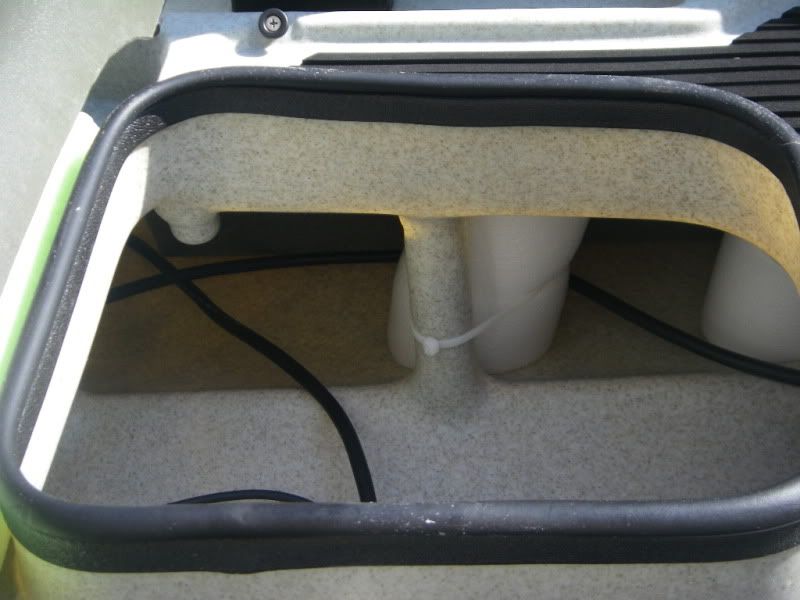 This foam makes the deck far more stable and sturdy than on my old PA.
It appears that Hobie is listening to us users and tweaking the Pro Angler to make it a more functional yak.