The first problem is nothing lines up.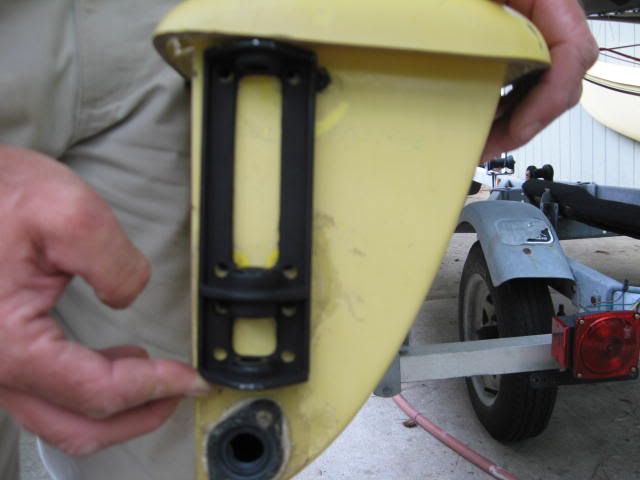 You have to sand the underside of the deck lip to gain some room.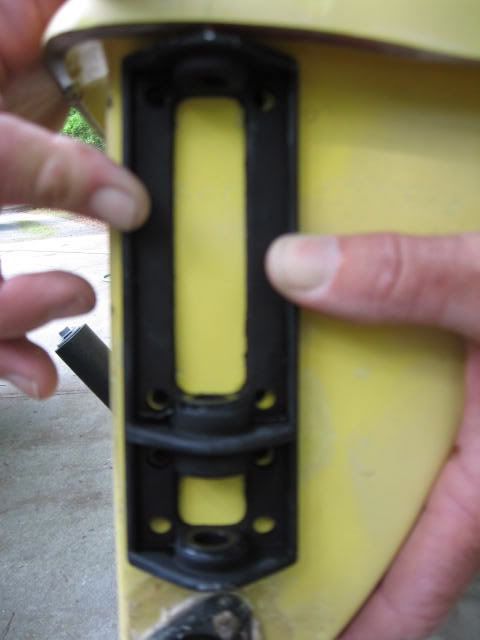 You can now see that you have three holes on the left hand side you can reuse. I will then fill up the rest of the holes and re drill and tap. I use epoxy thickened with cabosil. If you have a West marine around I would get 404 filler. I will post some more pics as I finish this up.