Here are a few more offshore fish I have caught recently in South Florida.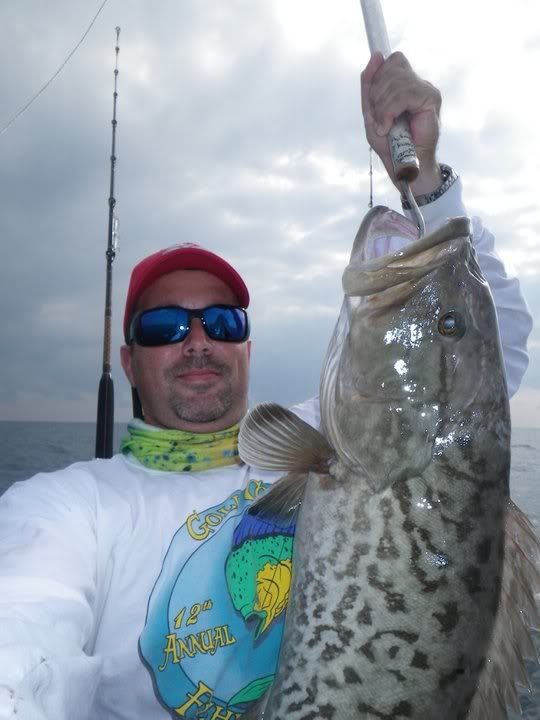 This is a Gag Grouper caught in 250' of water. I believe it was 38''
This Blackfin Tuna was a nice surprise as it was caught in 200' of water which is much closer in then I usually target them.
This Amber Jack was pulled off a wreck in 275' of water it was 49.5''
This AJ was picked up at 300' deep and meausred 51.5''. Glad I had the outback that day!
Nice Inshore Tarpon from my Outback.
I just like this photo from my Revo.
I had to drive 100 miles for this little snook but all of my local snook have been wiped out from a freeze a year ago. I miss snook fishing!