Matt,
I've also noticed some wear on the rudder line of my wife's 2009 AI. Here is a picture: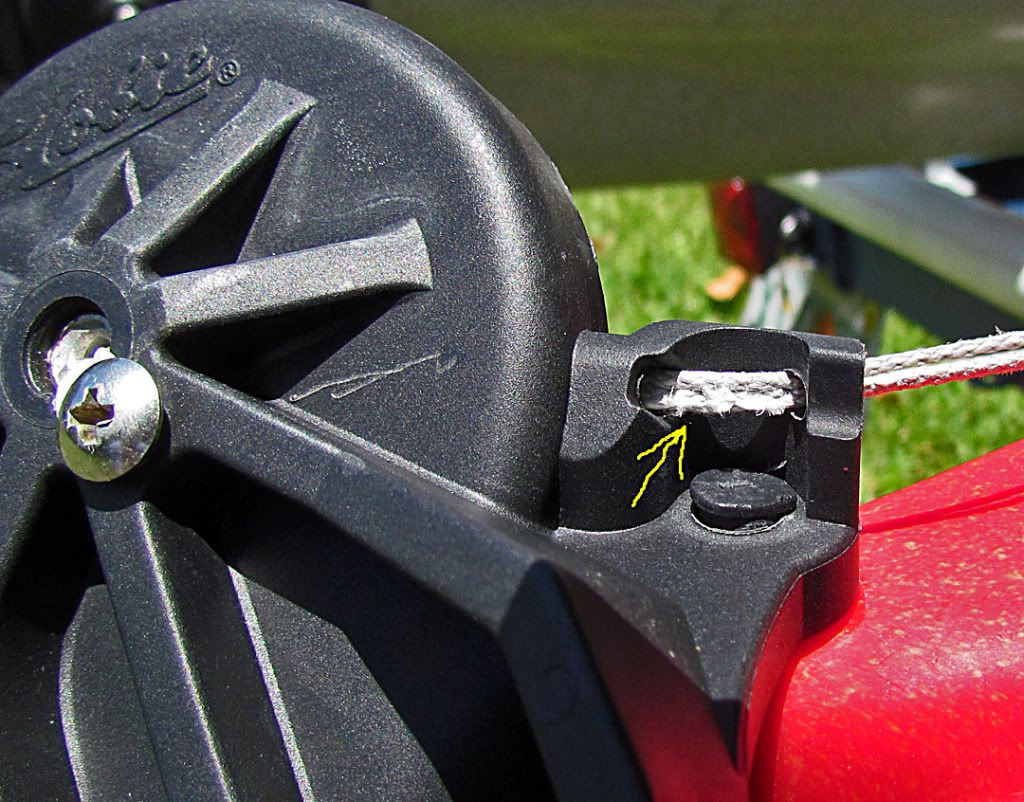 That guide, that is what should be cut off at the housing, right? And, at the same time, install the "new," that is, newest pin with guide, right?
Would you recommend replacing that frayed line? I guess that would require replacing the tube/line with a new assembly?
Keith