Warning: Shore based photography follows.
Best thing about the benches compare to the tramps is the ability to tie stuff to the deck.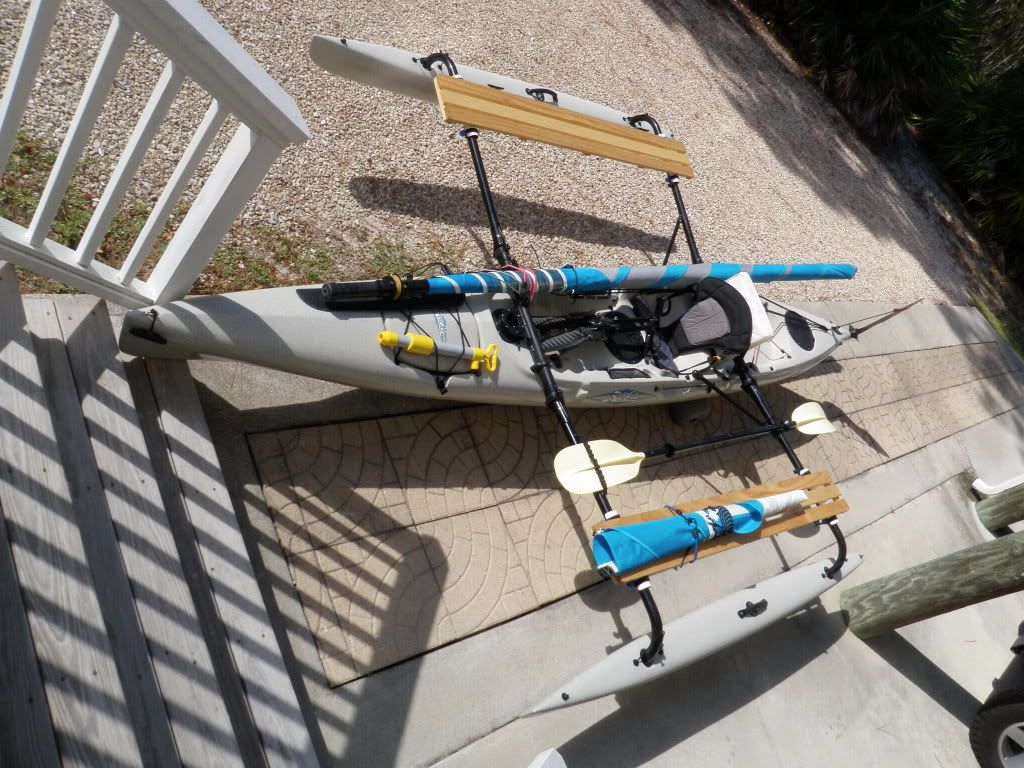 That leads to this.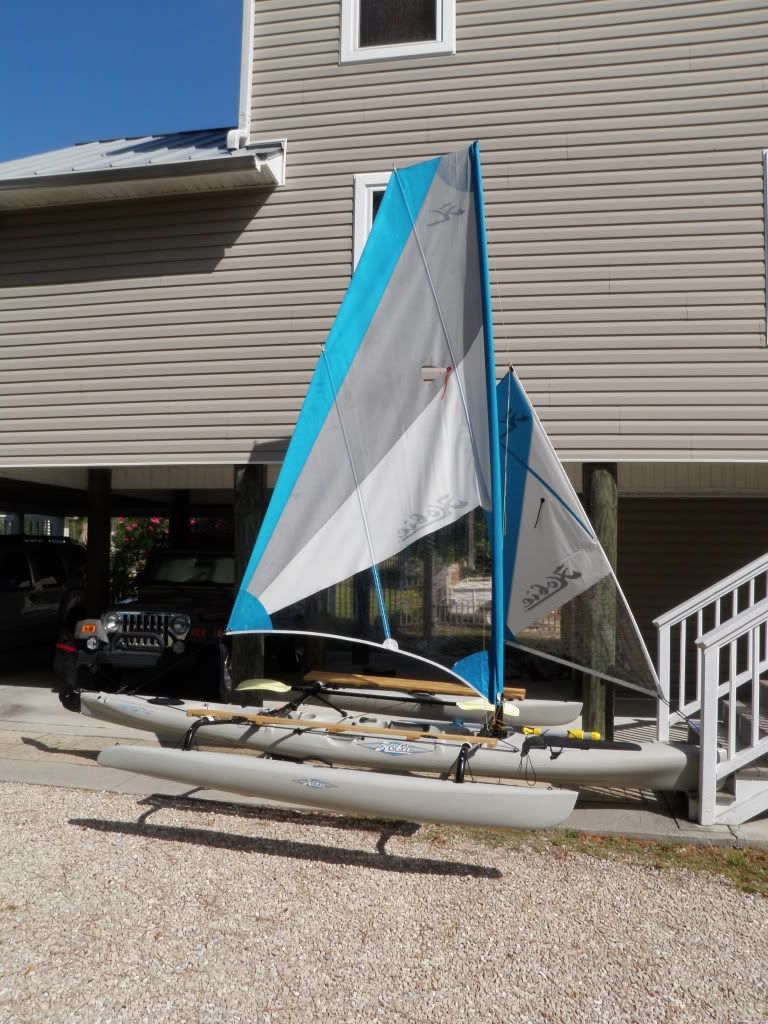 Yes, would look better from the other side but there is a house there.
And finally.....a bad picture
It is a fast handful. Need to do the lines differently but it works.