With the first warm day in awhile took the time to install the aft bulkhead.
Since there was no mast receiver to work around it was done in two pieces.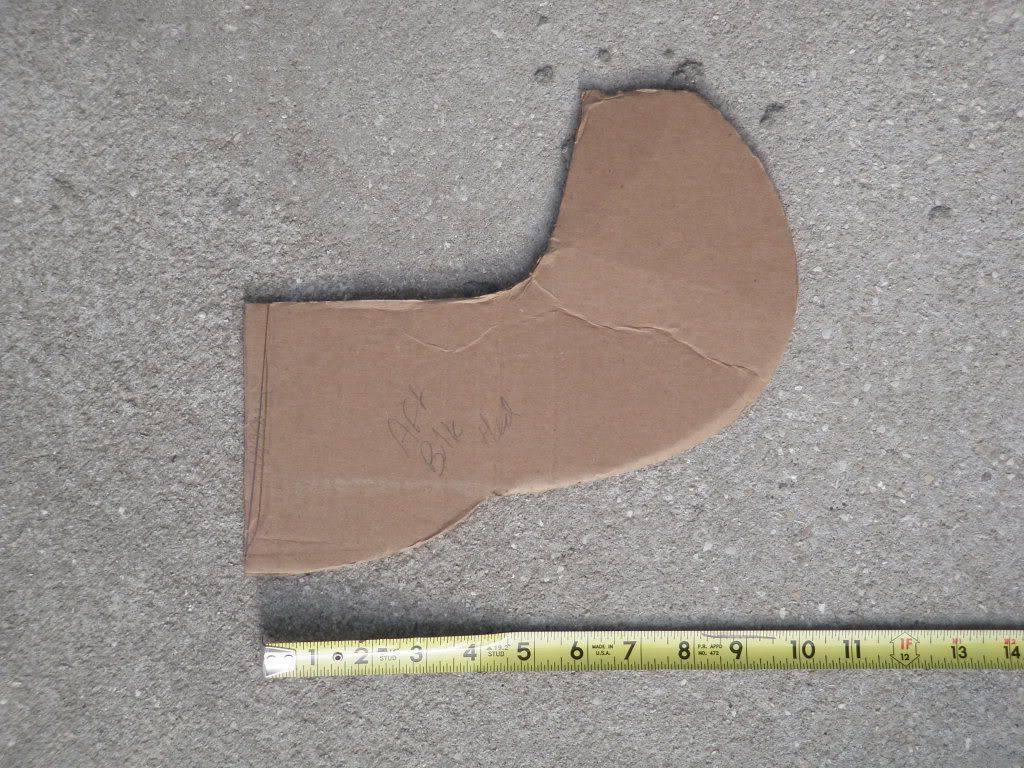 Thankfully, the glue fillets are not as ugly as on the forward bulk head.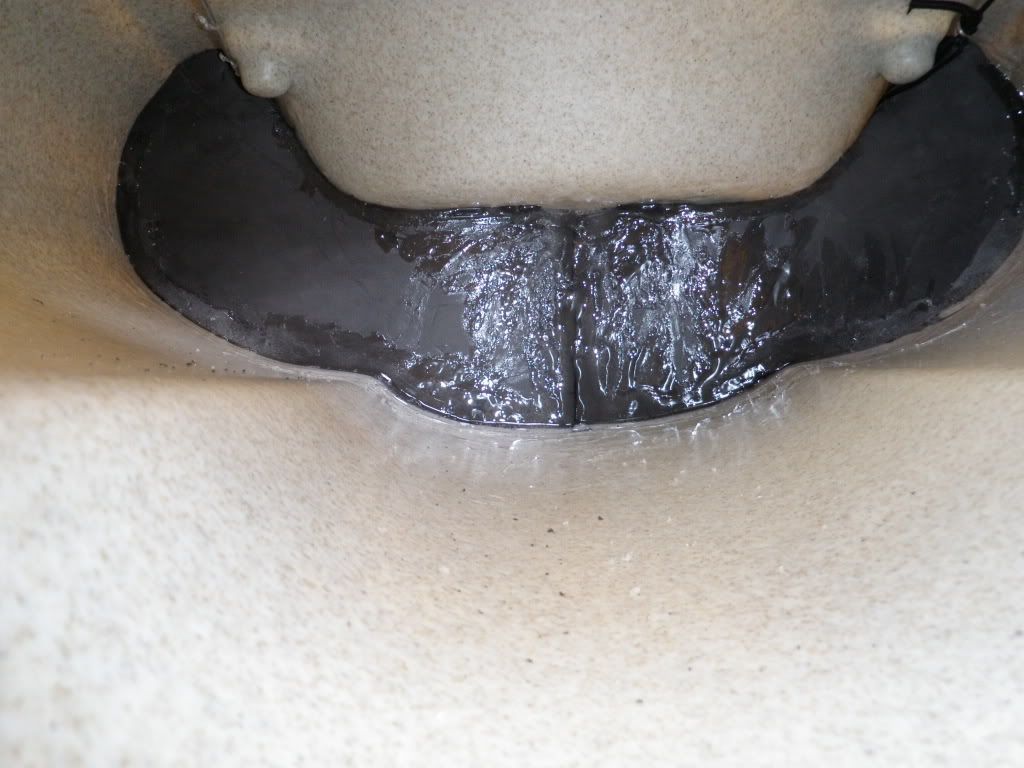 No, they are just as ugly.