Aloha everyone and Happy Thanksgiving.
(In this episode, the TI3 sails deep water and visits the last Tiki Bar while seeing the post Japan Tsunami damage up close.)
We took advantage of some big wind last weekend to perform open water stress tests on the TI3. Had a great day offshore, sailing and fishing in 600-2000ft depths from The Honolulu Airport to Diamond head. Winds gusting from 20-30 mph. Moderate swells and chop, except for a few gales. This was expected to be the serious test for the boat in dual Haka mode - and for us.
Here's the view going out: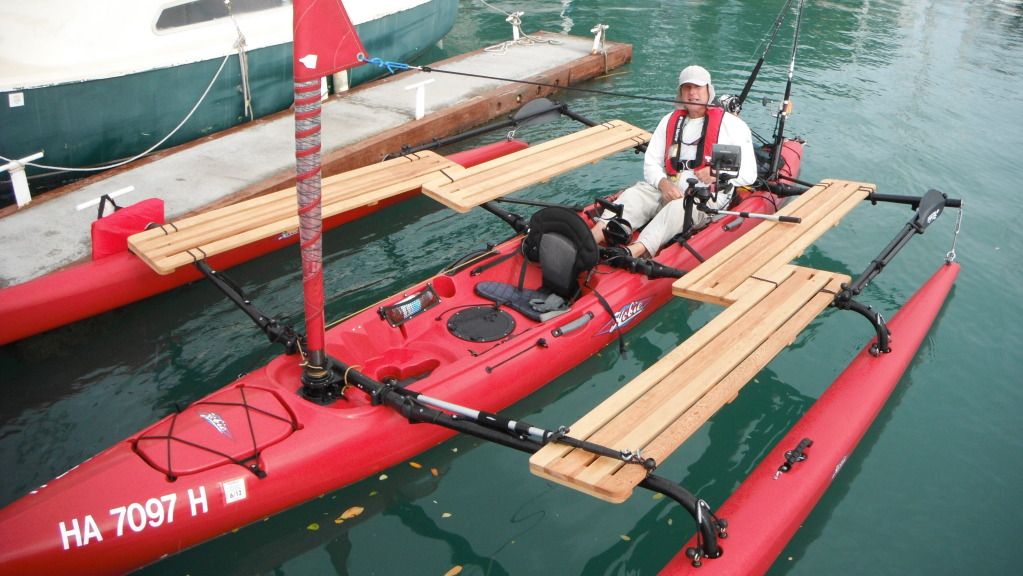 [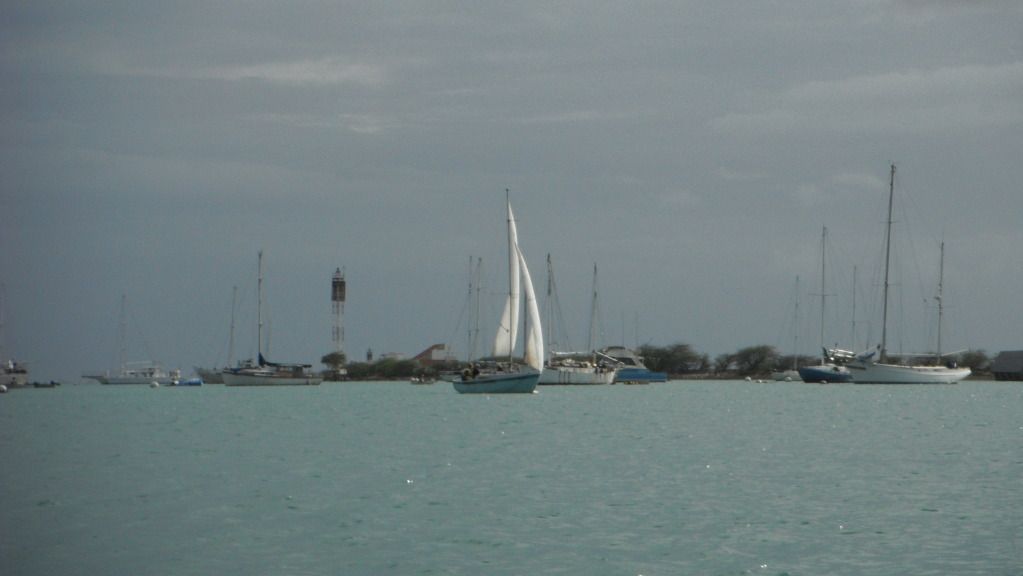 Offshore, the TI3 sailed like a champ, powering upwind thru 2-4 ft wind chop, some 3 miles offshore. Close hauled, we hung in there with a couple larger sailboats. At first, I was hesitant to ride the Haka benches, but soon did it gladly, cuz the front seat was a bathtub most of the time.
To fix this, I adjusted my position aft of the middle Akas, and I was really able to pull the bow up as needed. I rode without a leash, moving around freely while the captain stayed strapped in. Riding the benches allowed us to take aggressive tacks against side swells and wind that would have huli'd the boat if we had been fitted with tramps and stayed in our seats.
We averaged 4-6 knots upwind and nearly twice that running with the wind and surfing. For the downwind surfing run we swapped jobs, but not seats. I piloted while Gary was hanging ten on the new "rear deck".
Downwind, we flew 8-10 knots much of the time and we both took baths. We had so much fun, we sped right past the channel entrance and needed to double back.
Back inside Keehi Lagoon, the sheltered sailing felt like skating on ice. I sailed standing up on the benches for awhile, enjoying the view.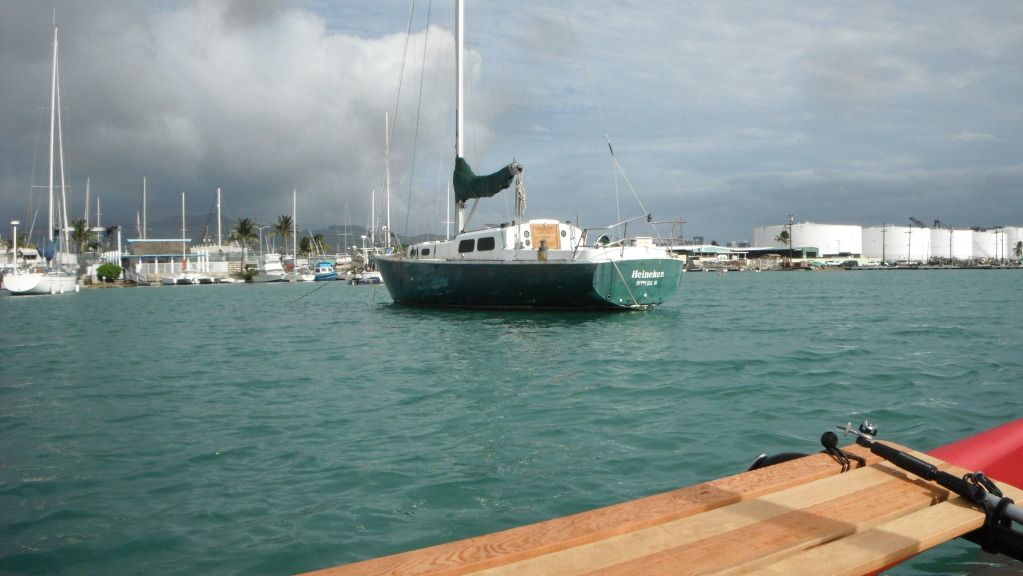 We were pretty cold and wet, so we sailed over to find the last authentic Tiki bar on the island, to warm up.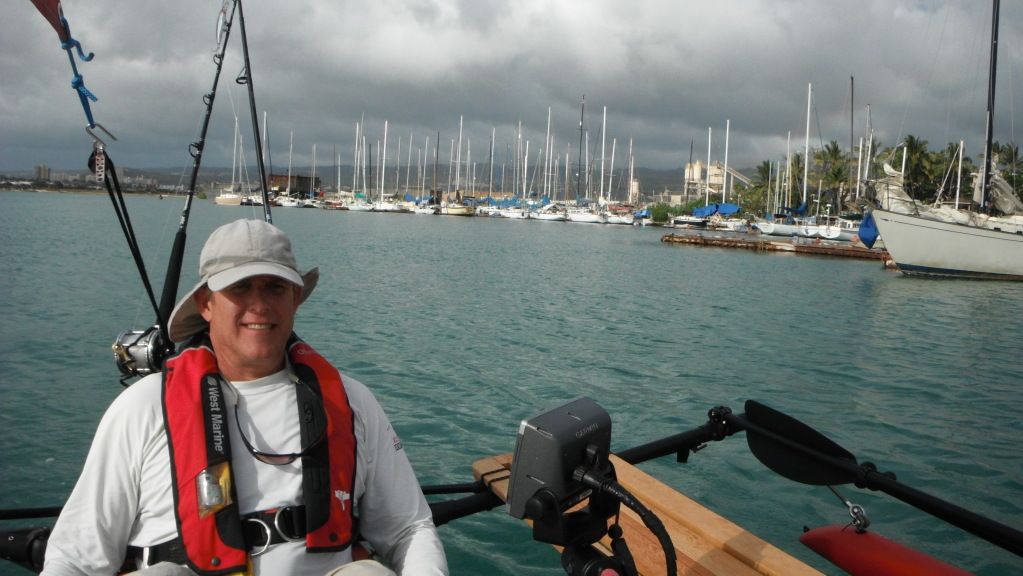 Our destination was happy hour at
La Mairanas Sailing Club
. The last time I sailed in to this private marina, there were 100 nicely maintained mini yachts- all docked in nice neat symmetrical slips.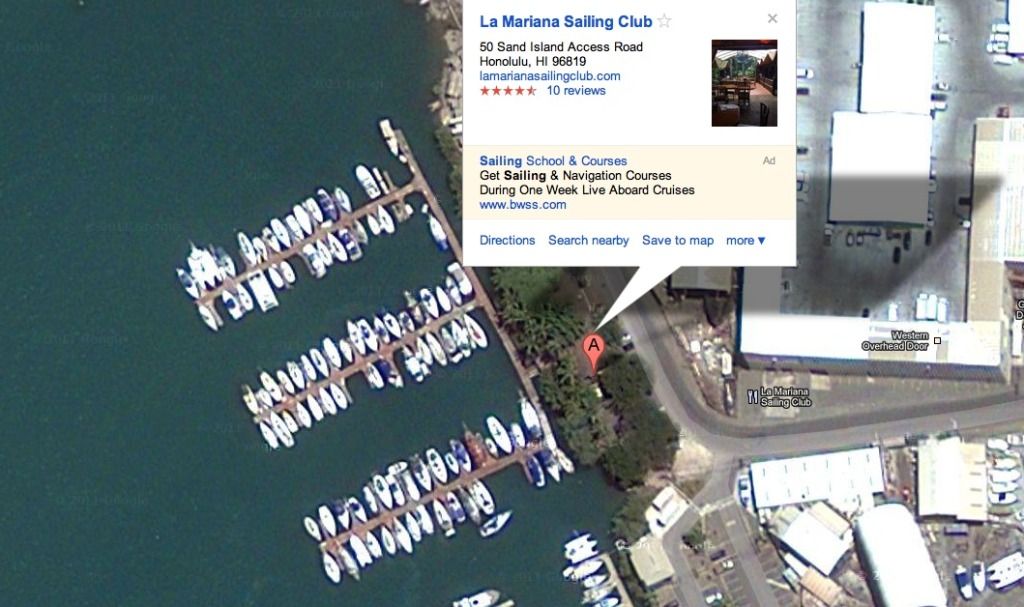 The recent tsunami from Japan changed all that.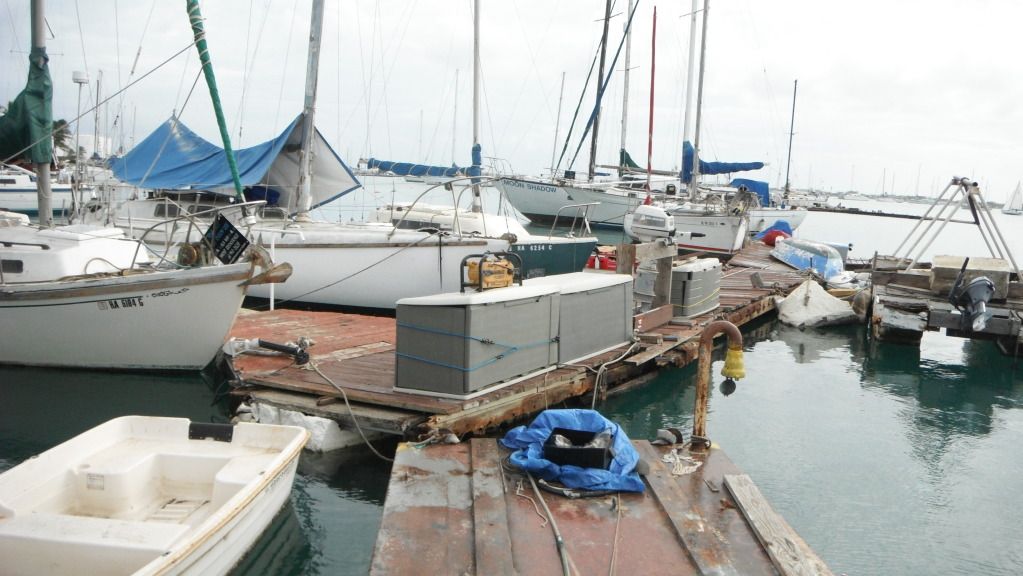 It was a bit of a boat boneyard now, and the docks were twisted wrecks. Boats huddled at all angles to whatever cleat they could find (many were even back to back) and the scattered piers were loosely patched together with chains, rope and rotting ply. (Everything but duct tape).
We found an open slip without too many nails and headed in.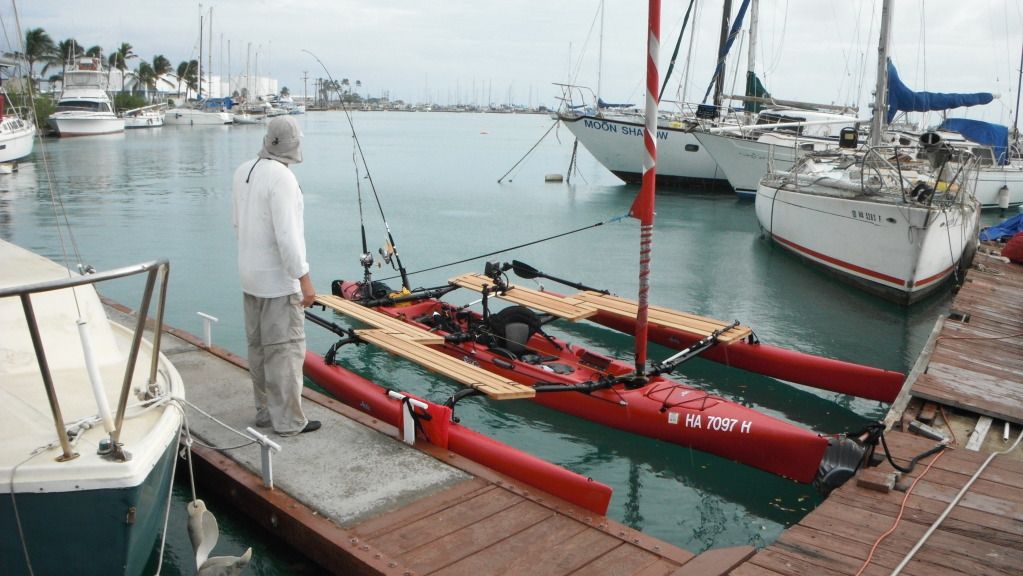 It turns out that walking across the floating debris, to and from the shoreline restaurant, was the most dangerous part of our day.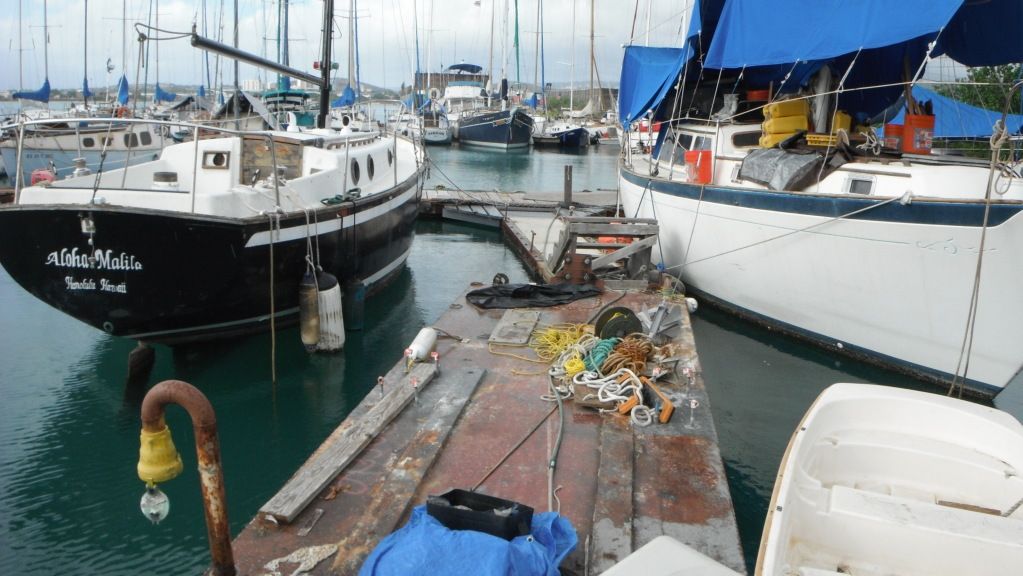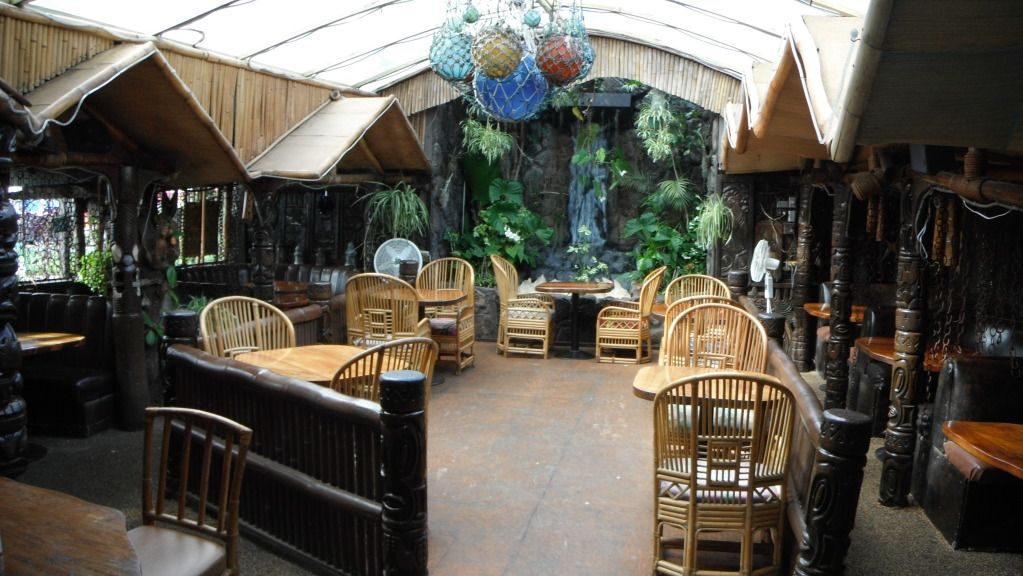 Fortunately, the historic Tiki bar was untouched, looking just as kitschy as the day it was opened in 1957, (even though the whole operation was moved 50 ft down shore, complete with palm trees, at one point in its history). This place is the real deal.
http://www.lamarianasailingclub.com/
The Tikis were in great shape, Same goes for the food, the service and the grog. They even have a cool bartender with a waxed handlebar mustache.
Have a look around: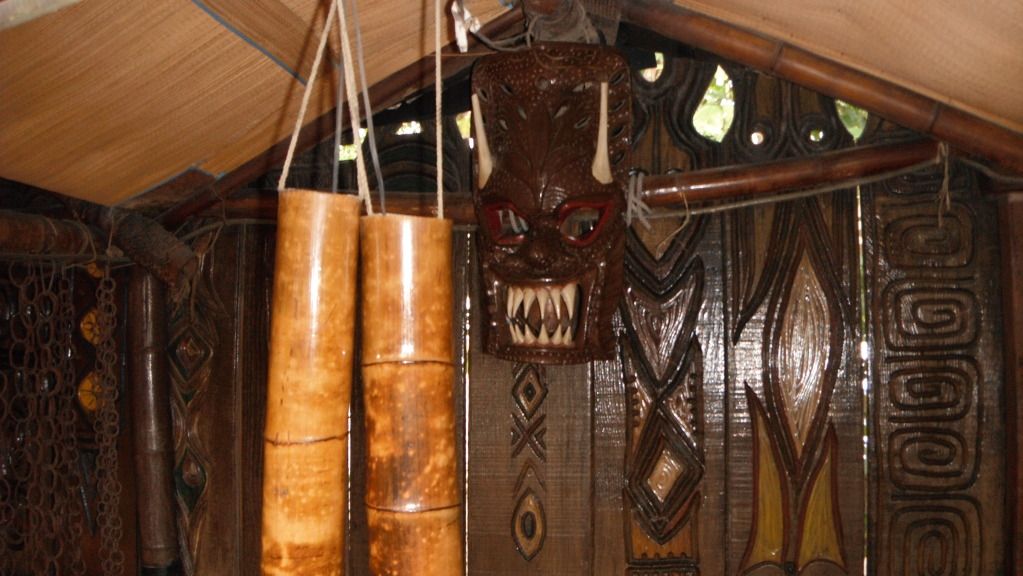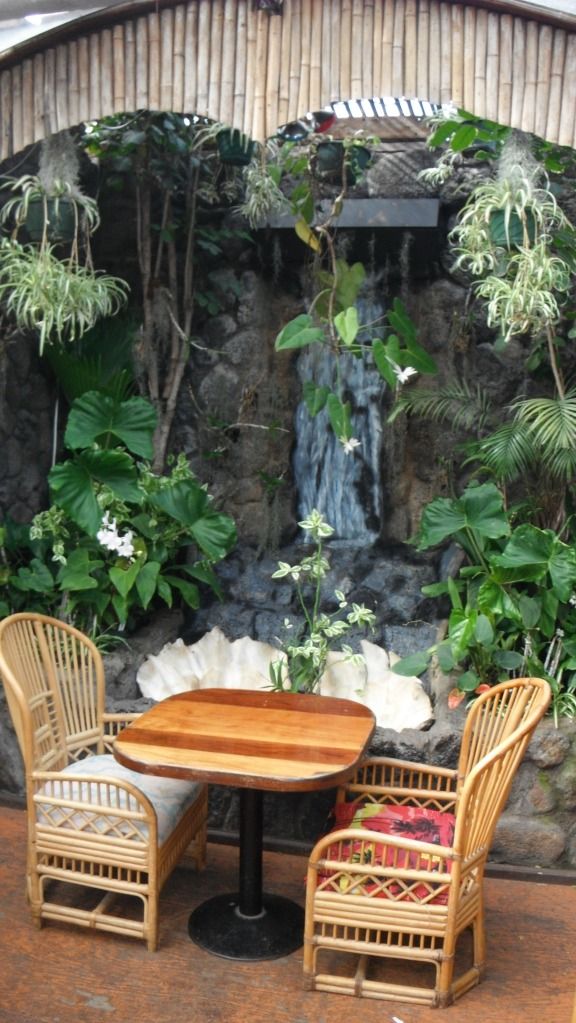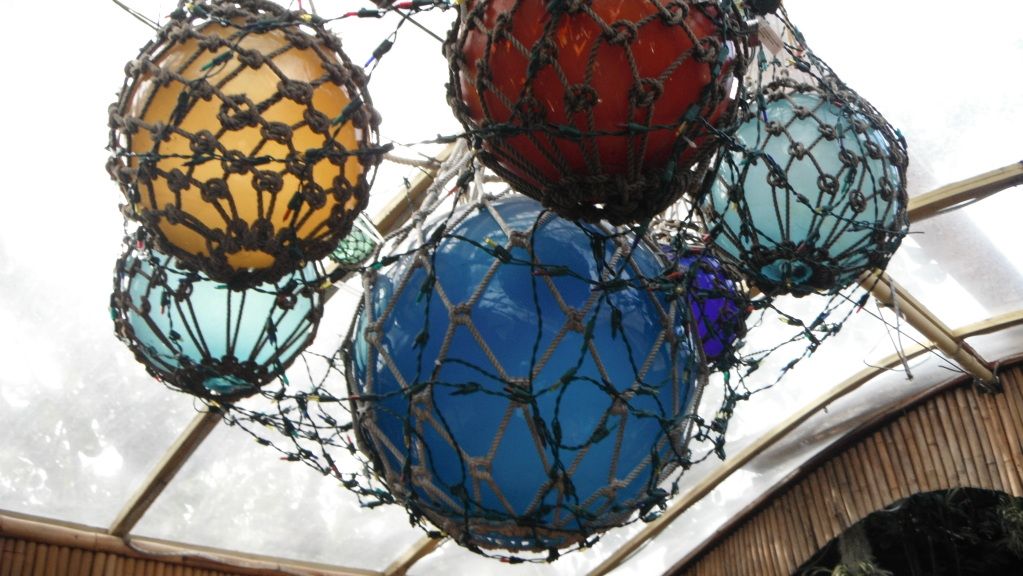 Relaxing with a tropical drink and checking out the marina, one is reminded that not all shipwrecks occur at sea. It only takes a tidal surge of a couple feet to do this much of damage, and the scale of destruction felt in Japan was impossible to measure.
This was not the first tsunami La Mariana has survived. On Thanksgiving, I am grateful this little gem was spared.
If you ever stop by Oahu, check it out while you still can. See ya there at happy hour.