The breakfast was the best food I'd had all weekend. Much appreciated. The purpose of the trip was to tryout a few new camping ideas and get the hammock setup a bit quicker. Under 5 minutes now. Although I'm thinking the hammock nights are numbered. It's not as warm as a tent no matter what you do underneath.
What a spot though. And there are no camping restrictions.
I must admit that one thing I've never thought of taking on a solo overnighter is music, but I found that with the sun going down at about 6:00pm it leaves about 5 hours of filling in time. A book's keeps me amused for about an hour and I have a bucket full of sidesplitting jokes to tell myself. But after that I get a bit bored. So I bought a pair of these on eBay for $20.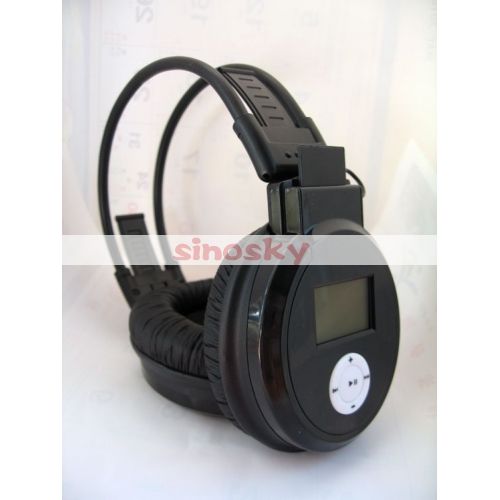 Bloody brilliant. SD card for the music as well as radio. The lithium battery is charged via a USB to the computer and gives about 5 hours depending. Strongly recommend it if you are thinking along the same lines. And the quality is surprisingly good for Chinese.
( I spose for every 5 trillion products you've got to get one right )
_________________
Don't take life too seriously................it ain't permanent.