Here's some photos.
Can see the wrinkles top left, crack is about 11:00 next to porthole. Other presumably superficial gelcoat cracks various places around.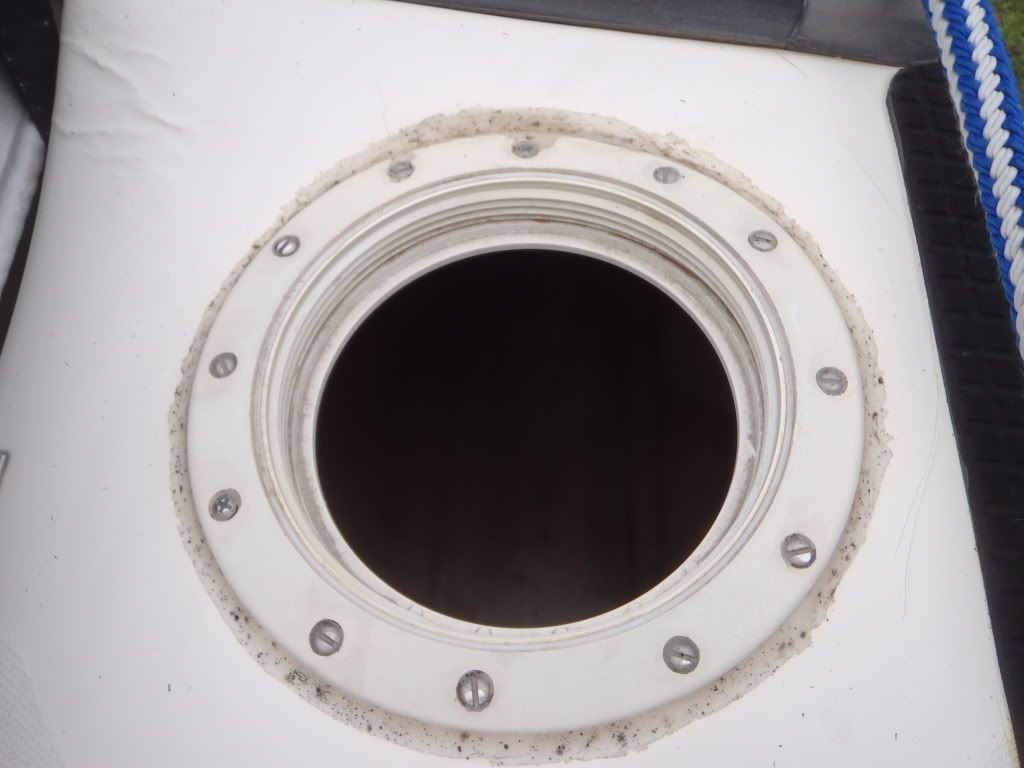 Close-up of wrinkles, crack seen on the right.
Close-up of the crack.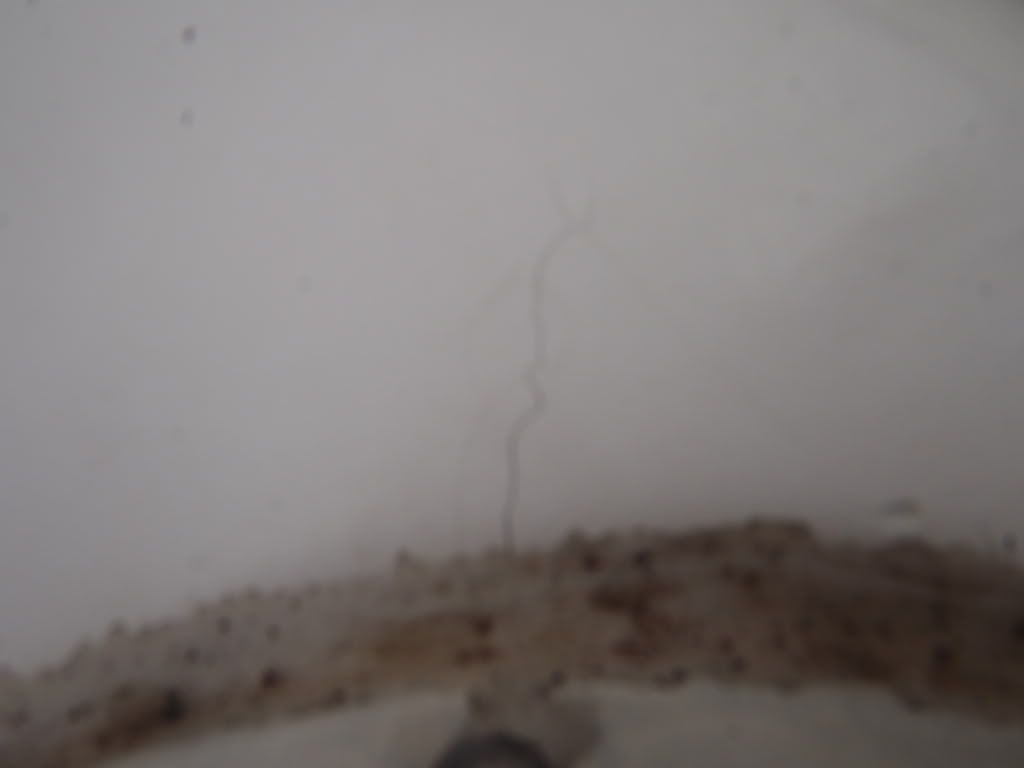 I put the crossbar anchor plates on both inboard and outboard bolts of the crossbar on both hulls when I bought the boat new in 1988. I don't know when the wrinkles occurred - they've been there as long as I can remember. I also have the plates on the outboard bolts of the rear crossbar as of 2 years ago when the hulls cracked there.
I had also replaced the pop-up covers with the screw-in almost immediately. But it is right where crew normally ends up sitting.
Sure hope I can repair and get a few more years from her. Then it will be worth a new set of sails. Love the 18!