I wanted this in the Hobie folding bimini thread I started but somehow I must have done something wrong
I don't want to lose everthing I typed so I am just going to do what the site is asking me to do. If you can move this over to the other thread that would be great.
I haven't been able to get the photo's from saltifisherman and life has been getting in the way but I haven't forgotten. I hope this helps some of you who are thinking of getting one yourself. I am very impressed with it's construction and flexability and really look foward to using it.
I haven't pulled my PA out yet but have taken some photo's for anyone who is thinking about purchasing a Hobie sun shade. I wanted white so other boats could see me better so I had to order my Mantis direct from Pro-techt. This is the Pro Jr plus and I am using a sheetrock square so you can get an idea of the size.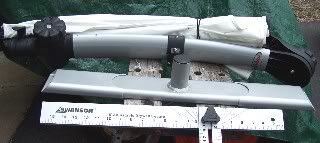 This is the adjustable Hobie base which I will install in front of the molded in rod holders, this photo shows the underside where the stainless screws for adjustment are, it is open almost all the way and will close down to the point where it actually touches the round mounting point so it also is very adjustable.
This photo shows the sunshade mounted in the Hobie base. It is extremely adjustable and easy to change it's position or angle.
This photo shows it open
This photo shows the underside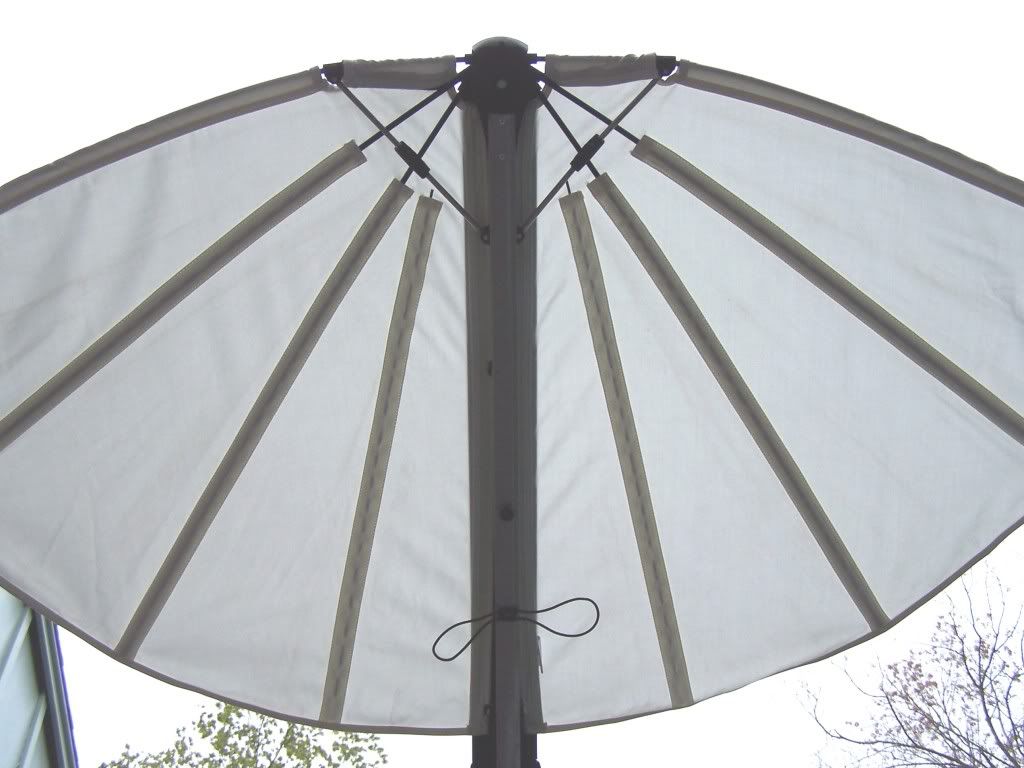 This photo shows the location(s) I am thinking about attaching a camera mount. I still am unsure how I want to do it so if you have ideas please share them. Option one is utilizing the bolt holding the top head where the support spines are, option 2 is using the rivets.
Another photo showing the underside a little closer.
This photo shows the amount the top arm actually extends below the Hobie mount, I may need to put a ring on the Hobie mount to make sure it can fold away without hitting the topside of the cargo area. It is going to be close and I think a ring on the round portion where the shade mounts would be a better option compared to shimming the whole base up (if necessary)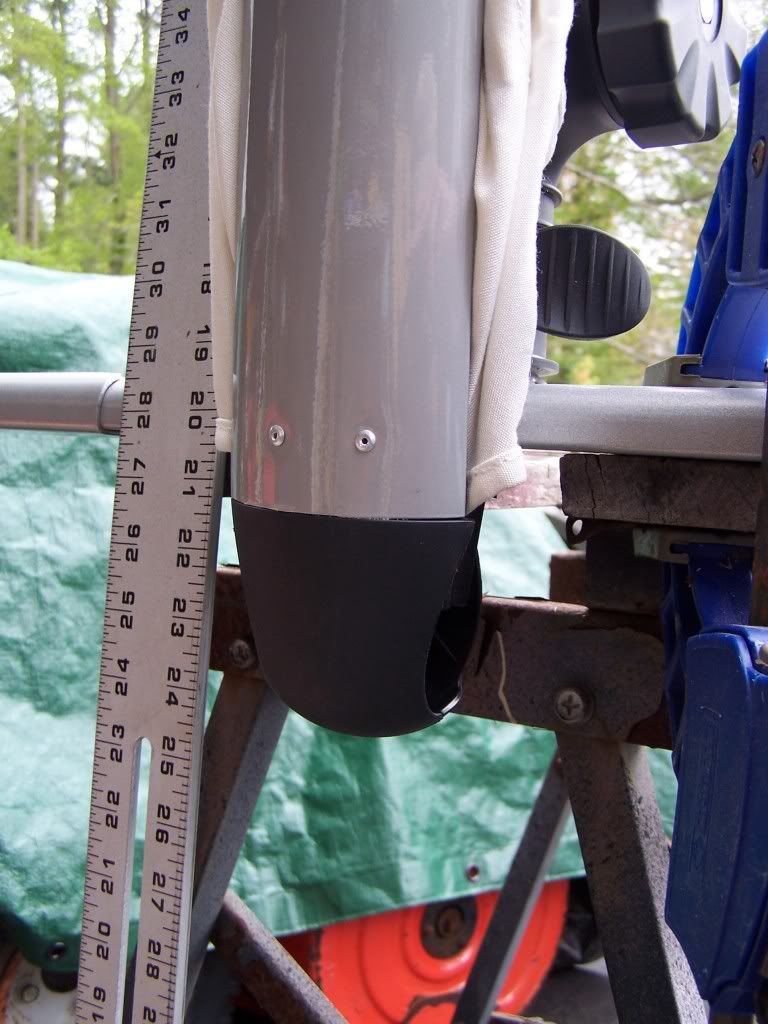 I will add pictures of the install when I do it, if not this week next week.
If you have questions ask and I will try and reply in a more timely fashion.
I don't really like the size of the photos and thought I had it set for 1/4 screen but they are too big requiring scrolling across to read. If you know why please let me know.