Hi there,
I finally got the racks, but it seems that Oasis is a bit too wide for it. Just want to make sure I won't damage the hull. Could someone please take a look at the pictures below, imagine that being on the wall, and see if that will be ok or not?
rack
bottom has 2 contact points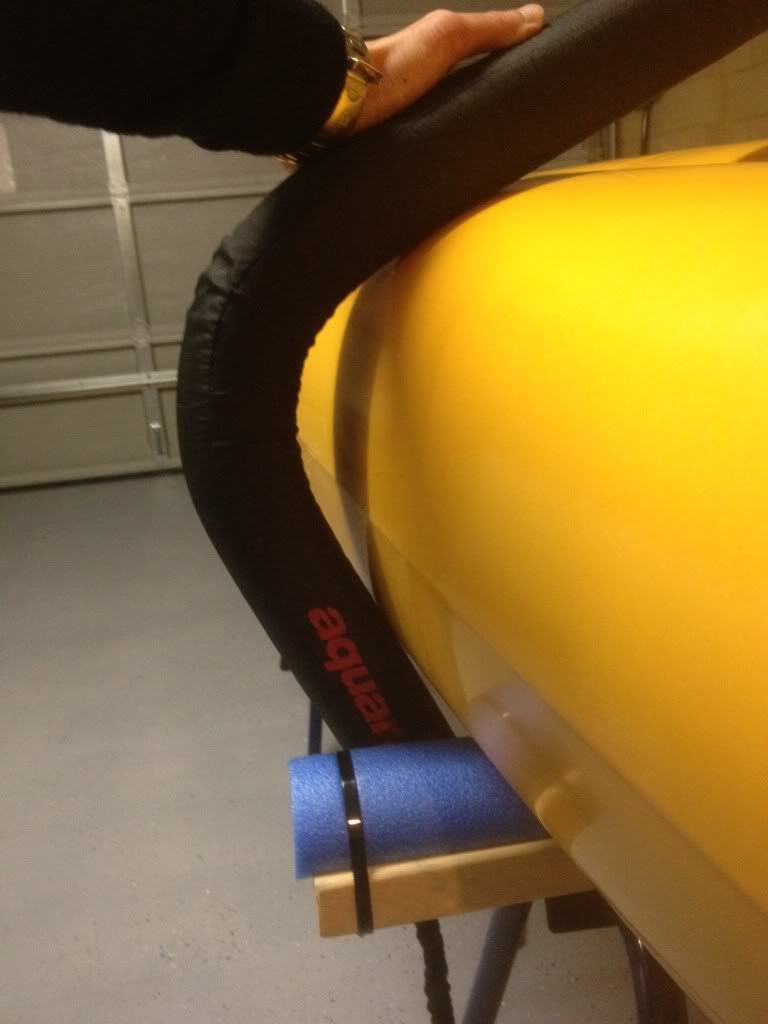 Hull will be resting on the highest point of the bar as a third contact point
Thanks very much in advance!