Next step was to mount the head unit and run power wires. I will have more pics as i go tomorrow.
Test run before routing power cables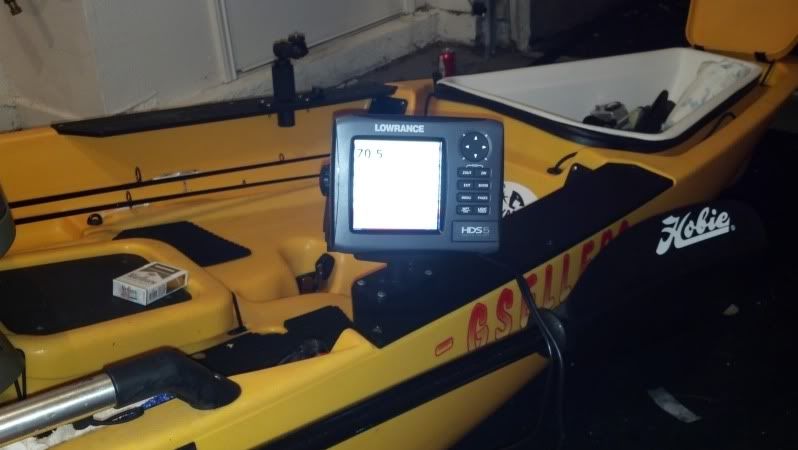 The routed power wire with fuse block. Nice and clean. Fastened up high just in case of leakage.
Thats all i have for tonight. I will have more pics of the transducer installation as well as the bulkhead fittings installation tomorrow...