I have had PA's (three of them) in the past 3+ years. I was carrying and storing them on large pool noodles .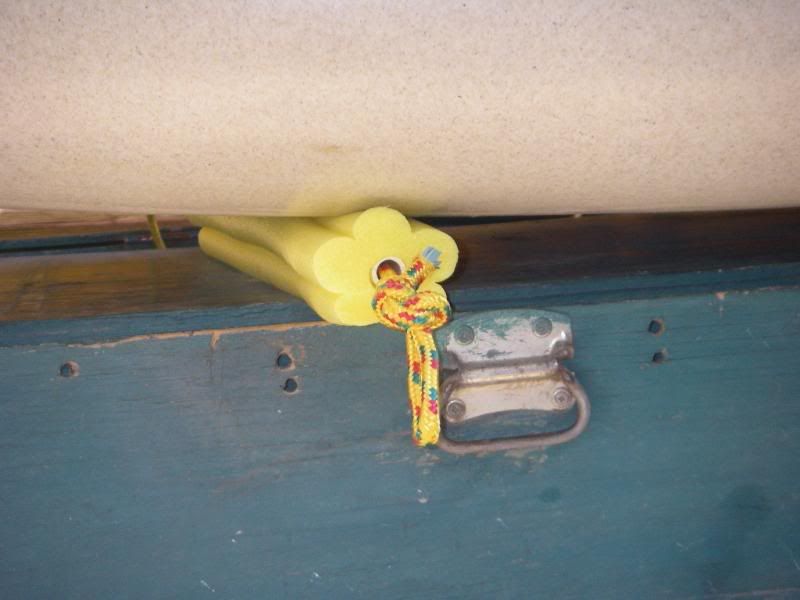 However, I found this caused some "oil canning" on the bottom, over time. My newest PA now sit on a cushion made from two exercise mats.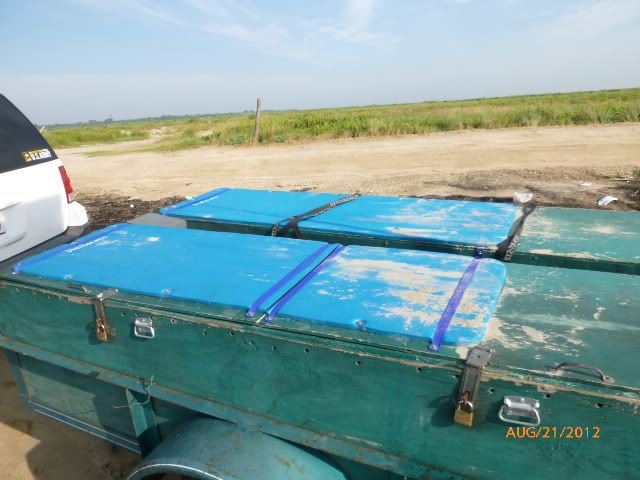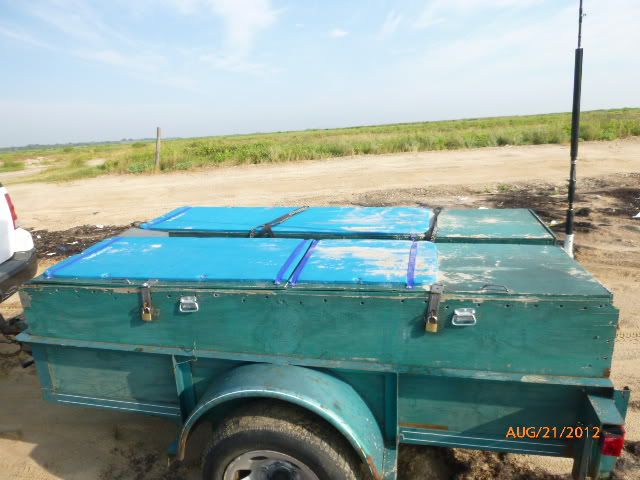 So far no "oil canning"..............I transport and store my PA on my trailer.