SRAces wrote:
CalicoJack wrote:
Could someone please tell me where to order the flat mount pulley blocks shown here?
http://yakfisher.net/blog/2012/05/11/wh ... olley-two/
Thanks in advance.
Jack
Jack,
I got mine at West Marine. They are made by Ronstan (Model #RF35151). If I remember correctly they run about $14 each.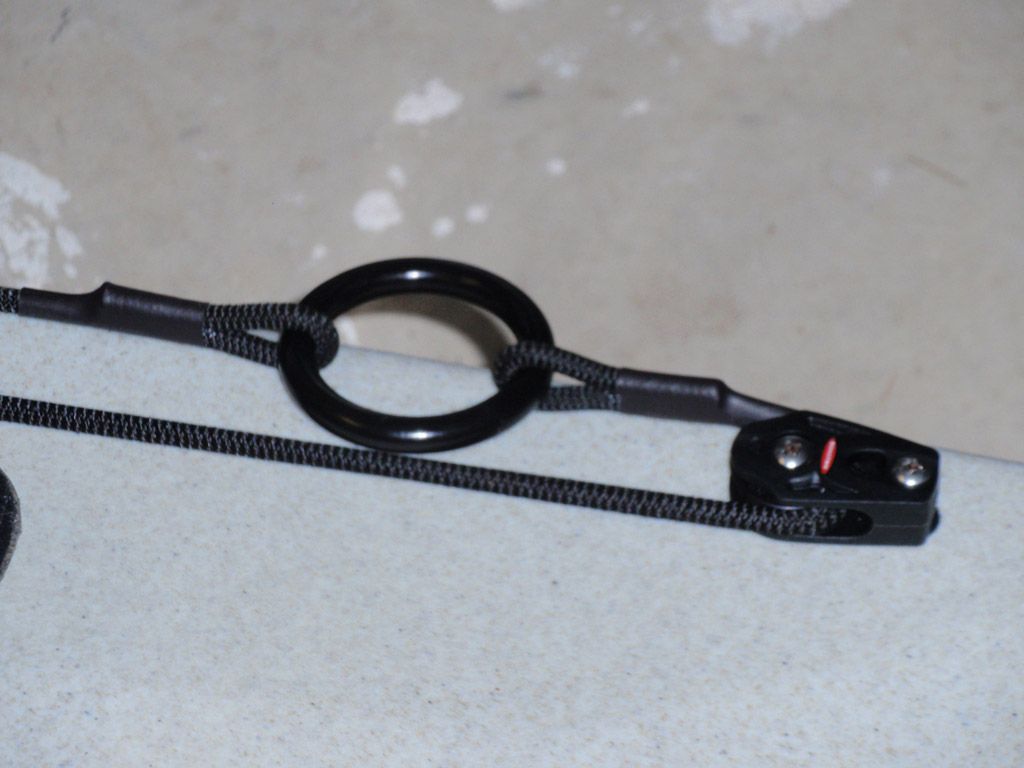 First off great job on your install. Looks super in that picture! Any other pictures? I can only hope mine will look 1/2 as good.
Secondly thanks I finally found them. After about an hour of googling.
I finally ordered "Harken 29mm 350 Cheek Carbo Airblock". That is what they are called for anyone else that needs to google them up..
I found them for $10.45 each with free shipping