I like the VisiCarbon ... but the price ...
So I already had an ACR light from West Marine ($11.99 but they go on sale often)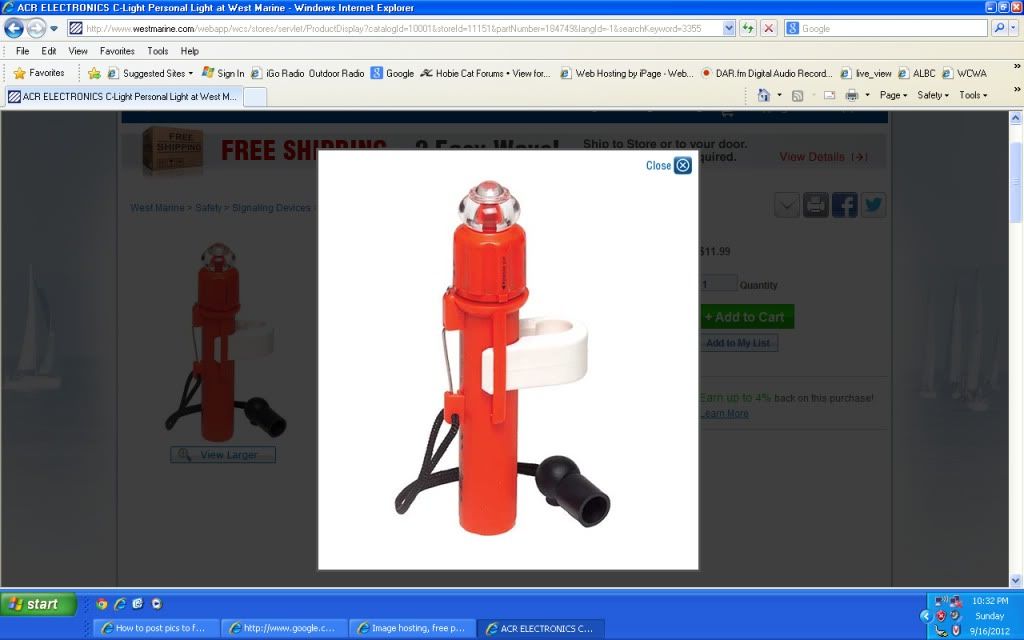 I used some left over tent poles, a little mylar tape
And a piece of old pool noodle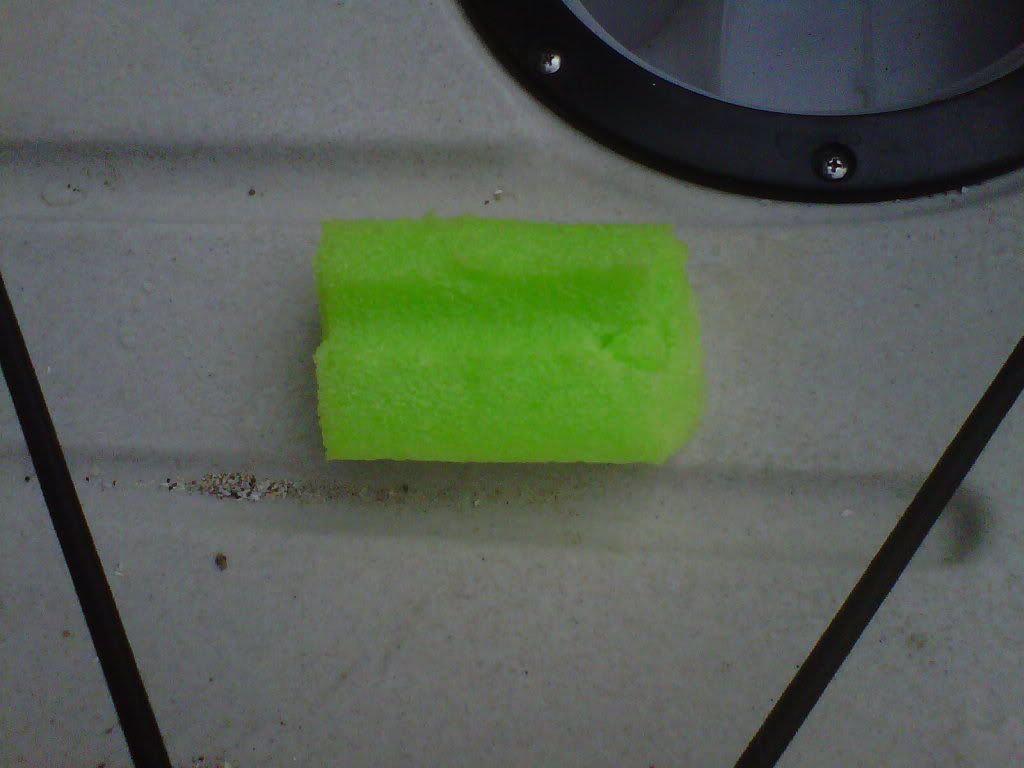 It can mount in the existing rod holder, or in an extended rod holder
and stores in the rod holder tubes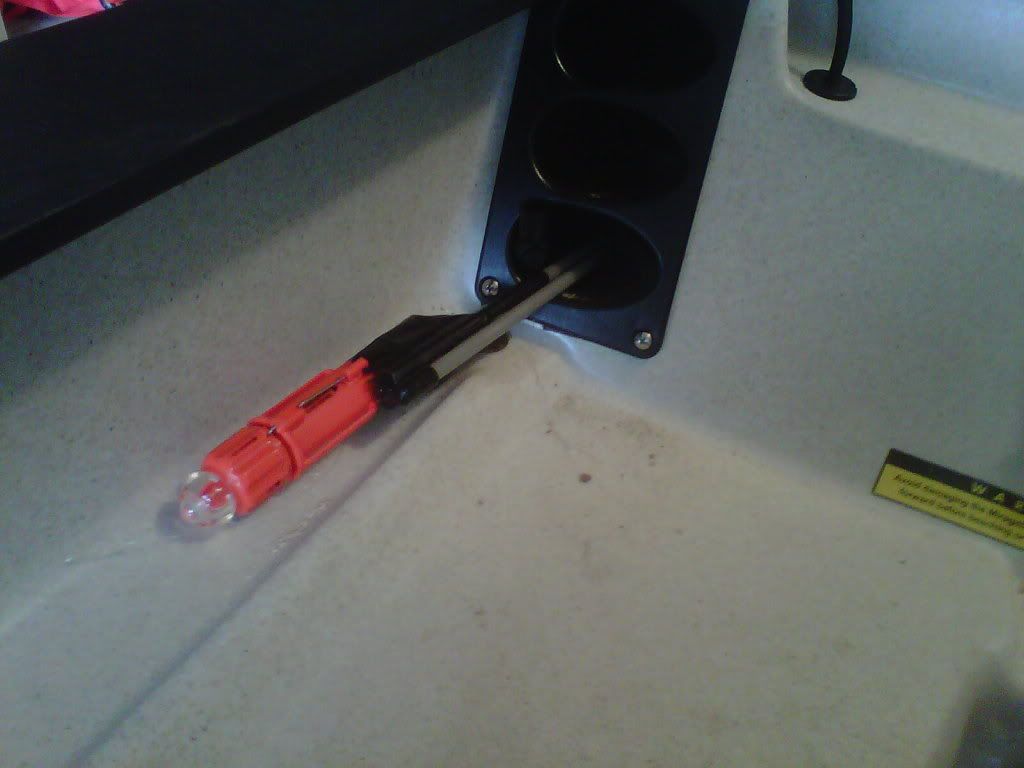 I have two PA 14s. I bought another ACR light ... so $25 vs $160 ... your choice.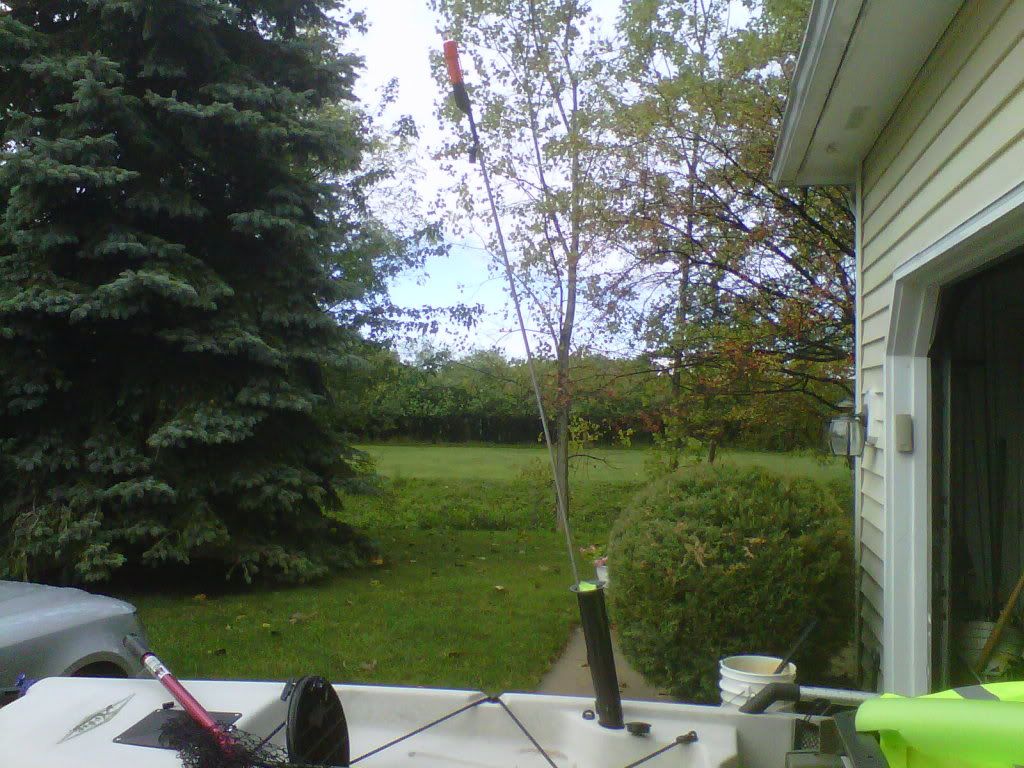 (I'm going to add some reflective tape for a finishing touch)