Bloody hell CUJO. 1st post and you nail it with a shot like that !!!! Well done.
And 10 points to Dave Superslewth who picked out the irregularity with equipment incompitability.
And JonnyBravo, nice shot of the sun shining from your rear end. Where do you reside so that Hobie know where to send the prize ?
Here are a couple of shots I took at the weekend.
( I just realised I have a food and beer problem. They always seem to sneak their way into my photos for some reason ).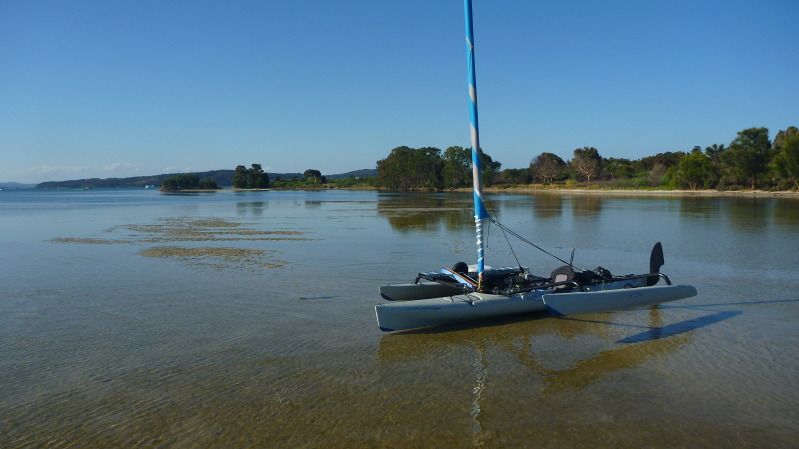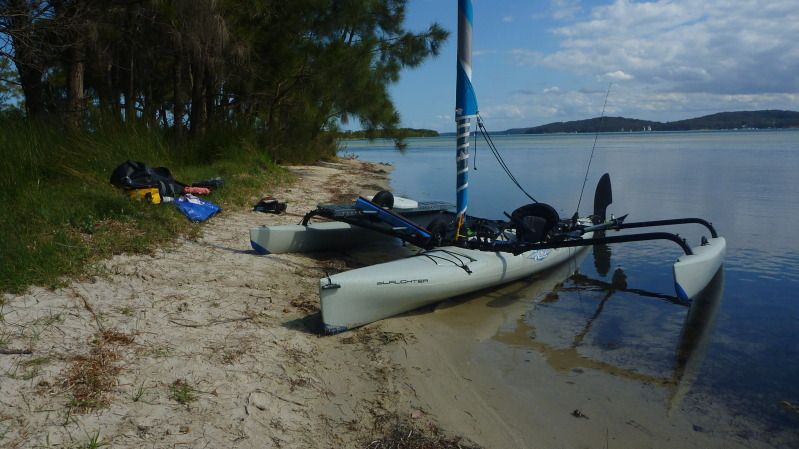 _________________
Don't take life too seriously................it ain't permanent.