Well, we are in business! The Mid-North Coast Hobie Island Club launched today, and we had the owners of nine Islands and 4 TIs plus 3 AIs in attendance.
The wind took a while arriving, but this just gave us more time gas-bagging and swapping stories. I am sure the club will go on to greater things.
(PS. I am based in Belmont next weekend, so looking forward to being shown the sights of the Lake.)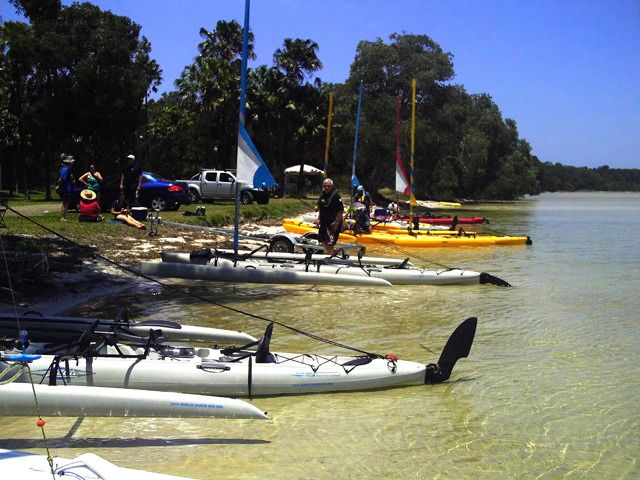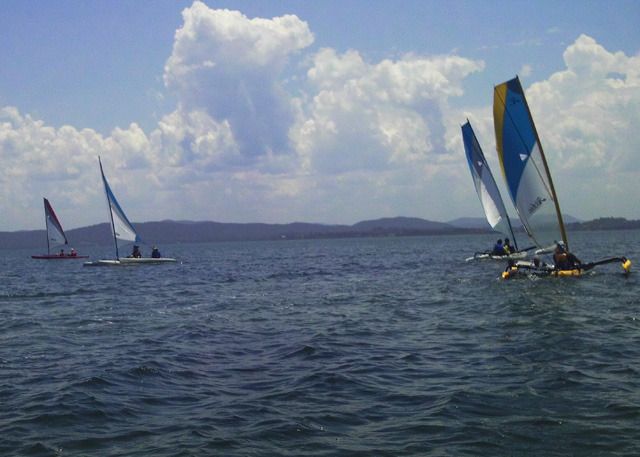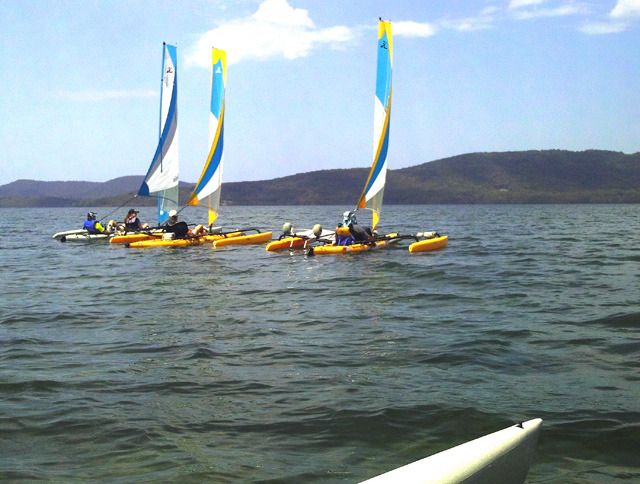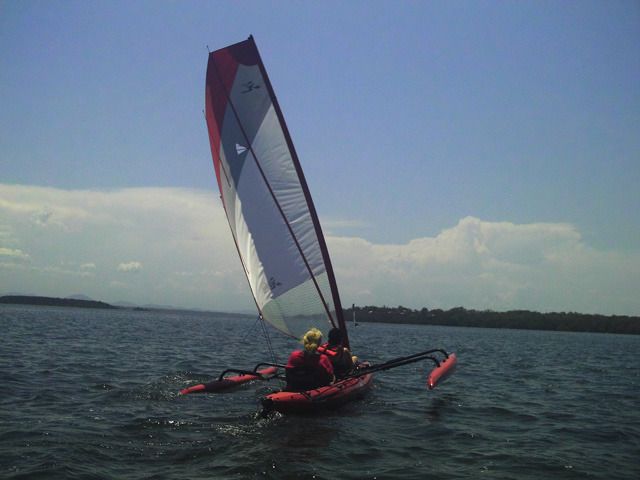 _________________
Tony Stott
2012 Tandem Island "SIC EM"