I was able to make a quick trip out this morning, with the specific goal to catch some sheepshead to make my famous ceviche.
These guys prefer bait over anything else, so I picked up 50 shrimp and hit the oyster bars on the out going tide.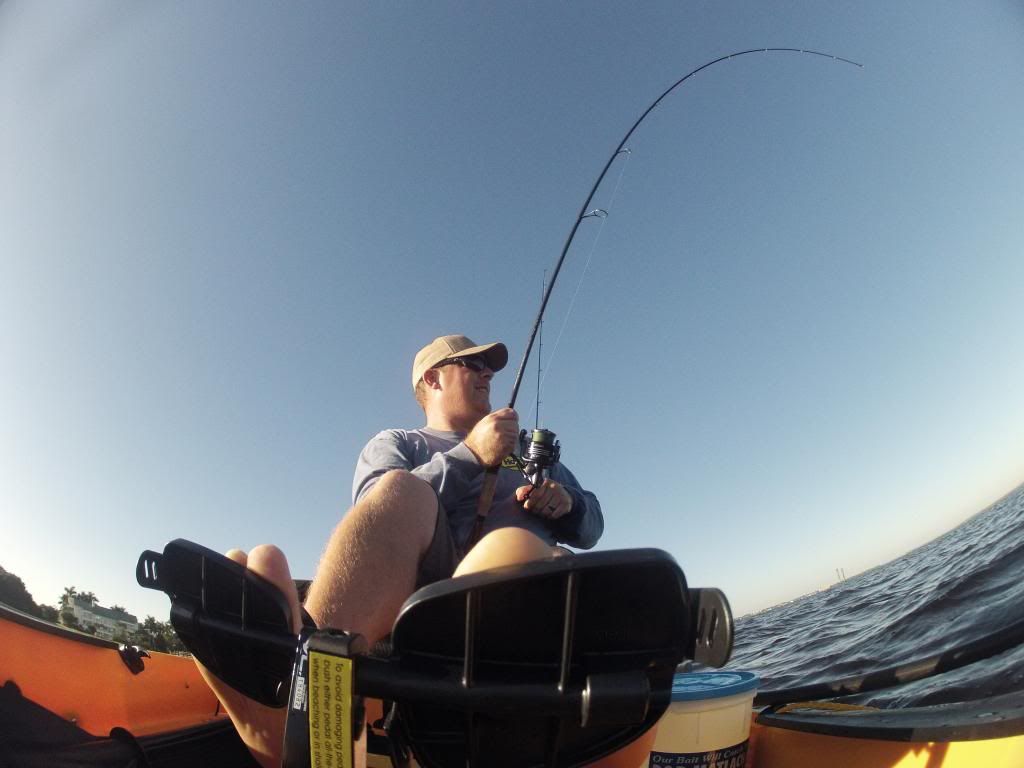 First spot was loaded with small redfish up to 20". Ended up catching 12 in the same area, along with a small black drum. No sheepshead at this spot.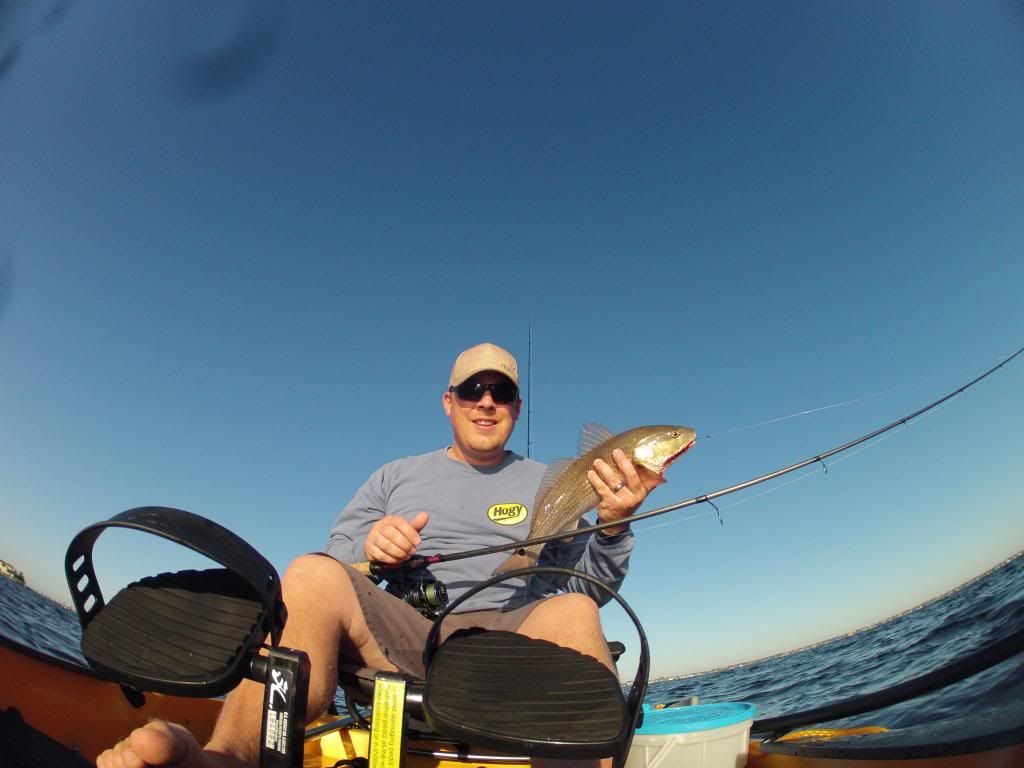 Moved down to another bar and picked up 3 nice sheepshead about 3# each.
Then hooked up on a surprise 7# Pompano.