It's a great little boat. Flew the main and jib today in close to 20kts. Very well behaved with the 700lb lead keel.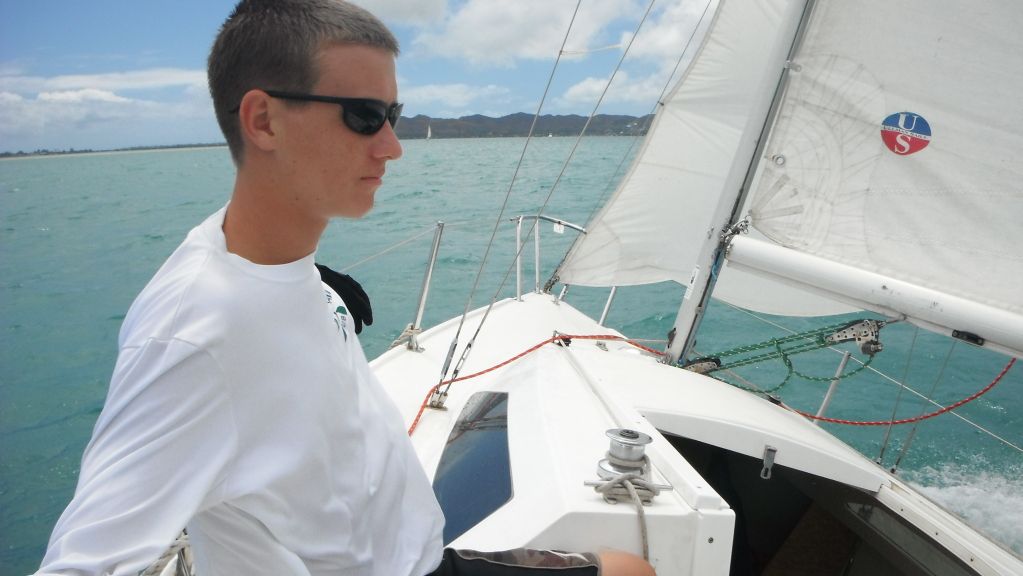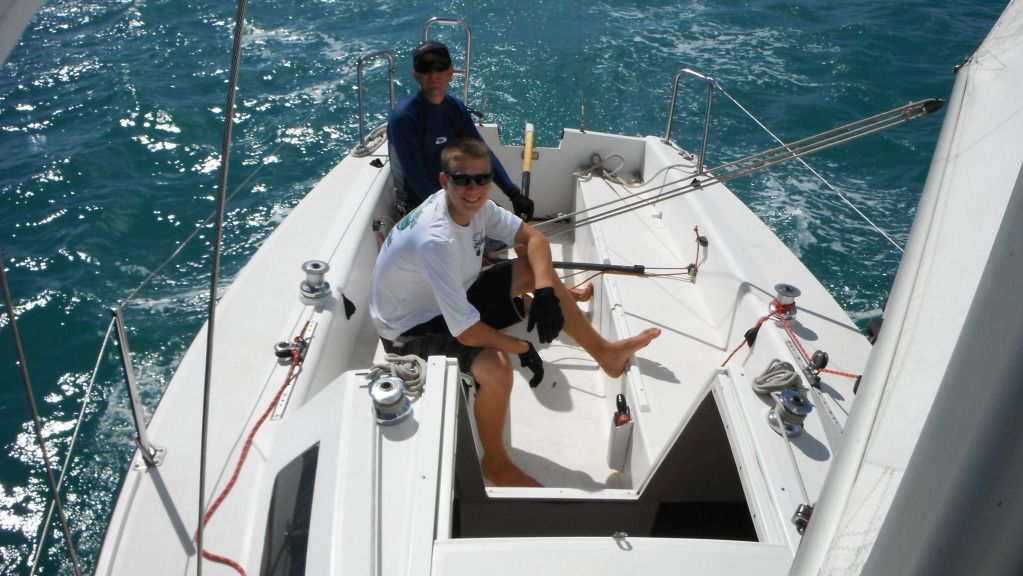 The Sandbar was closed to alchohol, so of course, no one showed up!
But with fun cops outnumbering the crusty sailors, it was the least crowded, safest place on the water!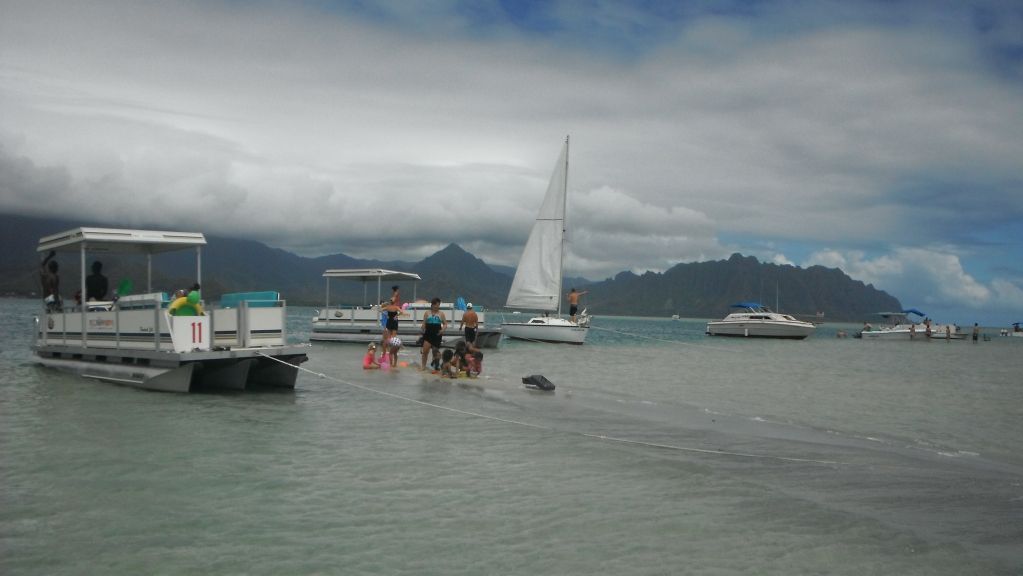 Although, I think a few people drank their fill before heading out.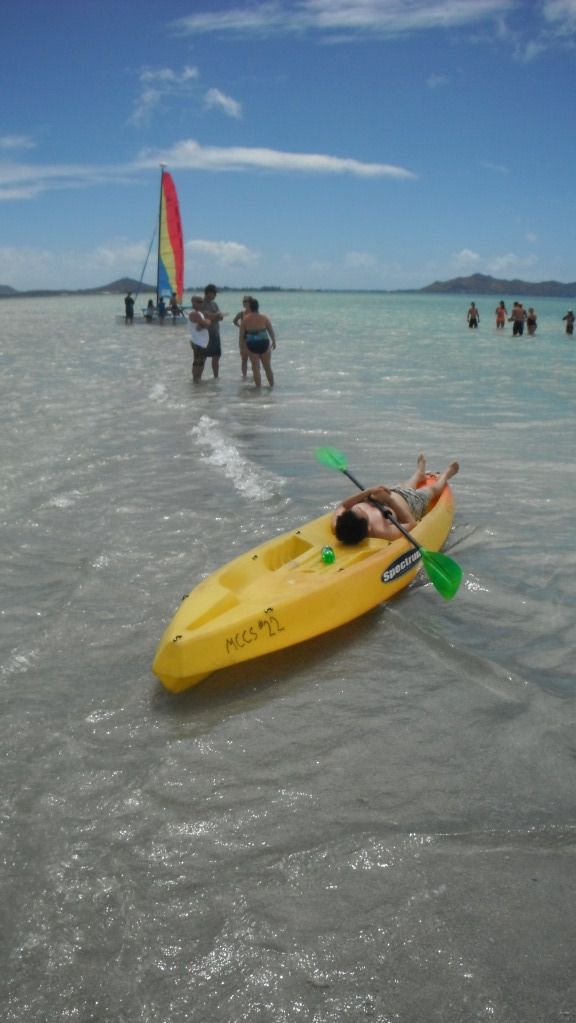 Catch you next time Chris,.. A Hui Hou!