Nohuhu, trying to up load some pics of my manual and power set up. I have the same pump as Tony and Holger. I put a plastic pipe fitting in the end of my hand pump to reduce the diameter of the pipe that goes through the plug hole to the yak. My battery powered uses the rear bung hole on my AI and has a one way value so water can't enter back in the hull.
This is the pump with the hose and fitting hose clamped on.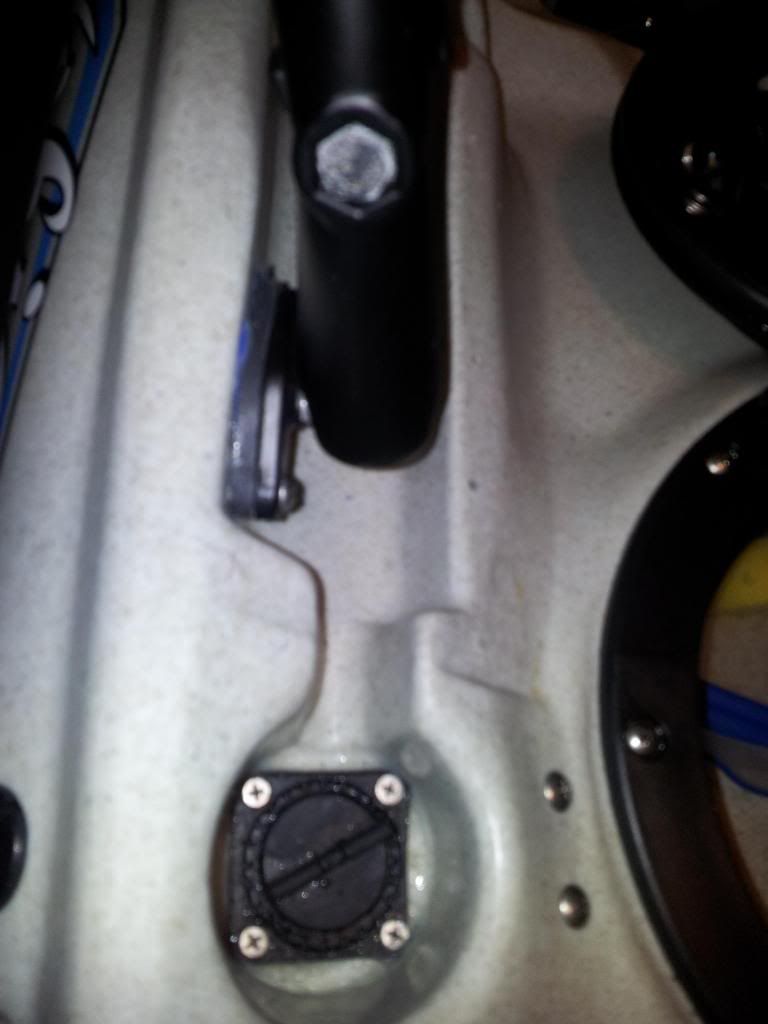 Bung i put in useless port side cup holder.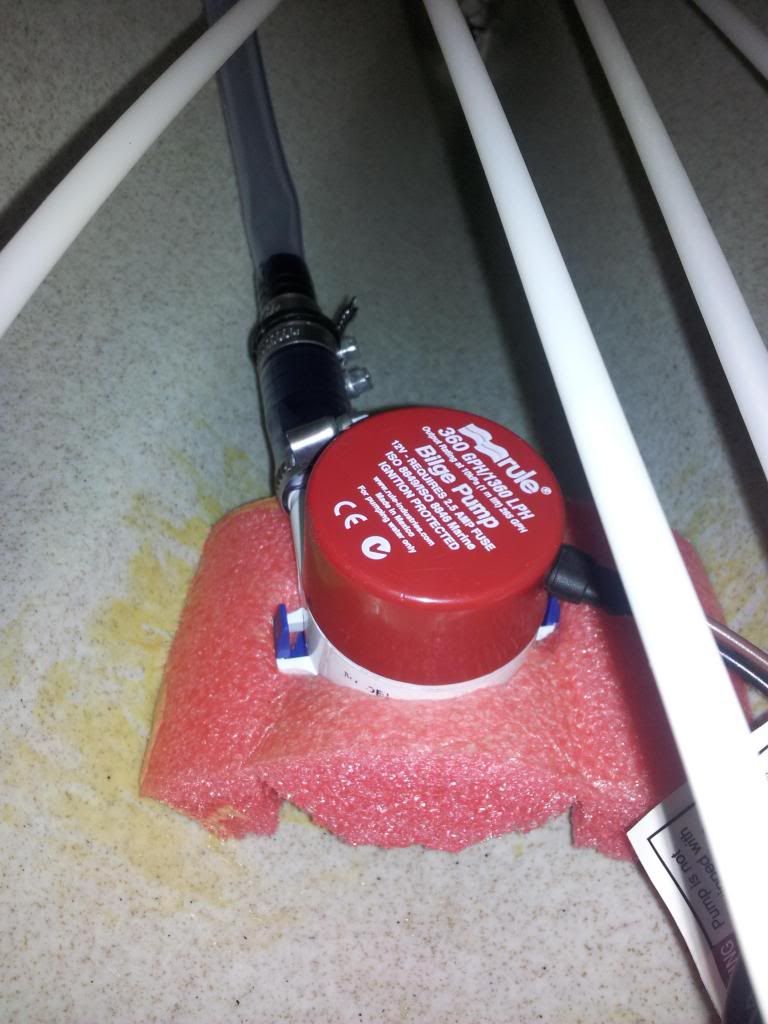 Here is the pump, sits tight against hull and has clips down so can be removed from the pool noodle folder i made. This is my first attempt and i may change the tube to a thicker wall and a different one way valve that i have been able to locate. You can see the pipe has a flattened out in one section.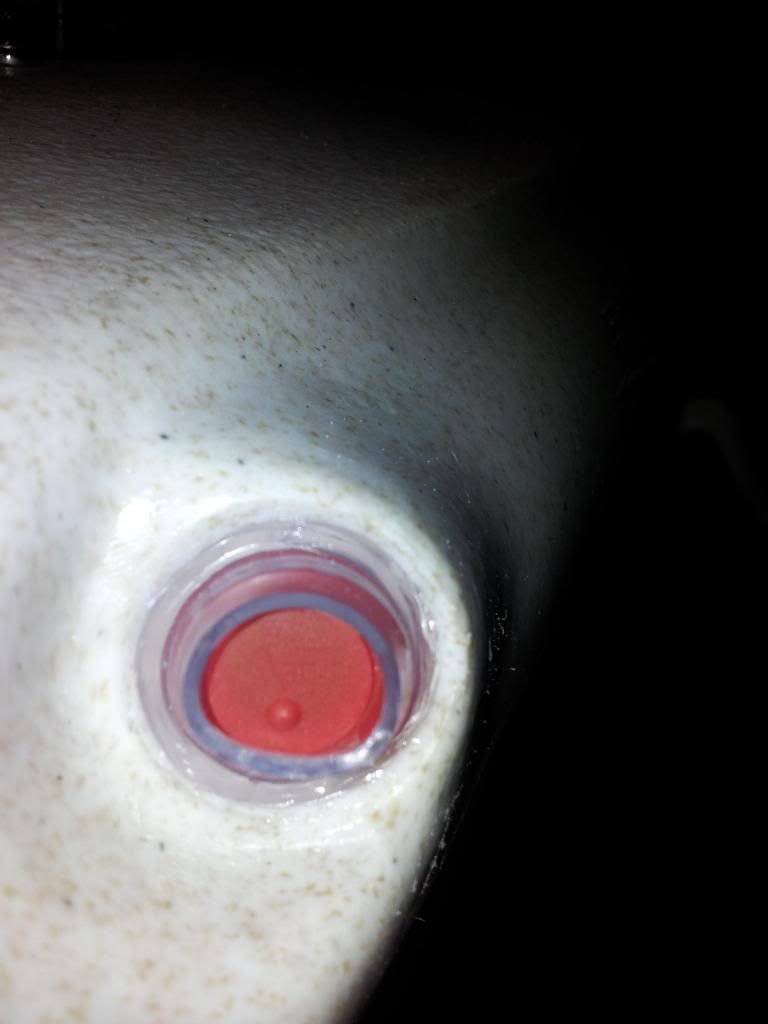 Tube and one way valve coming out of the rear bung hole.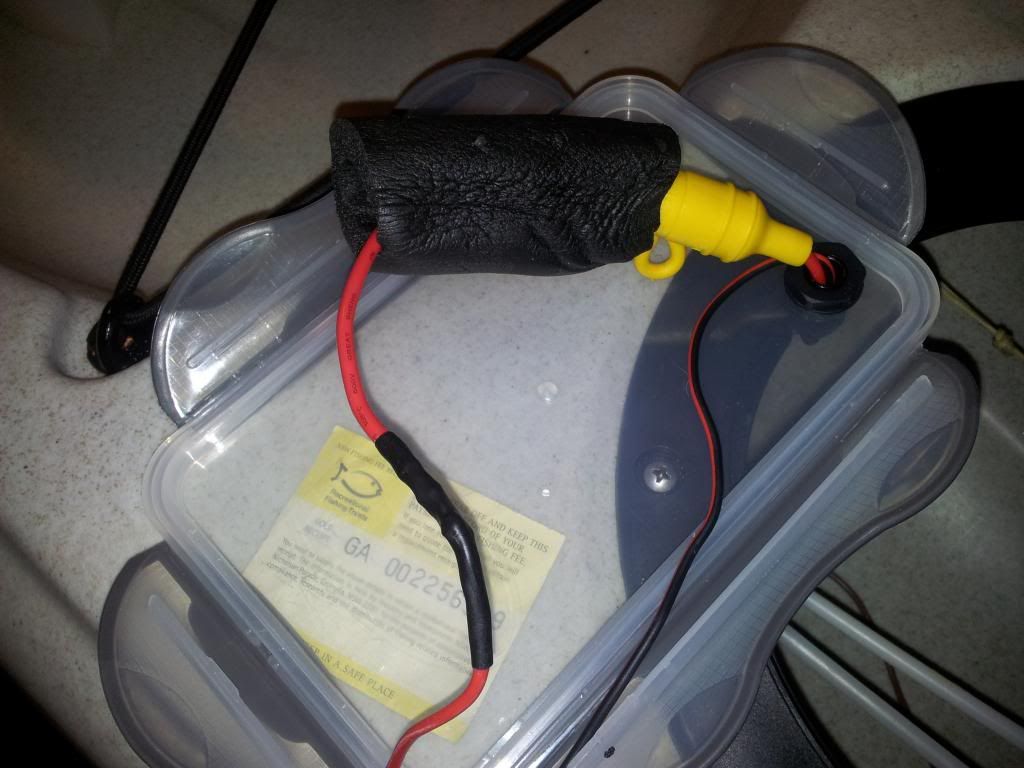 This is a view of the lid of the rear battery box and waterproof fuse. Cables are all soldered, siliconed then heat shrunk.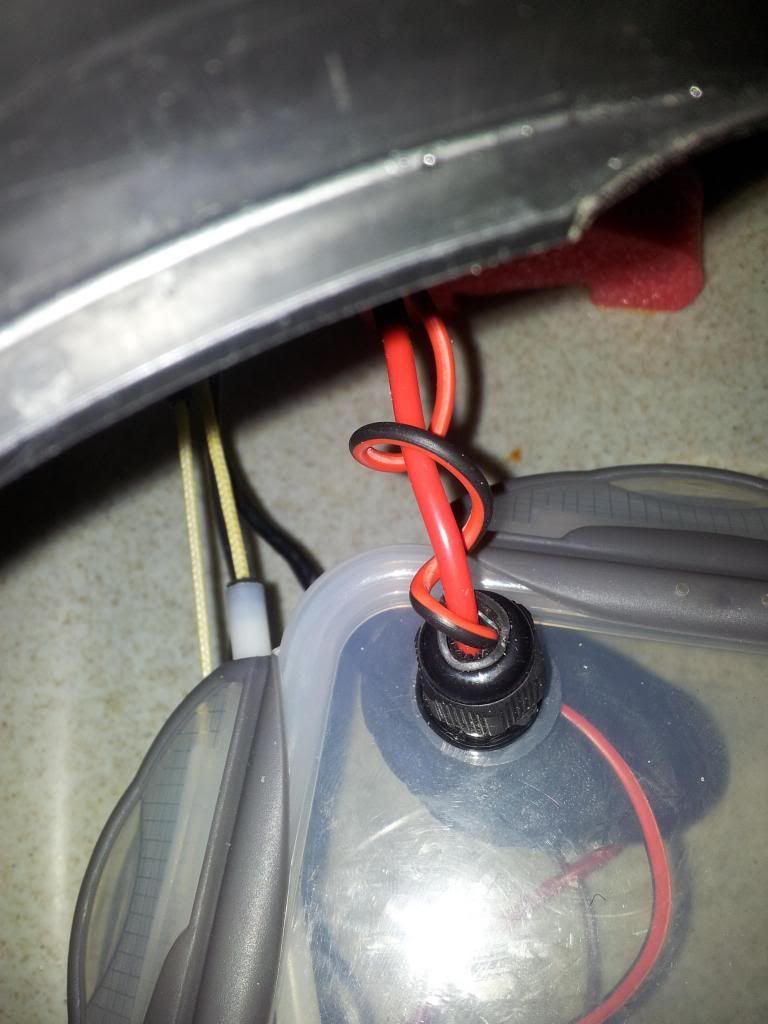 top view of lid
The cable then goes to the battery box for my fishfinder which is mounted again in a box next to the centre case and mirage drive. Here it joins to a switch that i mounted in the lid (same as Holgers switch by the looks of it).
I started by wiring up the switch and working back to the battery and pump. This way i was able to set the wiring uo by hand twisting it to check it worked easily and also so i could easy remove it to do the soldering and heat shrink.
I have used the manual in heavy seas and winds and it was ok but as Holger said ya need a long tube for optimual water removal and its hard work getting it all setup and handle the yak in those kind of conditions. Hence why i went for the auto but also i wanted that piece of mind if that fails.
Why 2 batterys you make ask. Well i think 2 is always better than one just like my pumps
And yes we do catch fish down under.