Regarding ARCH for fish display. The arch is a function of the fish moving through the transducer beam. The wider the beam the higher the arch. The fish enters the beam at the edge where the distance is greater for the depth of the fish versus the center. So as the fish moves through the beam or the beam moves over the fish you get a return that appears deeper going to shallower going to deeper again. So the height of the displayed arch is more a function of the beam width than anything else.
The units using fish symbols of different sizes just display one size or the other for a return based on the strength of the return.
For the OP I find the Humminbird 798 to be a great little machine. I have had top of the line Lowrance, Raytheon, and a Garmin 15 inch touchscreen and the little Humminbird has many of the same features in a smaller package.
The Humminbird portable sidefinder is a great item. It is all my buddy uses for his small boats both in Ohio, Lake Erie and in Cedar Key on the Florida west coast.
Almost all the modern fishfinders work to find the reflection that is produced by a change in density in the water. Mostly we are seeing the fishes swim bladder.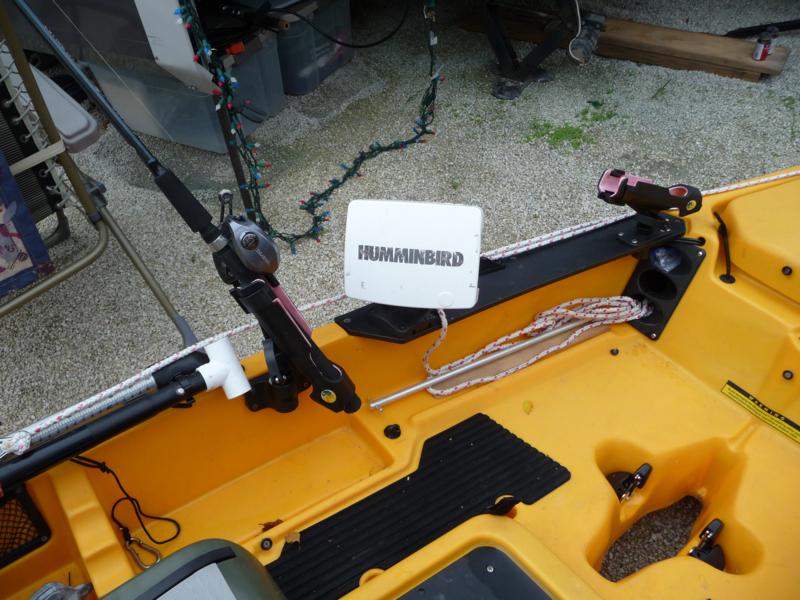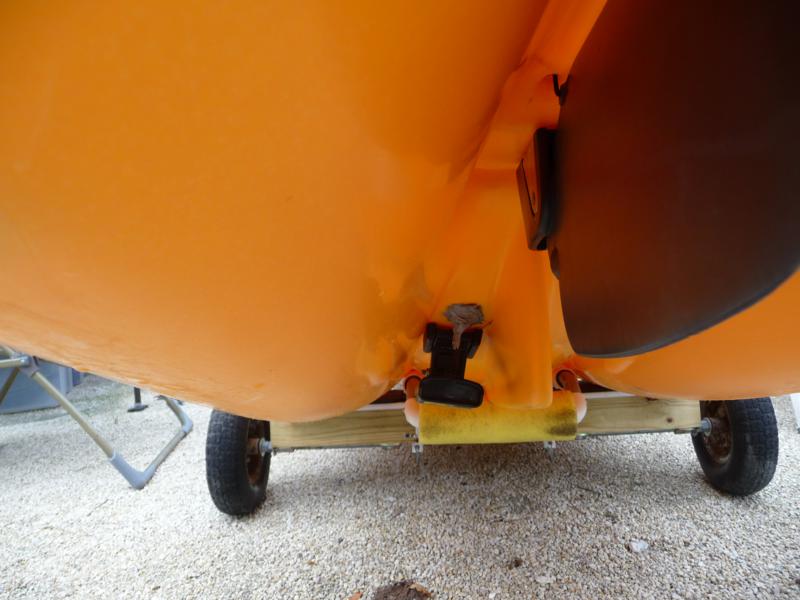 _________________
Hobie PA14 with a mod or two
Some random Modification Pictures