islandspeed2001 wrote:
Mount your battery in the rear hatch. It's compact, dry and secure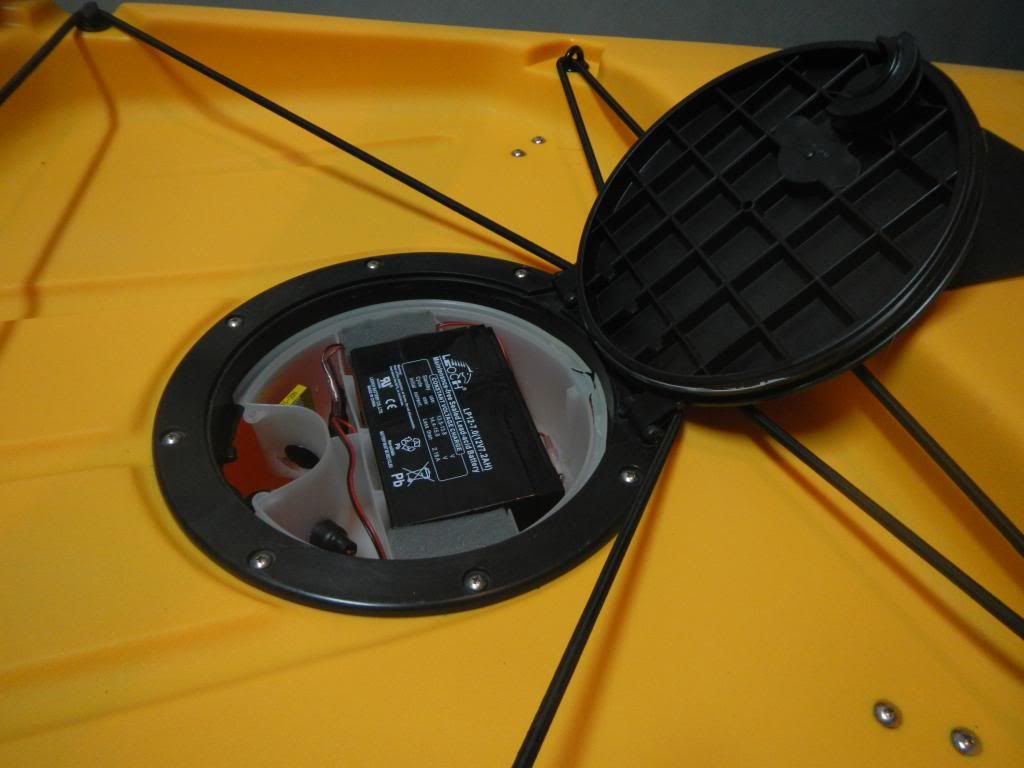 justin, with the PA boats, this is probably the most popular battery placement, and simplest install. you can use whatever marine service wire to extend your power wire to the length needed. i recommend marine grade heat shrink butt-connectors to extend your power wire.