Spent yesterday wiring up the new Samsung flexible, transparent, adhesive computer screen to the AI and finally decided to mount it on the sail. Pretty easy installation really however it's not ready for a sea trial just yet. Still needs some waterproofing but I think the ergonomics are pretty good. The only problem with attaching it to the sail is that being also a touch screen, I haven't quite got right the resistance pressure when doing tasks with the finger, but there is a sensitivity setting somewhere in the software mounted in the 'red box'.
Stringy, you were going to mount yours on the hull somewhere. Did you find that sensitivity setting ?
SeaBreeze is an Australian weather prediction website that will certainly come in handy when out in a force 10.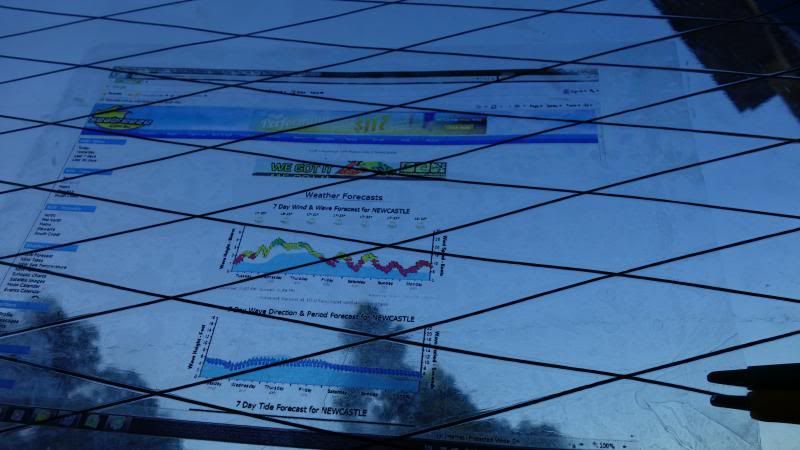 Watch out. I'll now be able to keep up to date with your every move on the Hobie forum.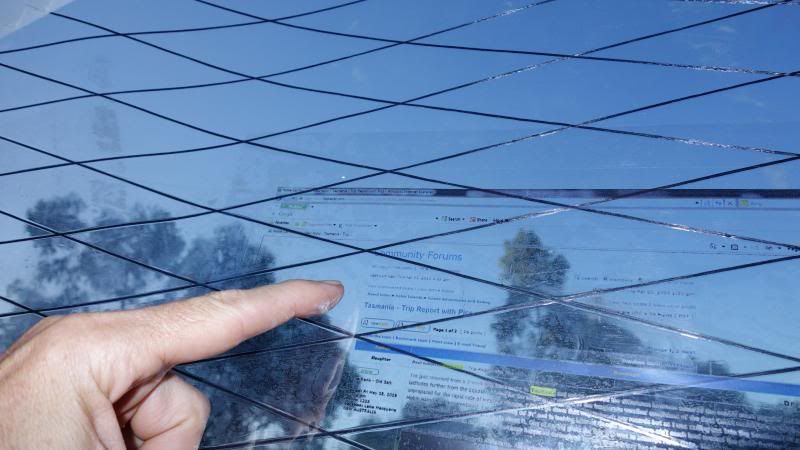 The 'Red Box', mounted via a self adhesive pad to the front hatch cover. Still needs more waterproofing though.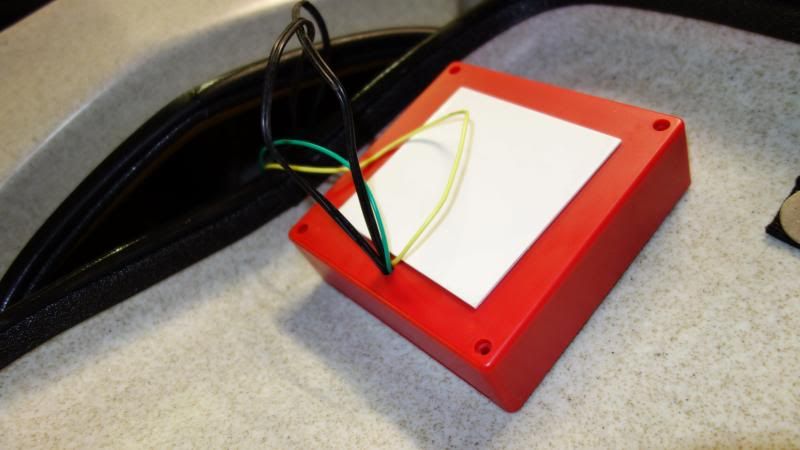 _________________
Don't take life too seriously................it ain't permanent.