Eliseo wrote:
Hi Ioooe,

I´m now trying to make my own ama kit. As Apalach says, would be nice to see some detailed pics of your amas as it can be inspiration for us.

Best,

Eliseo
Have photos on Photobucket, but not sure how to link them here.
Outback:[img][img]http://i98.photobucket.com/albums/l257/jan_db/amas2004.jpg[/img]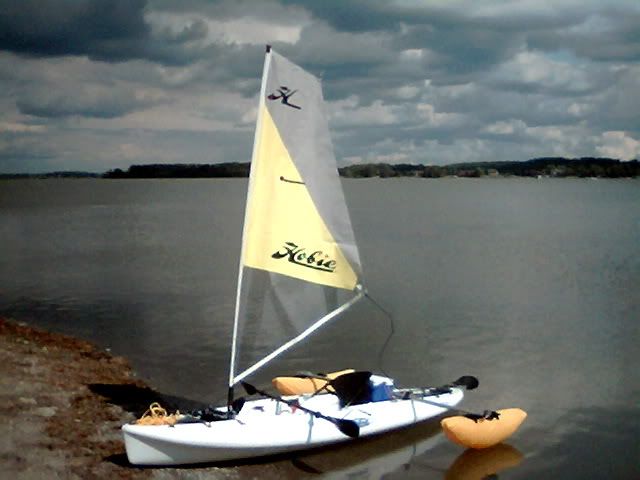 [/img]
OK, that seems to work.