Both ways will give the same result Aussie. Tom's is a plug or grommet up in the mast hole. Mine is the white washer around the pin. ( the last photo on page 6 ). Slight minor loading differences but both will work equally well.
But first of all you should take 2 quick measurements to see what the
real
problem is.
The 1st measurement should be taken from the base of the pin ( or top surface of stainless steel baseplate ) to the worn top surface of the mast receiver.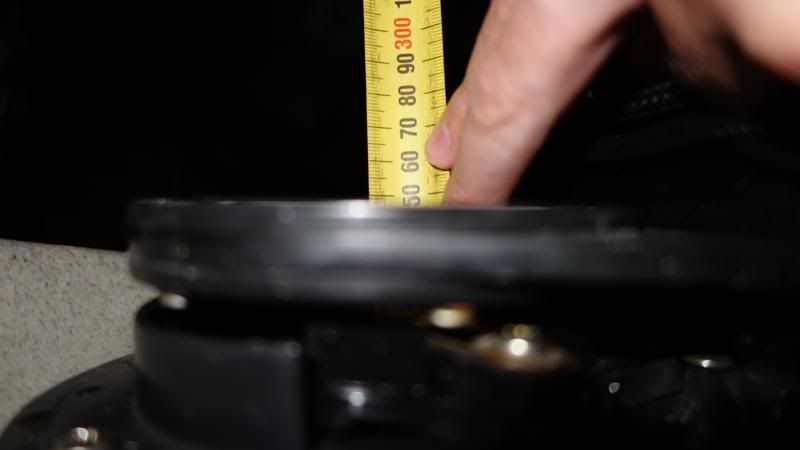 The 2nd measurement should be from the underside worn surface of the mast drum to the base of the mast.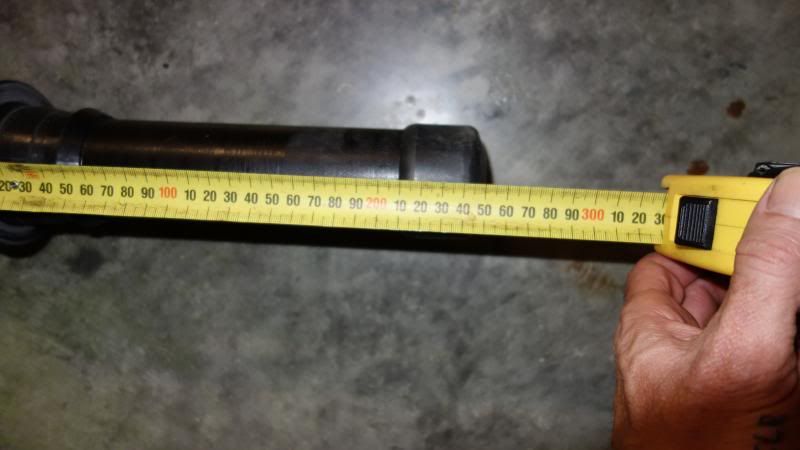 The 1st measurement should be 2mm less than the 2nd measurement for perfect operation. ( in these photos photo 1 = 248mm and photo 2 = 250mm......perfect )
If the 1st measurement is greater than the 2nd measurement, then write down that difference, add on 2mm for the gap, and that will be your required shim thickness.
However if the 1st measurement is 10mm greater than the 2nd measurement ( like mine was before these photos ) then the mast drum is glued in the wrong spot or you have a V1 mast in a V2 hull.
I hope this helps mate. I have just sent another note to Hobie asking for clarification. I'm sure they are onto it.
_________________
Don't take life too seriously................it ain't permanent.