Hi Shimanoman
I've uploaded a few into Photobucket. Have a look at these links...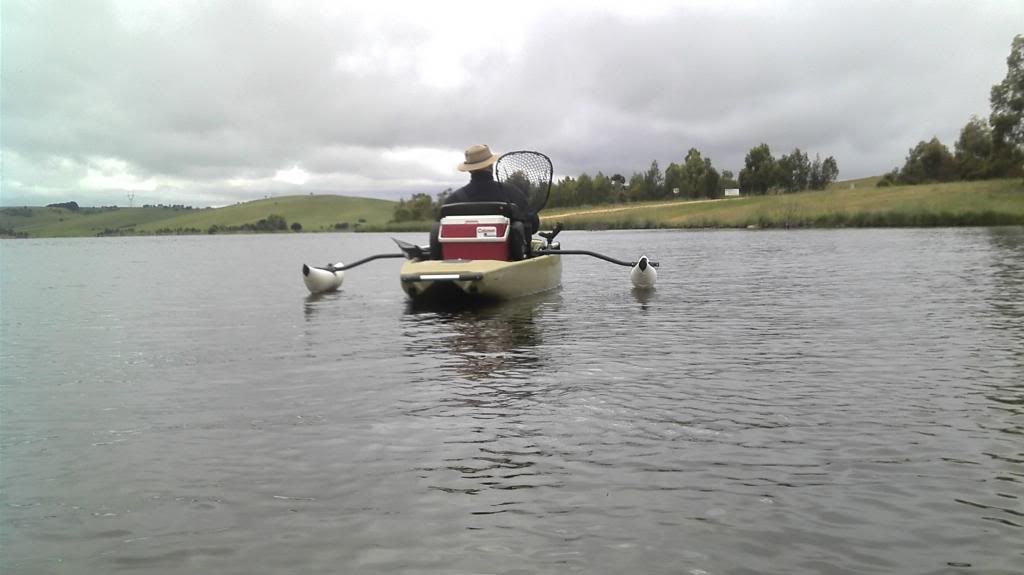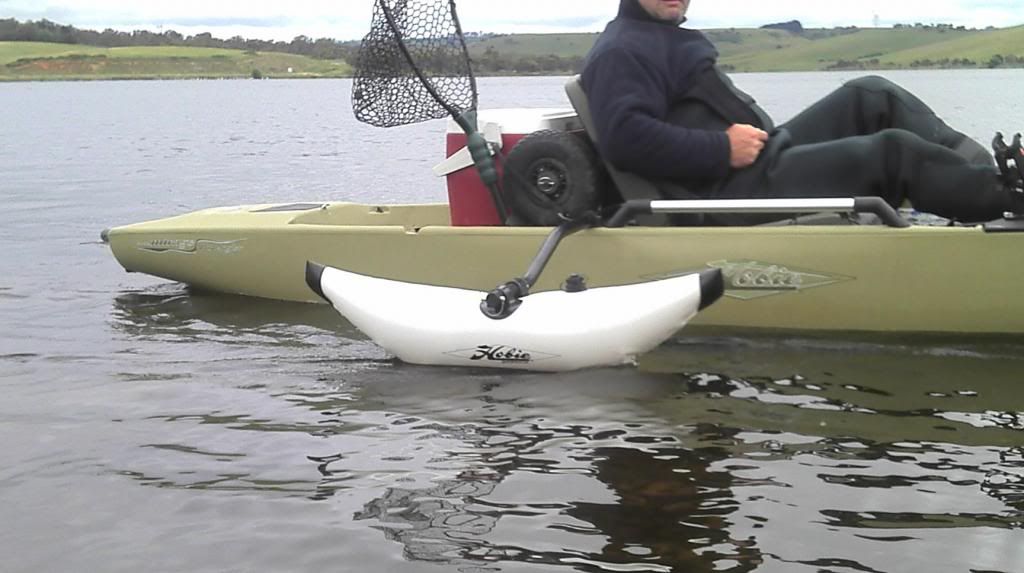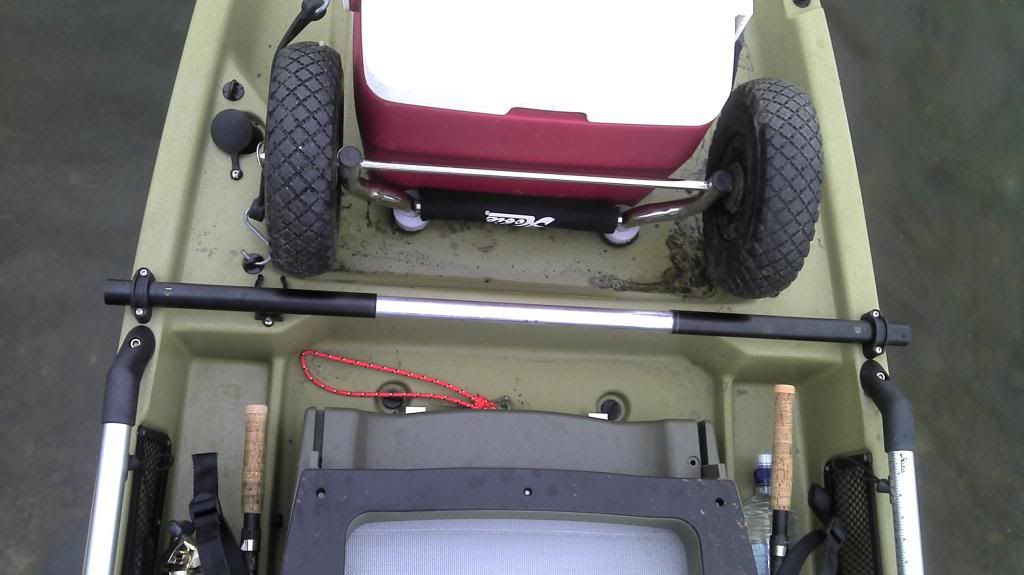 I hope this helps anyone looking at doing this. I trawled through hours of forums etc looking for solutions on installing outriggers/pontoons/stabilisers to my PA (there are LOTS of clever ways), so I'm posting this to save other people's time.
Cheers
Mark
_________________
When you own a Hobie, you become an engineer.