Thought you might enjoy looking at a recent fishing report from NFL.
Although it was a weekend and holiday, I decided to go ahead and try to fish. Hopefully, I would not get swamped by power boats or jet ski's. Much to my surprise, I didn't see a single power boat, jet ski or a kayak :cheers: I had the total creek to myself.
All were caught on arties. The favorite snack of the day was a 5" Gulp jerk bait in watermelon color.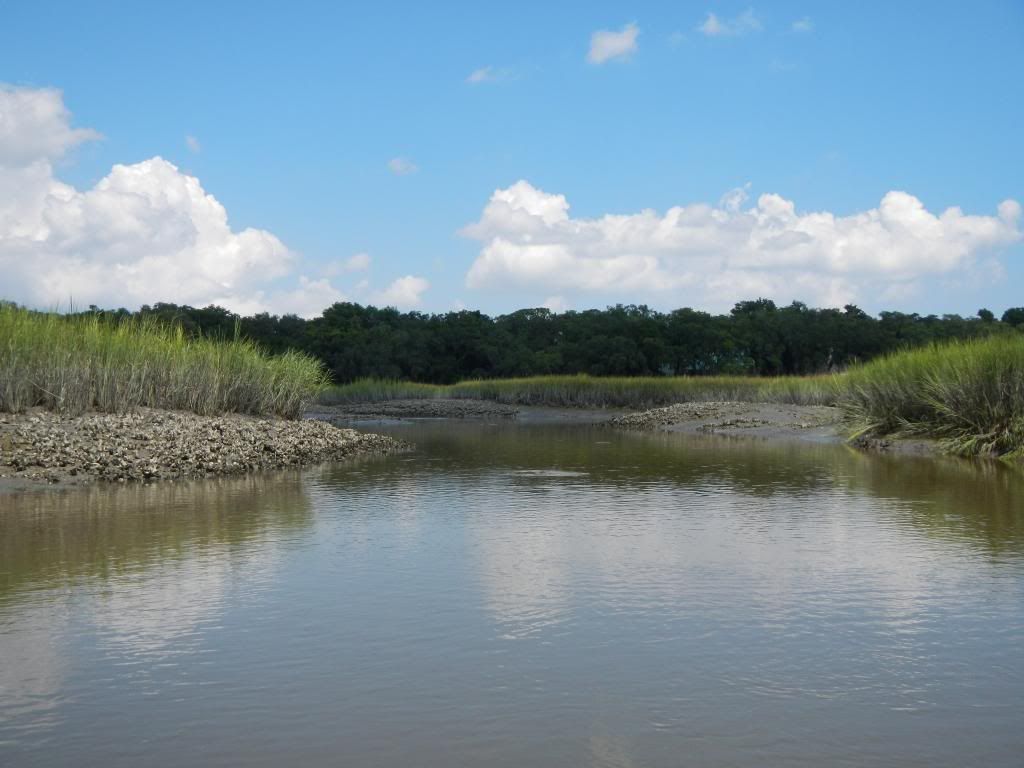 This creek has several deep runs that holds redfish at low tide. You just need to find them and determine what they wanted to eat. In total I had 8 mid/upper slot redfish, two over slot redfish, 6 lower slot trout and one 18" Jack that put up one heck of a fight