Scouted out the 8 Mile Road launches into California's Sacramento-San Joaquin Delta. (Take Interstate 5, on Stockton"s north boundary go west on 8 Mile Road).
http://maps.google.com/?ie=UTF8&z=12&ll ... 86768&om=1
Just before the first bridge, take a left to go to Paradise Point. This is a full service marina with boat rentals, a general store, and The Breadfruit Restaurant (Caribbean food, mon!). It also has an observation tower and a picnic area designed to be out of the hot summer sun.
Back on 8 mile Road heading west you come to the second, green, bridge. Turn left to go to King Island resort. A somewhat smaller, rougher launch. General store.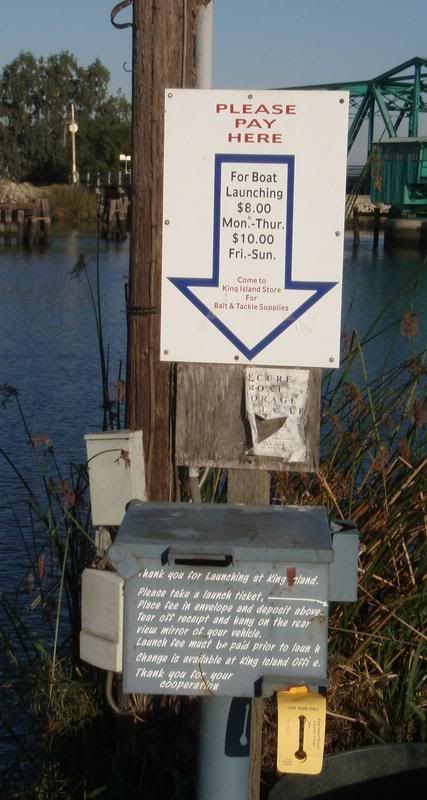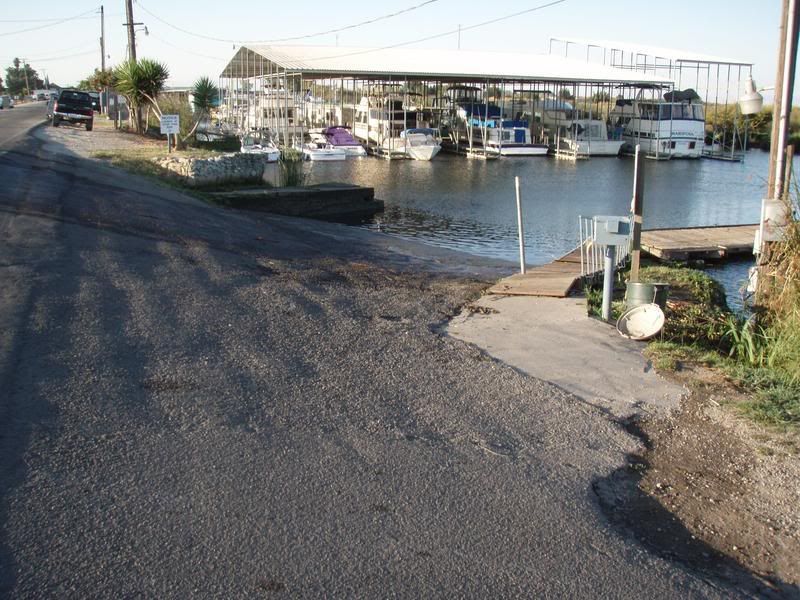 Back on 8 Mile Road going west, just across the green bridge turn right onto Correia Road. Keep going as the road turns from rough paved to well graded gravel and back again a couple times. You will notice a cement ferry ramp with its mate across the slough.
.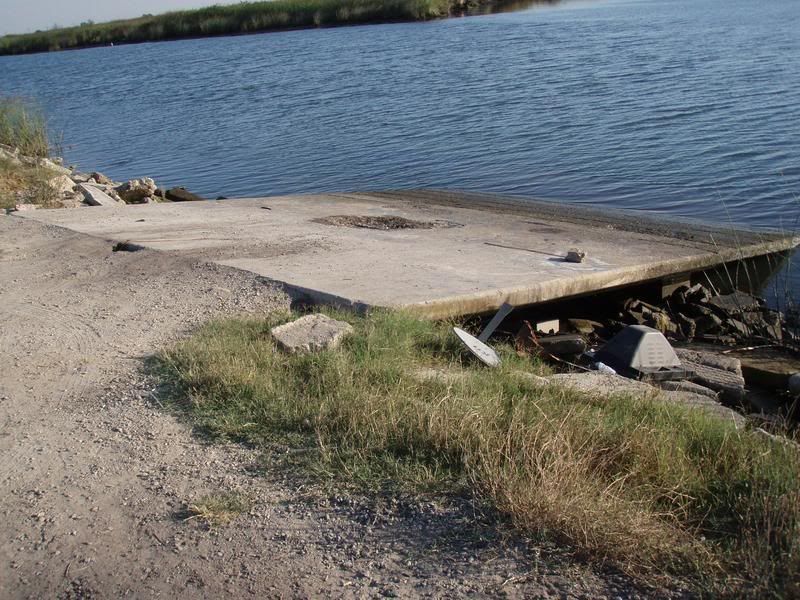 Go back to 8 Mile Road, turn right and go to the end of the road. Turn left and go to the end of the paved levee road. You will see a wooden ferry ramp to your right. There is a "no everything sign,â€