Slaughter wrote:
Really like that 1st shot Alan. Very arty. It reminds me of a vision I had when Me, Ringo, John and Paul were writing the St Peppers album.
Was that when the Fab5 coined the phrase
Puff, PPuff, PPPuff, Cough, Pass
?!?!?
Here's the un-cropped version of that pic for those that can't "see" it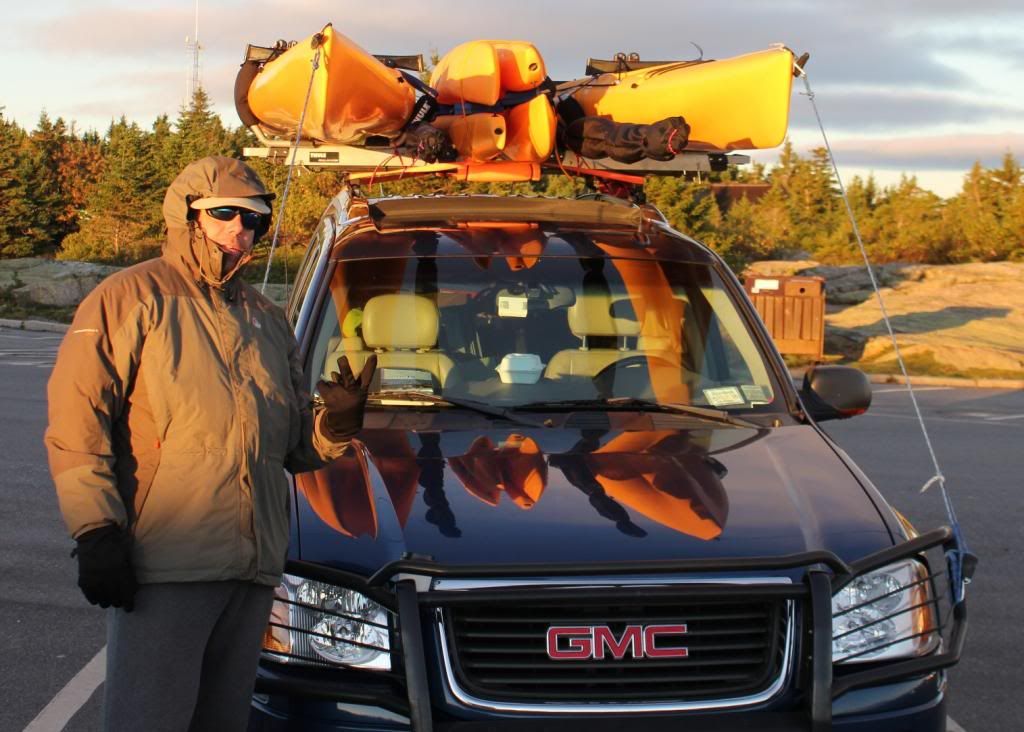 That pic, and the parking lot one were taken on top of Cadillac Mountain, Acadia National Park in Maine at sunrise - the unique point of USA soil where the mornings' first rays hit the land first every day. I liked the parking lot shot as those first rays lit up the AI's but not my truck
... as long as I'm posting the photo's from my Maine/New Hampshire trip I might as well post the rest that didn't make the top3 cut. Since I didn't have a waterproof camera and needed a different theme than the brutal on-water action shots, I chose the childrens book (and subsequent following phenom) "Flat Stanely" highlighting the Hobies and my truck whenever possible (and of course my Lovely Wife when she was cooperative
)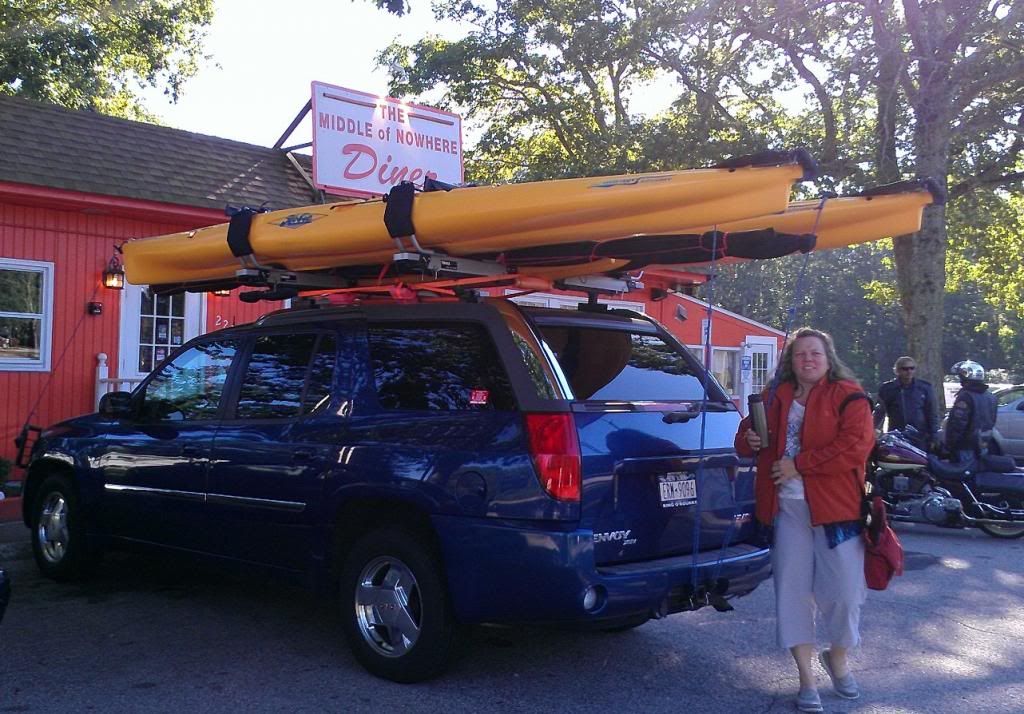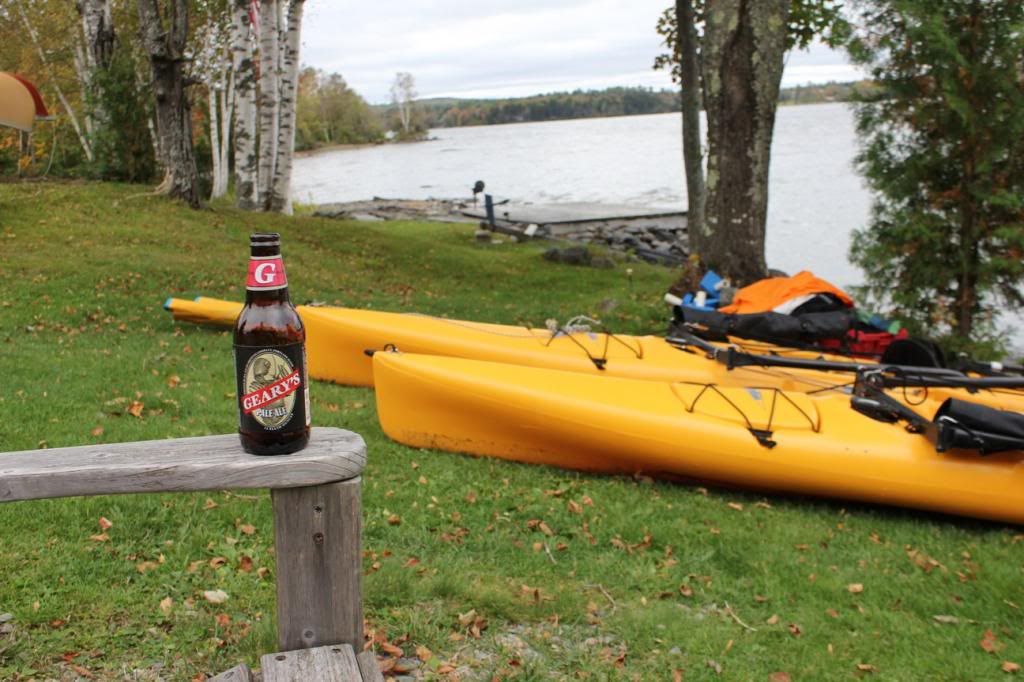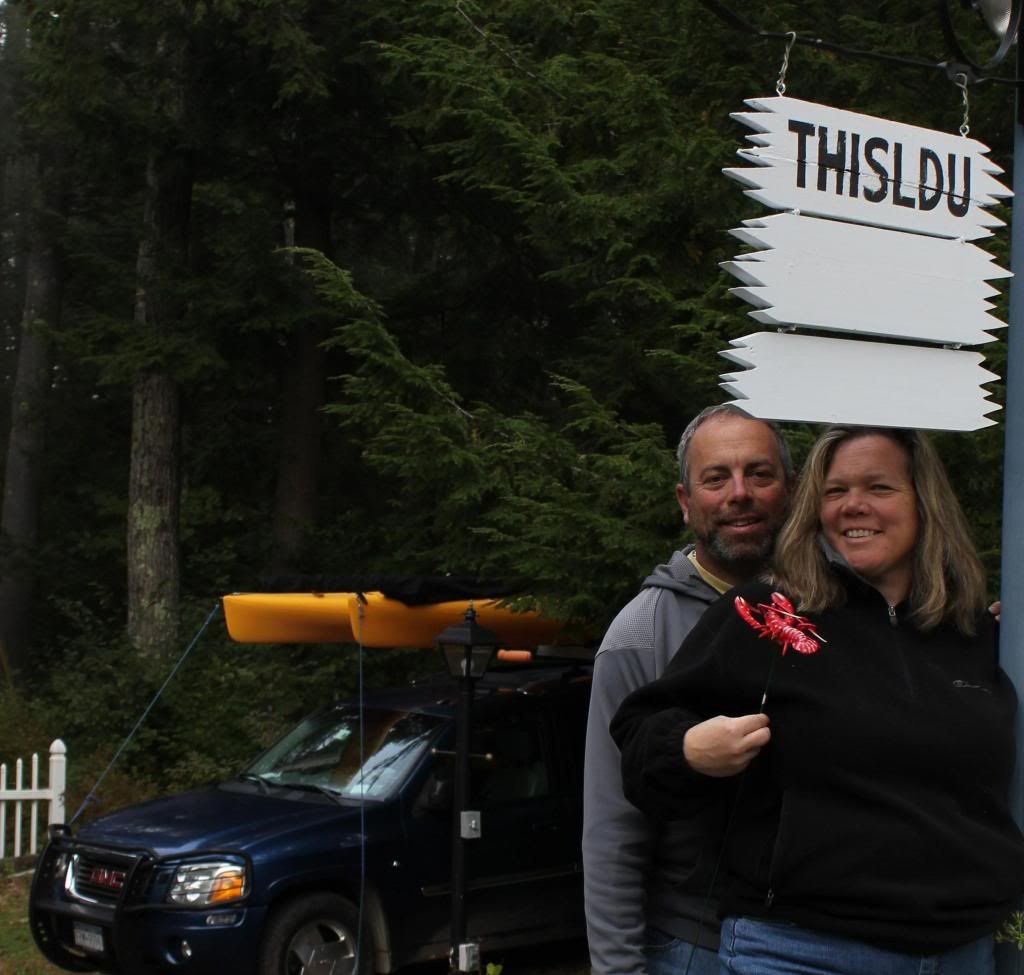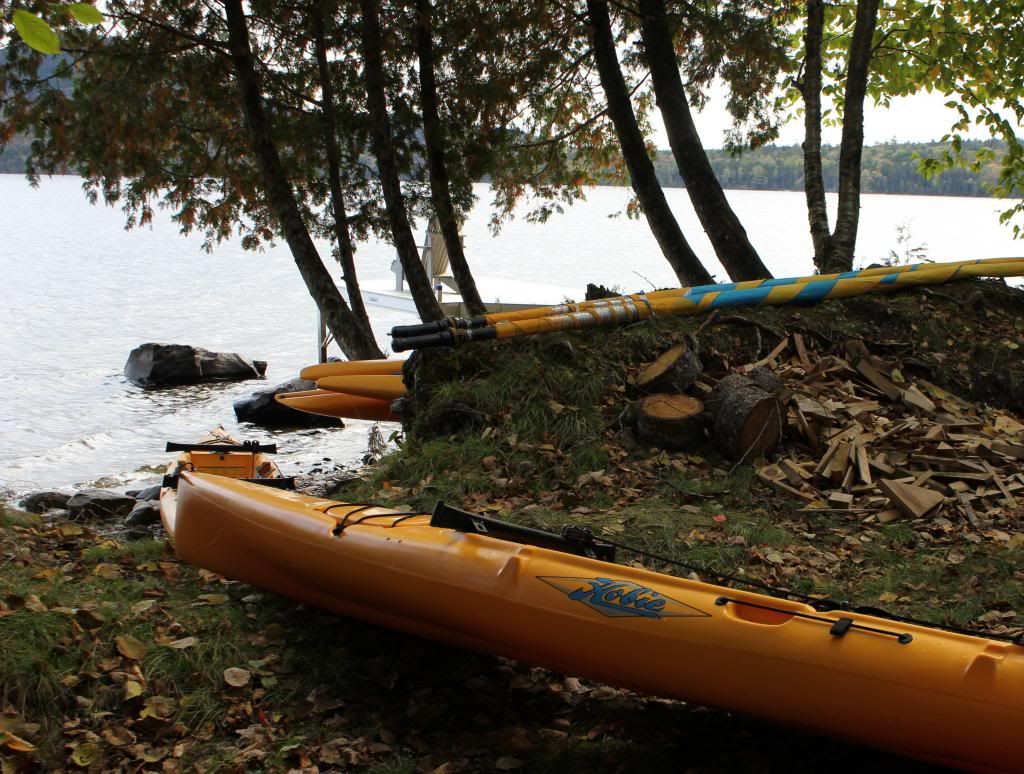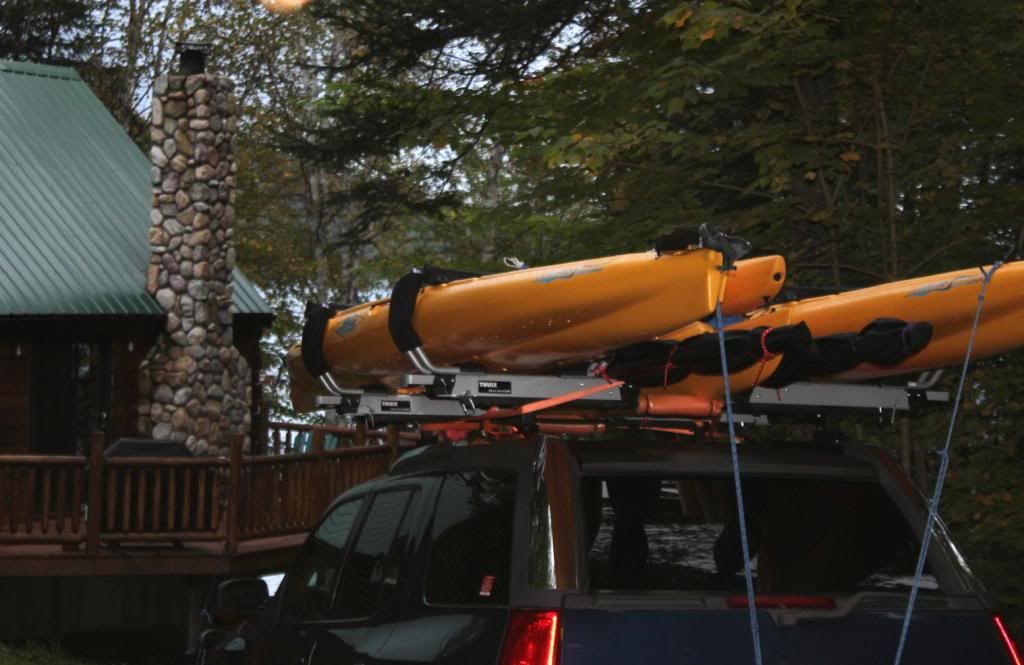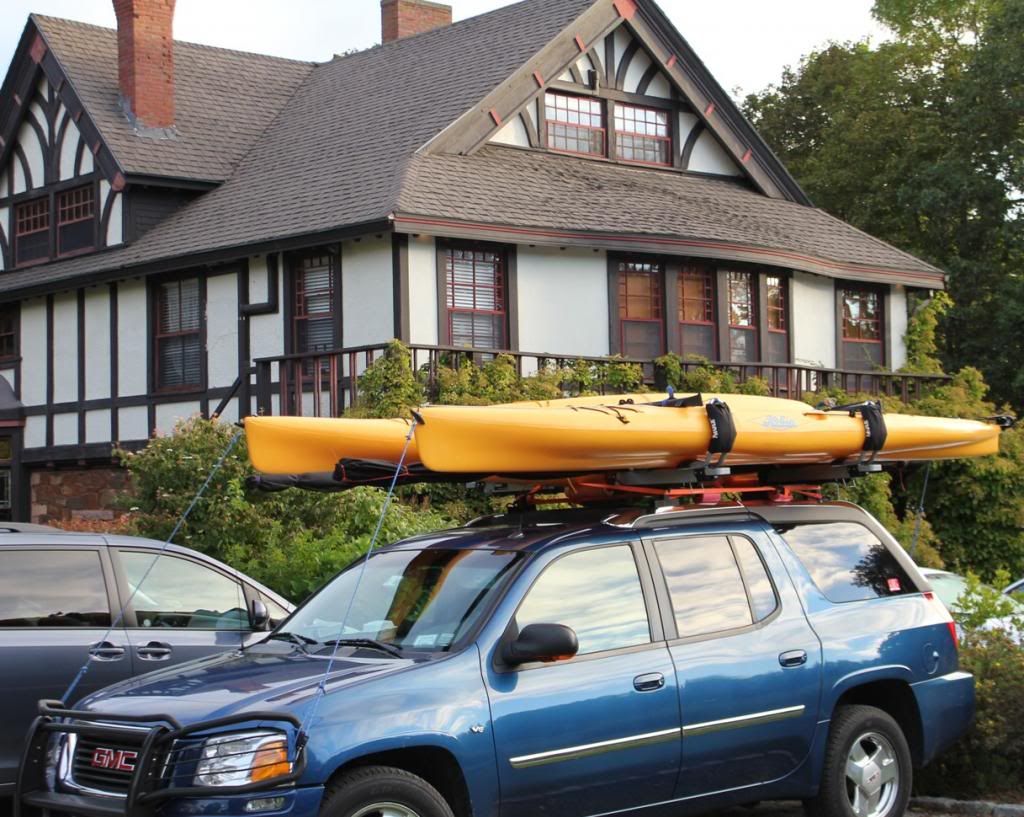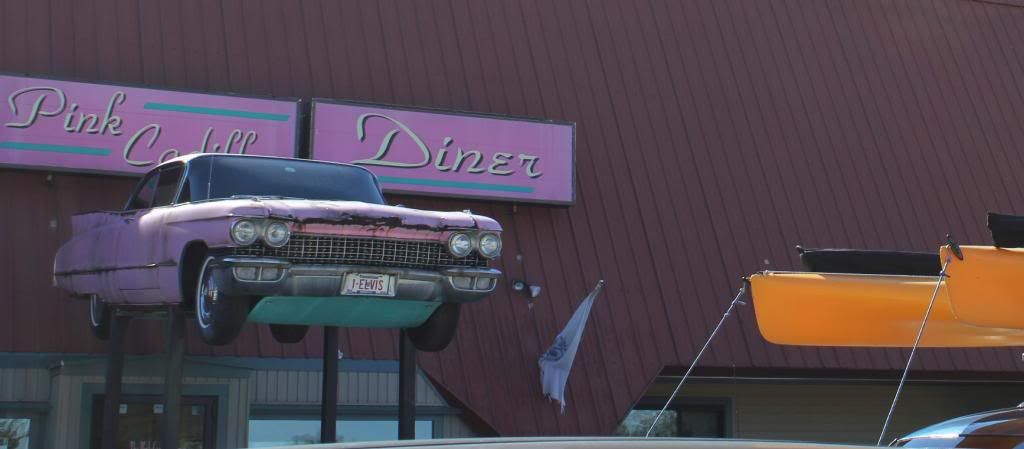 _________________
Alan W.
'07 Hobie Adventure Island #1
'07 Hobie Adventure Island #2 Golden Papaya AI
LadyJane
'06? Hobie Outback SUV