I thought I would give an update to everyone on my hull "sctratches" and the Hobie KC welder.
To remind everyone, these are the scratches I was dealing with (brother in law inflicted).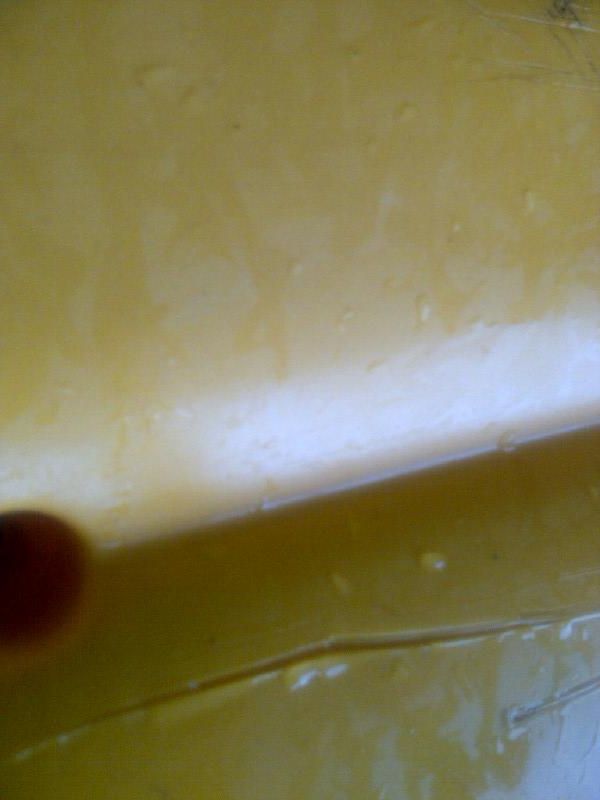 After receiving my KC Welder and stock. I was successful in the repair job: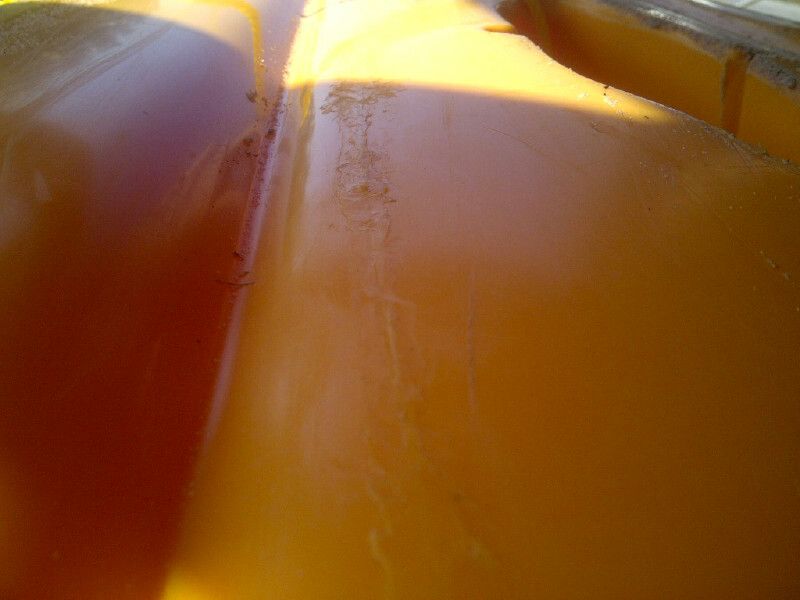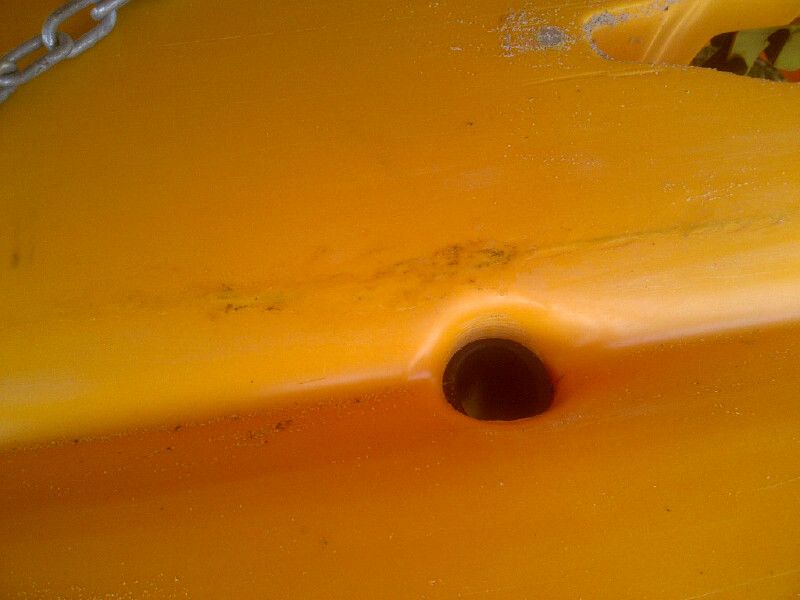 Learnings:
1) The obvious one make sure the hull is totally clean prior to welding. I though I had done this, but you can see the melted stock picked up some dirt and burnt stock. I cleaned the affected area with with soap and water and MEK prior to welding
2) The extra stock that I ordered from Amazon that they suggested are a bit too small in diameter, and the stock is alot "stickier" when molten and harder to work with than the Hobie stock
3) Do not accidentally set your KC welder down on the rag that you cleaned with MEK with. It will catch on fire.
All in all decent results I would say.