Here is a great video of the Golden Gate and my brother and I sailing the Oasis in from the open ocean. The wind was 20 to 25 kts that day with 20 ft swells out in the open ocean and the Oasis had no trouble at all.
Just thought that I would share the adventure as I know it is fun seeing others photos and pictures.
http://www.youtube.com/watch?v=CdM_bpjNIic
Here are two photos of the size of the waves out in the ocean, in the background you can see one of the Golden Gate towers.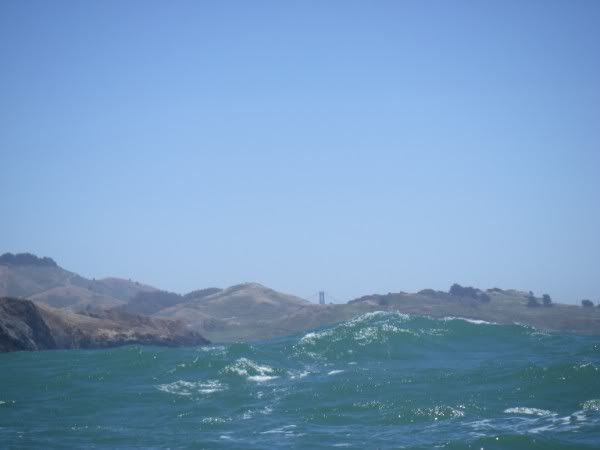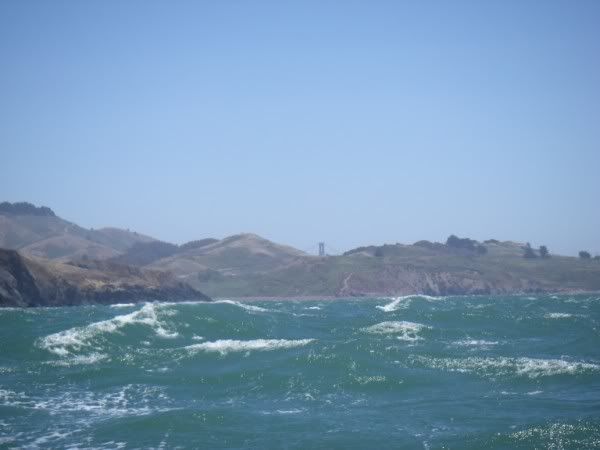 [/img][/url]