Congrats
Fishing has been slooow on the Big Island.
So tried South Point despite wind.
Launch site for my Adventure. Note sail.
Couldn't even really use it with gusts to 20 knots. Had broken one Sidekick already pushing the envelope.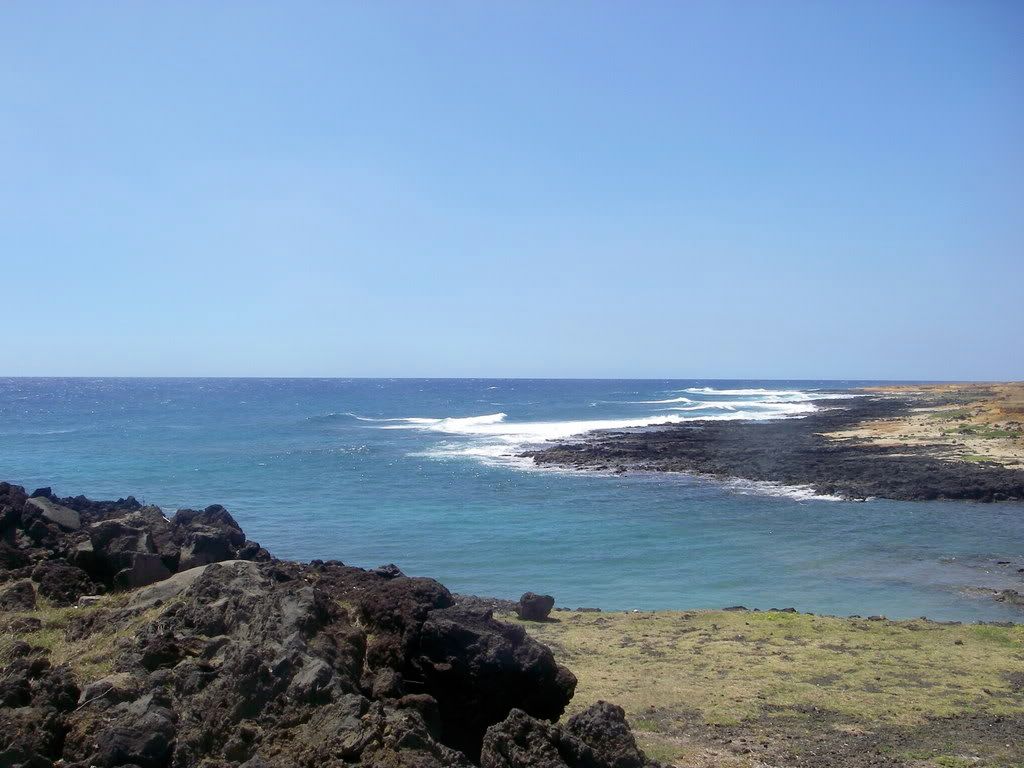 Yep Those are white caps blow the pics up
Some up & down stuff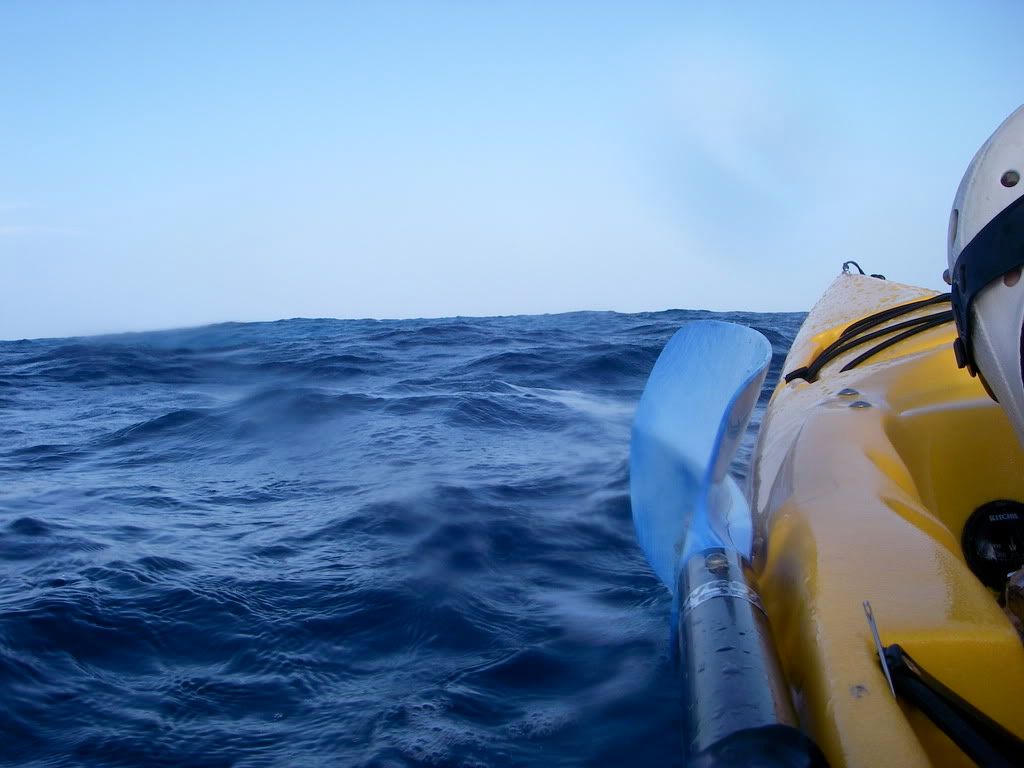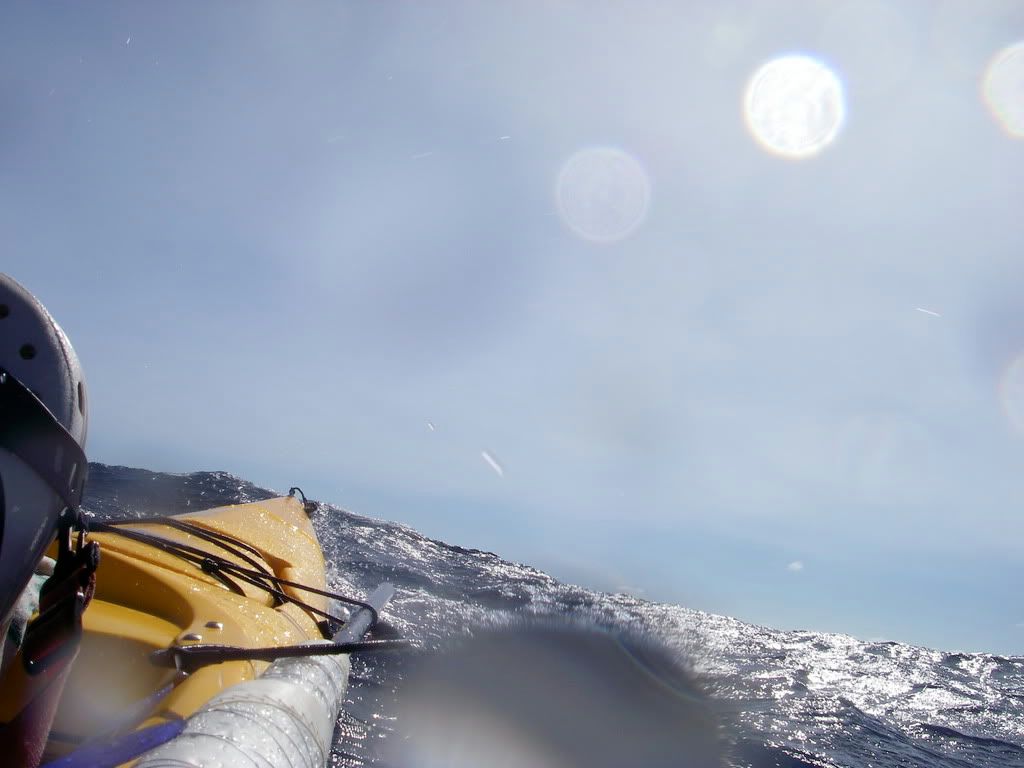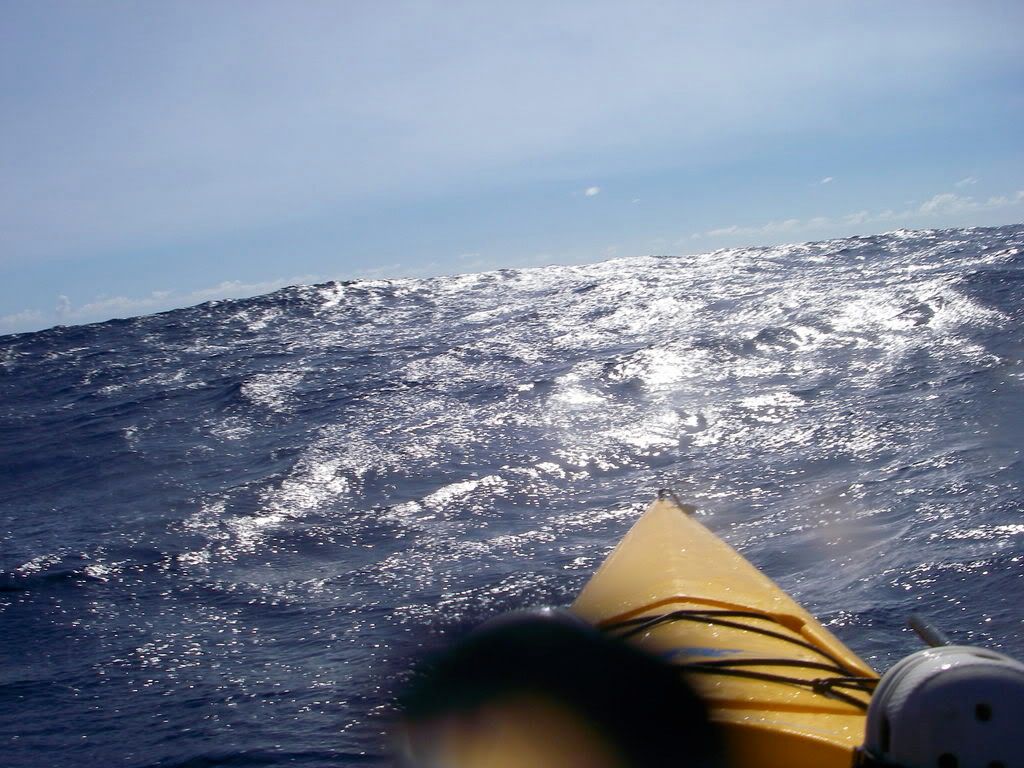 I didn't really like being out there be batted around. particularly with no bite. Probably about the maximum conditions for fishing even with a Hobie.