The Plastic Navy held our first freshwater tournament at Irvine Lake in the OC (southern California). Lots of Hobies on the water! 143 kayakers in all and some really nice trout were landed - an even nicer one was lost by our friend Hobie Tom.
First place netted $1,001 and we gave out prizes and raffle items to all attendants. A good time!
Bassact on the water
Will Bowen's 7+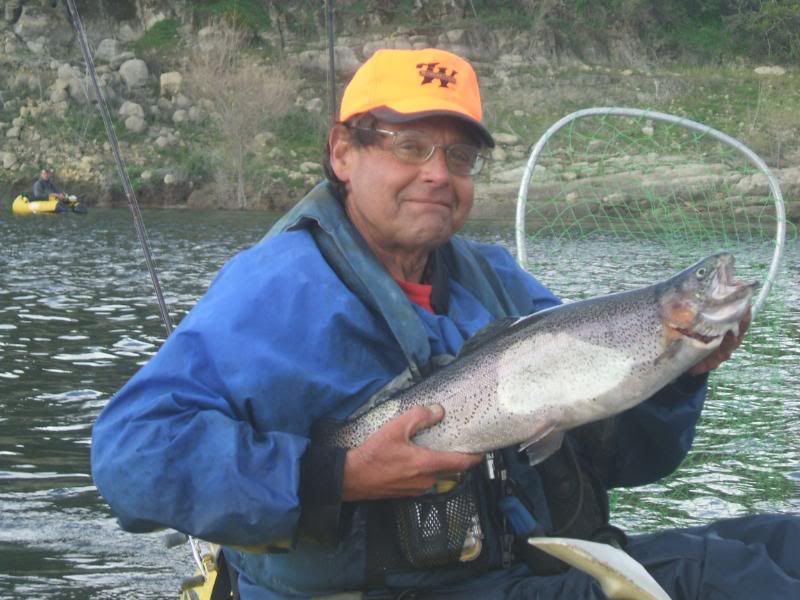 Spinning gear!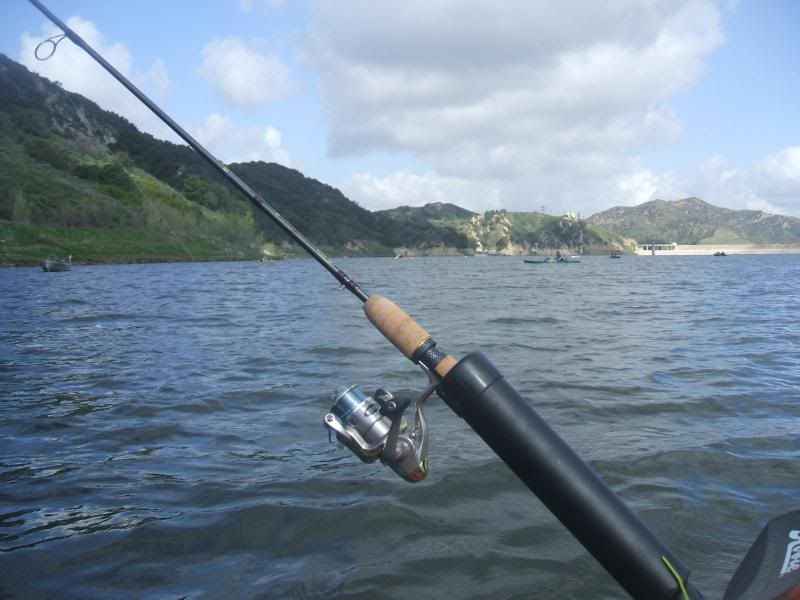 The big one (Robert Yakemonis - 8.4#)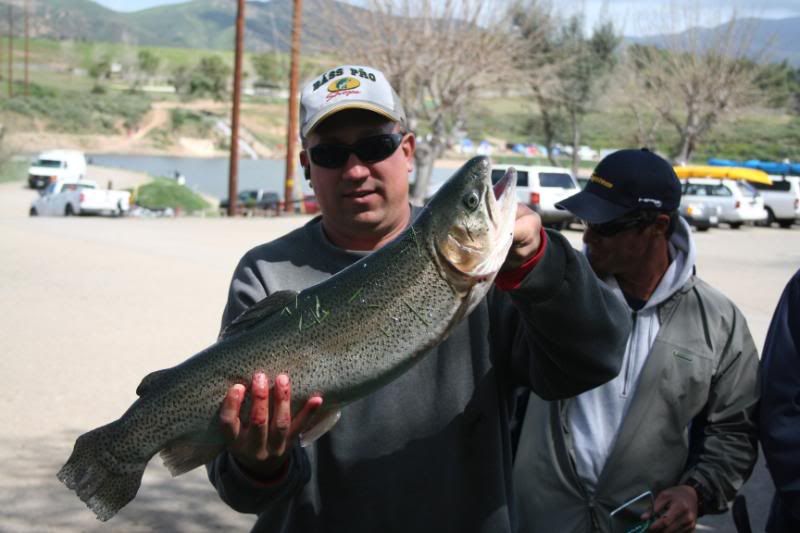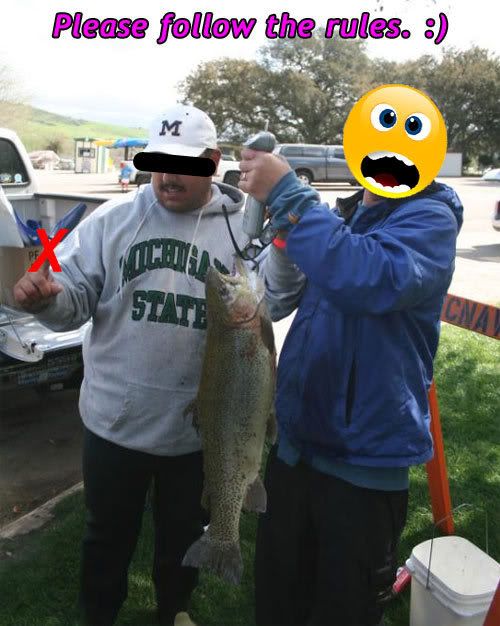 --
Drew Clark
Hobie Kayaks Fishing Team