Hi Matt / All,
I have a Hobie Revolution which I purchased last year. Love the kayak and have enjoyed fishing out of it.
Yesterday when I was putting the kayak up on my trailer I took note of the two openings on the underside of the seat plugs (on the hull itself) and was wondering if there was anything different and/or wrong about the bottom of the seat plug. I don't know if my question makes sense but I had never noticed how the underside of the seat plugs appeared in the past.
Here's a pic which hopefully makes the question a little clearer? Thanks for you input.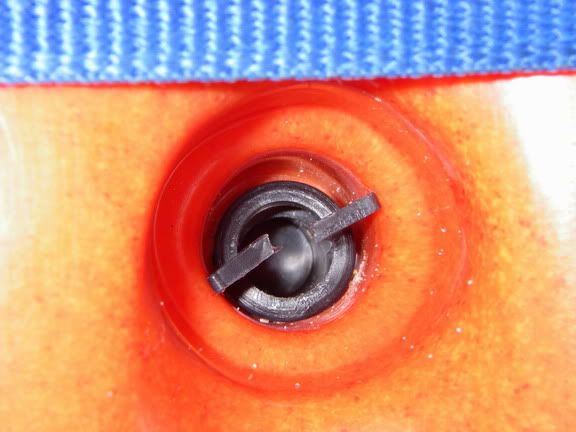 This is a view of the bottom of the seat plug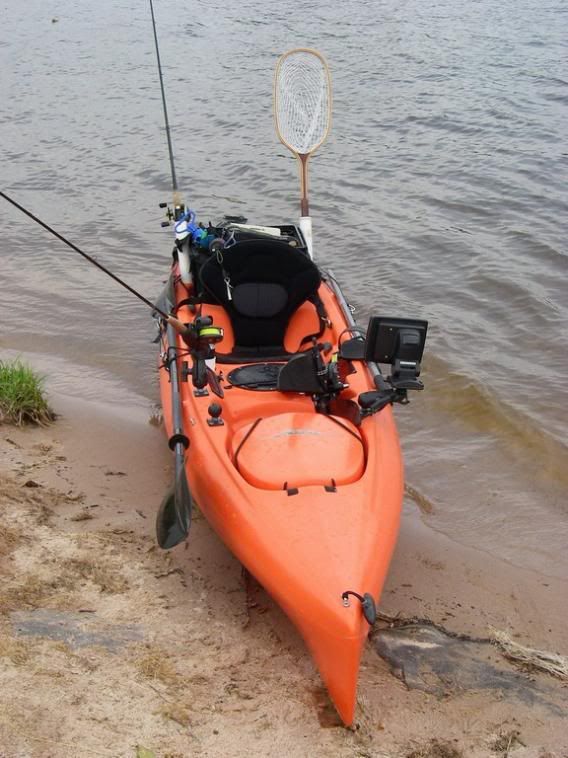 Picture of my Revo