I posted this with my older username OntarioNeil that I used to use in the KFS days, I now go by YakDreams ..just waiting for my new account name to be activated.
I caught these in my Quest, since seeing all those Mirage drive boats in action at J-bay I'll be upgrading ....soon I hope (anyone got a used Adventure or Revo in the GTA?)
With the experience I've had the last couple years I'm hoping to get alot more salmon this fall.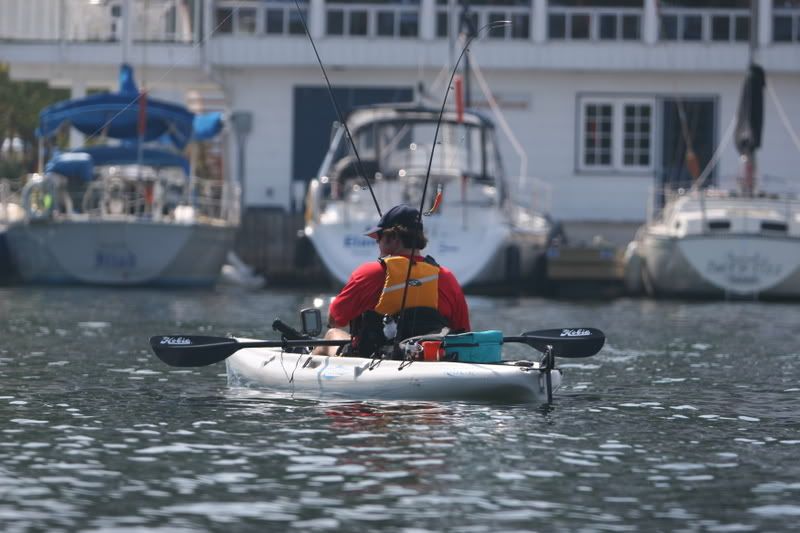 Neil